Korea's JTBC picks up Endemol Shine scripted format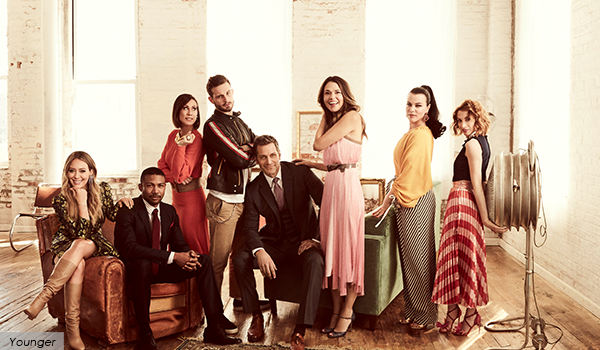 Korea's JTBC/Dramahouse is remaking U.S. series "Younger" for Korea in a 16-episode scripted format deal with Endemol Shine International.
The acquisition, announced as day two of this year's three-day ATF market in Singapore drew to a close, is Endemol's first scripted deal in Korea.
The Darren Star ("Sex and the City") series is about a woman in the ultra-competitive publishing world who lies about her age and finds keeping secrets becomes more and more difficult.
JTBC has rocked Korean drama this year, beating broadcast giants KBS and MBC and prompting headlines such as "Where did all the KBS & MBC viewers go?" as local media tracked shifts in the Korea's domestic viewership.