Rewind cracks Vietnam for the first time; new carriage kicks off on 1 Oct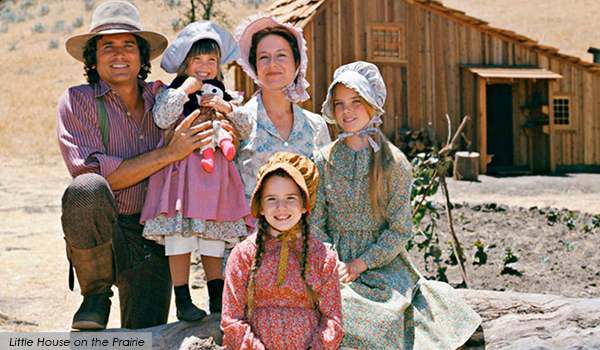 Rewind Networks' Hits channel debuts in Vietnam on 1 October, adding one more country and another one million homes to the Singapore-based regional network's footprint.
Vietnam is Rewind's 10th market in Asia, and the debut comes on the eve of the network's launch of second channel, Hits Movies, on StarHub in Singapore on 1 October.
Hits' launch in HD on K+ OTT and DTH at 8pm local time kicks off with "Magnum PI".
The DTH service offers one pack of 90 channels – including international brands such as HBO, Disney and AXN – for VND125,000/US$5.35 a month.
Other titles on the launch schedule include "Little House on the Prairie", "Full House", "The Nanny" and "That '70s Show".
The DTH deal is exclusive to K+, owned by France's Canal+ Group.
Rewind Networks is represented by Thaole Entertainment in Vietnam.