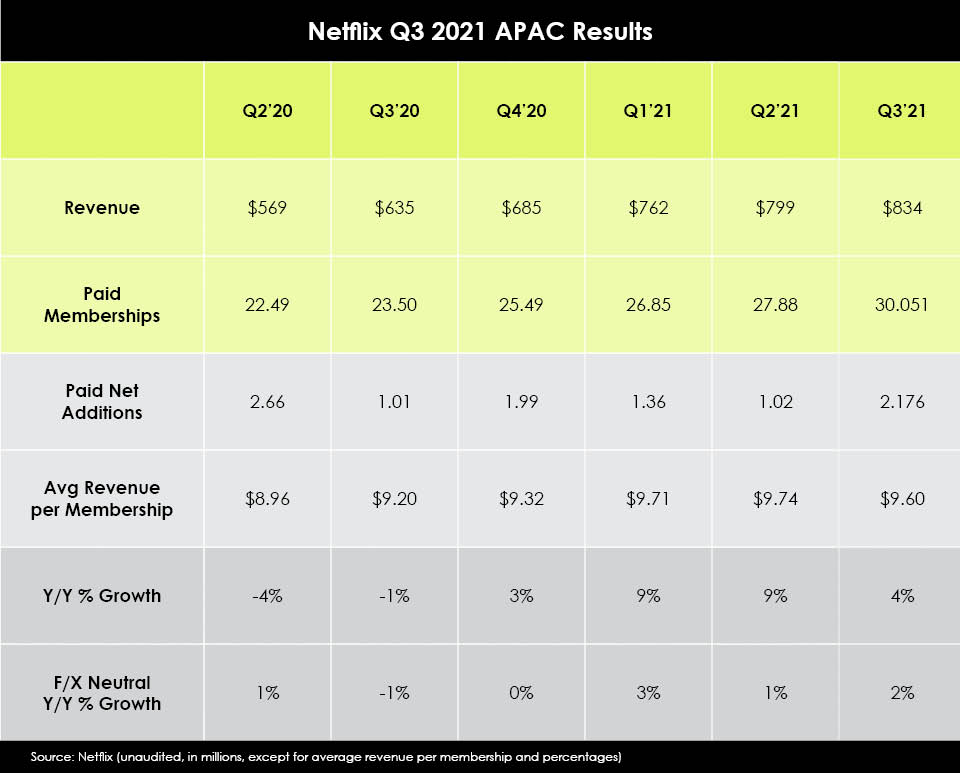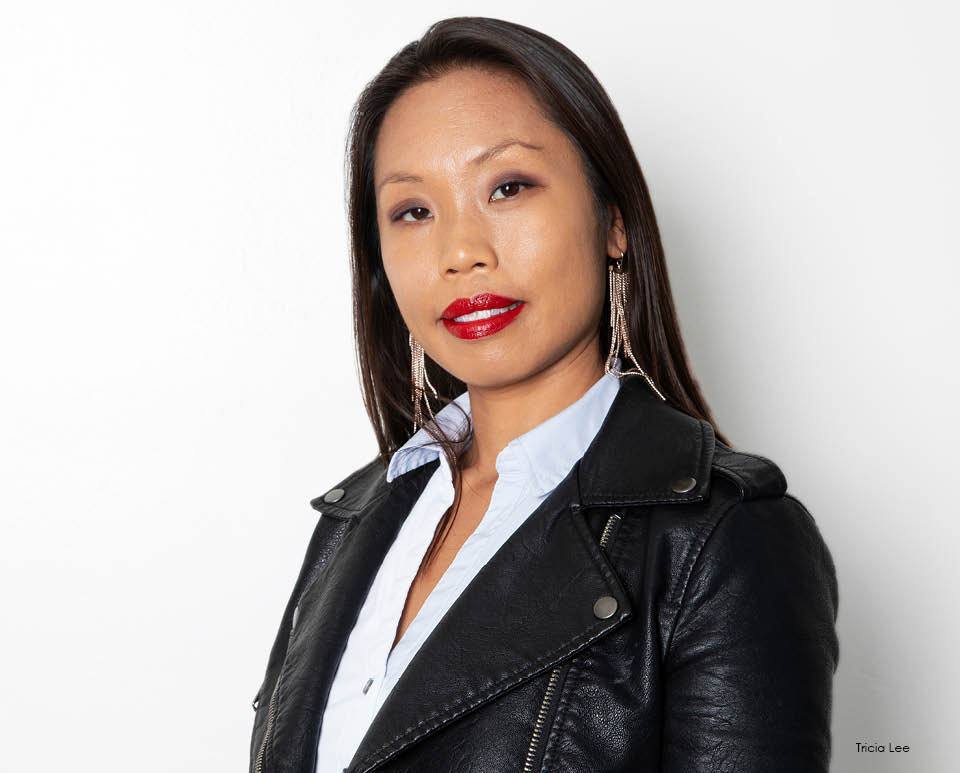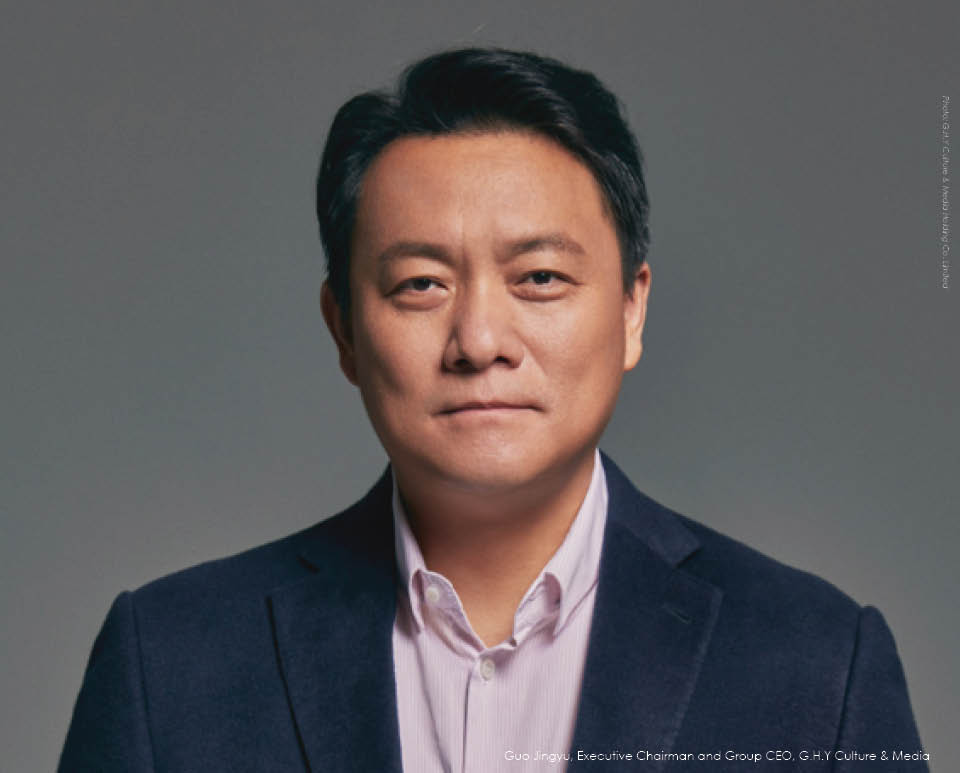 –
APAC drives 50% of Netflix new Q3 subs; streamer ramps up content engagement transparency from later...
Netflix added 2.2 million net paid subs from Asia Pacific to its base in Q3 – the second consecutive quarter that the region was the platform's largest contributor to membership growth – with monthly average revenue per membership down about...
FULL STORY
–
108 Media, Taiwan's Studio76 align on animated Asian anthology horror series for global audiences
Content development, financing and rights management studio, 108 Media, has tied up with Taiwan's Studio76 on an animated/live-action anthology horror series based on Ying Chang Compestine's young-adult book, "A Banquet for Hungry Ghosts". ...
FULL STORY
–
G.H.Y, Clover deal disappears; "Not proceeding with the proposed investment," G.H.Y Culture &...
Singapore-listed production house G.H.Y Culture and Media's plan to buy a majority stake in well-known local distributor, Clover Films, has fallen apart. But GHY says the two companies "continue to explore other collaboration opportunities". ...
FULL STORY
Scroll Down