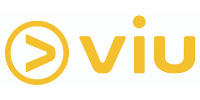 Hong Kong telco PCCW launched over-the-top (OTT) video streaming service, Viu, in Oct 2015 after acquiring U.S.-based Vuclip for approx HK$1.3 billion/US$166 million in June 2015.

The freemium ad-supported/subscription platform carries content from Korea, Japan, Mainland China and Taiwan.

Viu had 45 million monthly active users (MAUs), of which 5.3 million were paying subs across the region (Dec 2020).

Viu's biggest selling point is its slate of Korean drama acquired from Korean broadcasters SBS, KBS, MBC, CJ ENM and JTBC. Maintaining its strong Asian, and particularly Korean, pipeline, Viu's top two titles in Southeast Asia include Korean dramas "Mr Queen", "True Beauty", "The Penthouse", "Alice", "Tale of the Nine Tailed" and "Lie After Lie".

Viu's first original Korean drama – period romance "River Where the Moon Rises" – premiered on 15 February 2021.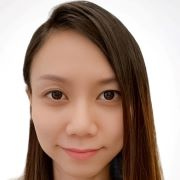 Wee Shi Ming
Assistant Vice President, Regional Content & Productions