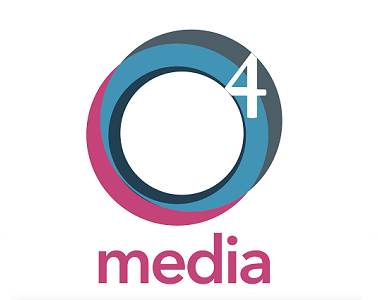 We're hiring!
Passionate about all things content, TV and distribution?
o4 Media is seeking a Sales Manager to join our Worldwide Distribution team. The position can be worked remotely, and the successful candidate will be responsible for sales, day-to-day partner and stakeholder management, as well as growth of content licensing revenue.
Responsibilities:
- Initiate, negotiate, and close distribution deals for O4 Media content across multiple media including linear and on-demand (SVOD & AVOD).
- Establish and enhance relationships with distribution partners
- Foster and maintain relationships with clients, including territory visits and regular attendance at key programming market.
- Develop and maintain an on-going detailed knowledge of the media landscape in assigned territories.
- Identify market trends in terms of audience preferences and local tastes across Scripted and Unscripted Television.
Requirements:
- 4+ years of relevant television distribution experience
- Excellent written and verbal English communication, with spoken languages other than English desirable.
- Knowledge of all digital platforms.
- Experience licensing content in Asian markets preferred.
- Strong knowledge of content distribution across, Scripted and Unscripted TV Series.
- Excellent communication, risk assessment and problem-solving skills.
Please send applications to [email protected].