mm2 launches short-form video streamer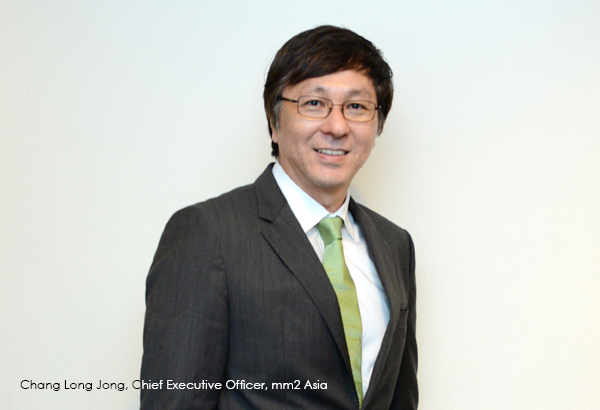 April 2020 debut, targets Chinese-speaking market
Singapore-listed mm2 Asia subsidiary, mm2 Entertainment, launches short-form video streaming service, mPlay Asia, in April 2020.
In an announcement to the Singapore Stock Exchange on Wednesday (27 Nov), mm2 said the platform would go live in Chinese-speaking markets, with the focus on Singapore, Malaysia, Taiwan and Hong Kong.
Targetting "young urban professionals who seek fun and informative videos", mPlay will be offered free to consumers.
Videos will be between three and five minutes, with live streaming and download options. Future plans include personalisation, interactivity and e-commerce.
The company said the platform would leverage mm2's regional production capabilities.