Rewind Networks ups Indonesia footprint; 16 Oct kick off for new carriage deal with First Media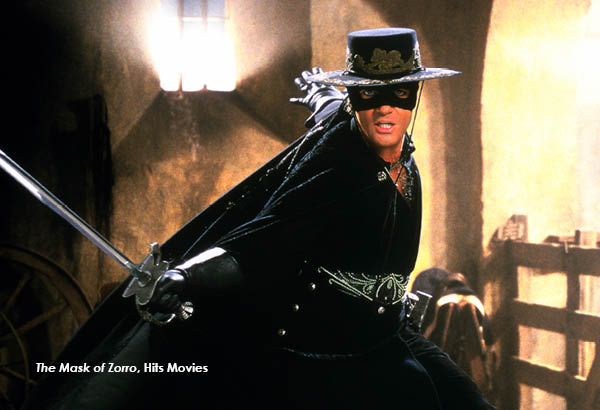 Rewind Networks expands its Indonesia footprint from 16 October in a new carriage deal with subscription video service First Media. The agreement puts both channels – Hits and Hits Movies – on the PT Link Net-owned platform for the first time.
The HD channels will be available for free to all First Media's HomeCable and FirstMediaX subscribers until 31 December 2019.
The launch expands Rewind Networks' footprint in Indonesia, bringing the networks' total reach in Asia to nearly 15 million homes across 11 countries, the Singapore-based regional network says.
The channel rolls out in Indonesia with family sitcom Family Ties Season 5 and Angela Lansbury's crime-solving mystery Murder She Wrote Season 4, in addition to the channel debut of the first season of series Miami Vice. Ongoing series include Sabrina The Teenage Witch, Charmed, Law & Order SVU, The Nanny and Knight Rider.
The Hits Movies October line-up includes Jumanji, starring Robin Williams; Stuart Little, starring Geena Davis and Hugh Laurie; Forrest Gump with Tom Hanks; Jack Nicholson's The Shining; and The Mask of Zorro with Antonio Banderas and Catherine Zeta Jones.