Bridges unveils new docu/current affairs streaming service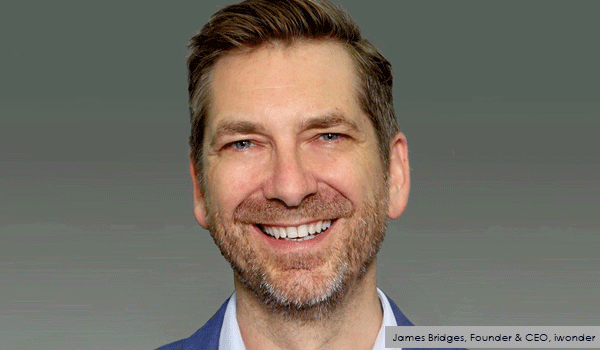 Finally, the official reveal on what James Bridges has been working on after moving on from his role as iflix's global head of content partnerships. The new indie doc/current affairs streaming platform, iwonder, debuts on iflix in May, followed by SVOD launches in Singapore, Australia and New Zealand in September 2018, Bridges said at APOS today. A broader international rollout is being planned for early 2019.
The Singapore-based service will curate content centered on themes, trends and people, including Kim Jong-un, the Rohingya crisis, Russia's growing influence, Bitcoin's rollercoaster and the #MeToo movement. Content partnerships have not been confirmed.
Bridges, iwonder founder and chief executive officer, says more than 750 million people globally will subscribe to streaming services by 2023.