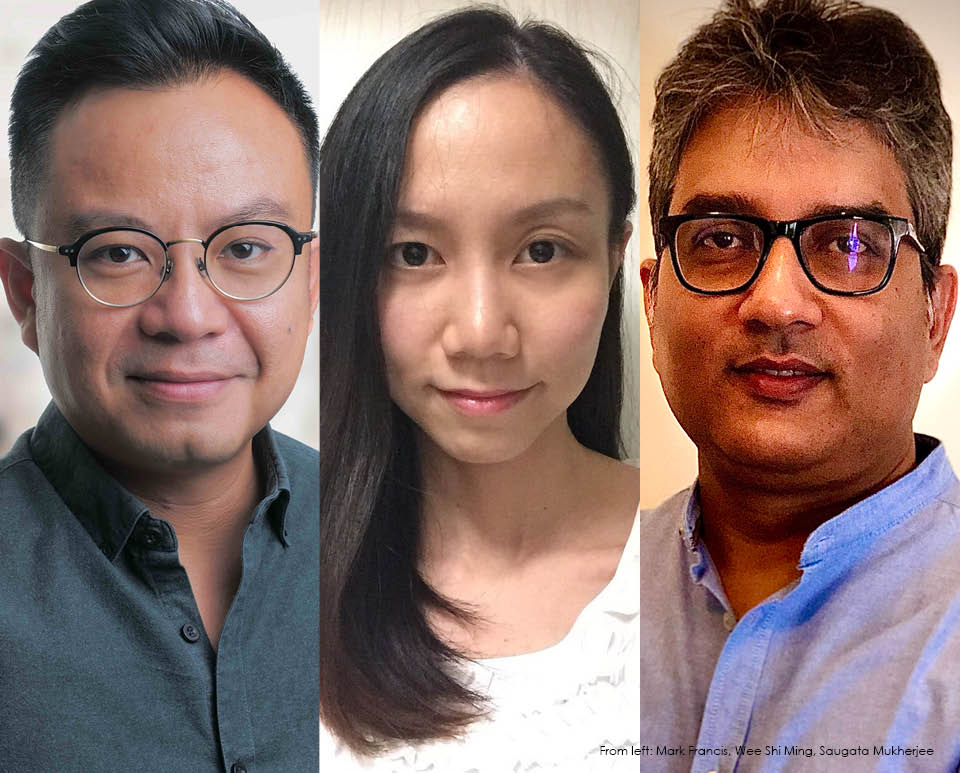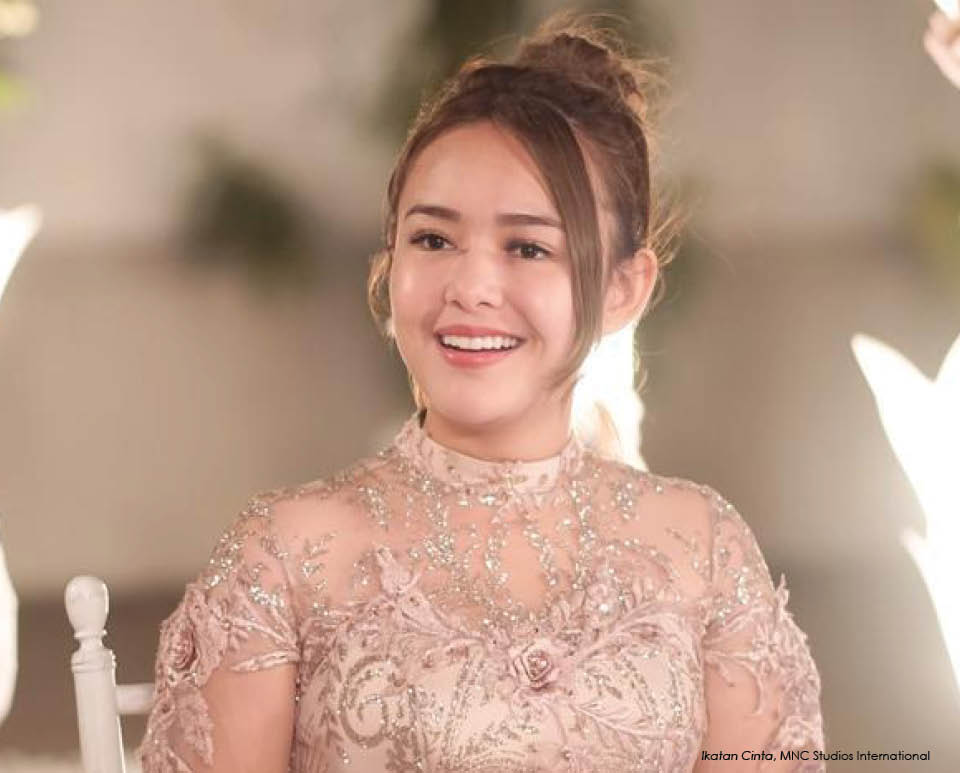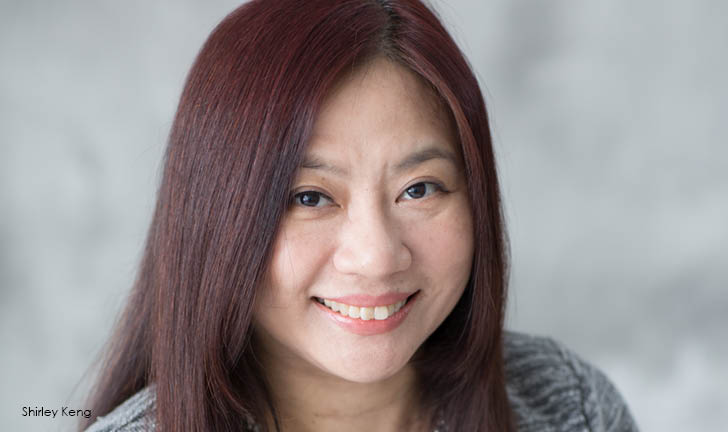 –
WarnerMedia confirms content production, acquisitions appointments ahead of HBO Max rollout in Asia;...
WarnerMedia has confirmed the appointment of Mark Francis to head production and development for Southeast Asia/Hong Kong/Taiwan ahead of HBO Max's rollout in the region (ContentAsia Insider, 3 January 2022). The company has not yet confirmed...
FULL STORY
–
Indonesian blockbuster, "Ikatan Cinta", enters Malaysia in Media Prima deal; long-running...
Indonesia's blockbuster soap opera, "Ikatan Cinta", premiered this week, drawing neighbouring broadcast behemoths – MNC and Media Prima – into its closest relationship yet. This is the first time "Ikatan Cinta", which MNC Content...
FULL STORY
–
Shirley Keng joins Joanne Tsai's growing team at TaiwanPlus
Former Yahoo TV head, Shirley Keng, is joining Taipei-based global streaming platform, TaiwanPlus, as head of content. Keng spent 15 years at Yahoo before joining TaiwanPlus CEO, Joanne Tsai, at the five-month-old tax-payer funded platform, set up...
FULL STORY
Scroll Down