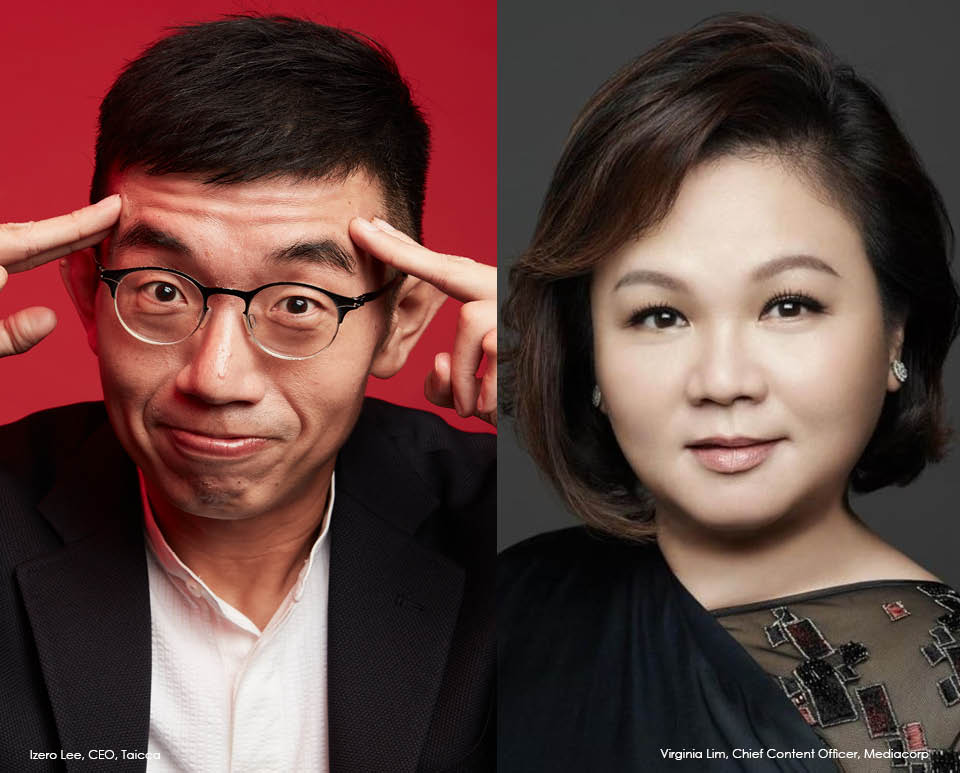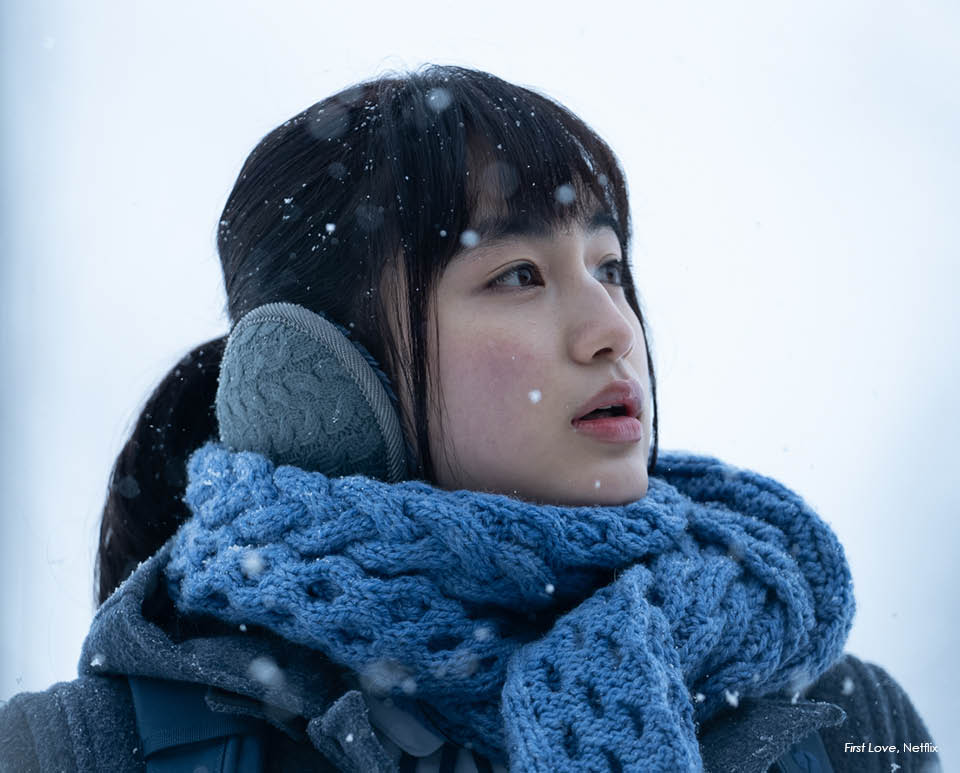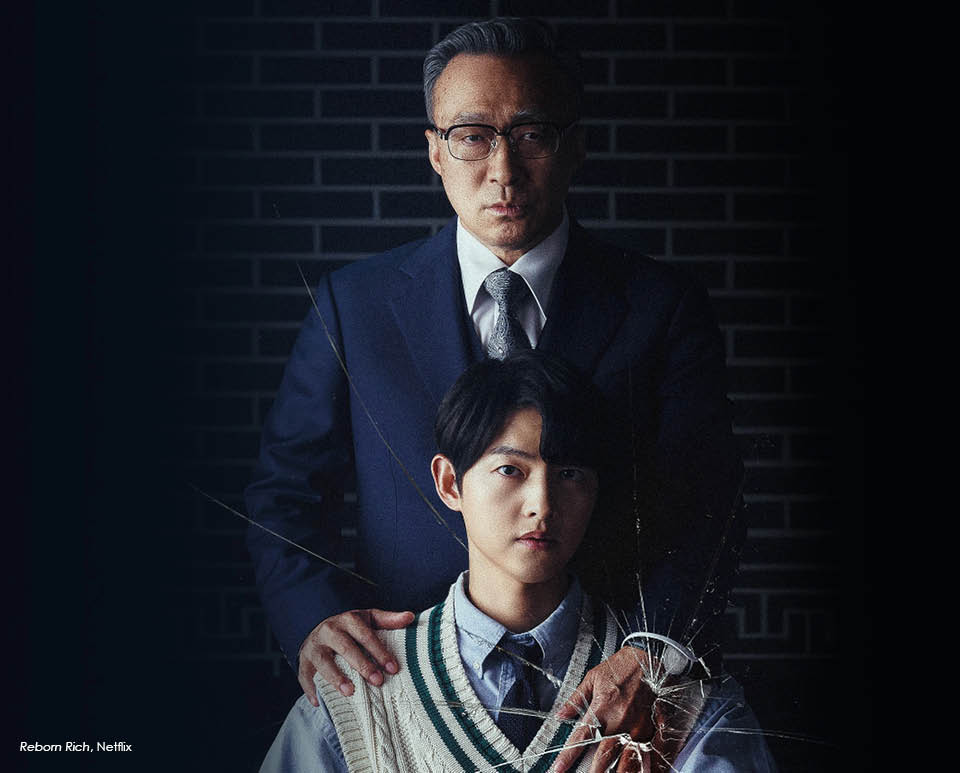 –
Taiwan's Taicca, Singapore's Mediacorp join rush to create international originals; two-year...
Taiwan's government-backed creative agency, Taiwan Creative Content Agency (Taicca), and Singapore's national broadcaster, Mediacorp, have paired up for the first time to co-develop original content for international audiences. The two-year...
FULL STORY
–
Japanese TV series hit record 21 million hours viewed on Netflix's weekly global top 10
Two Japanese series – "First Love" and "JoJo's Bizarre Adventure: Stone Ocean" – have made it to Netflix's latest global non-English-language top 10, giving Japanese shows their highest performance since Netflix started publishing the...
FULL STORY
–
K-drama "Reborn Rich" soars; Viu 'original' tops Netflix Korea charts, retains spot on...
JTBC/SSL's latest Korean drama, "Reborn Rich", remains on Netflix's global non-English top 10 for the second week (28 Nov-4 Dec) with 12.1 million hours viewed despite Netflix's Korea-only rights. Regional streamer Viu – which has lead...
FULL STORY
Scroll Down