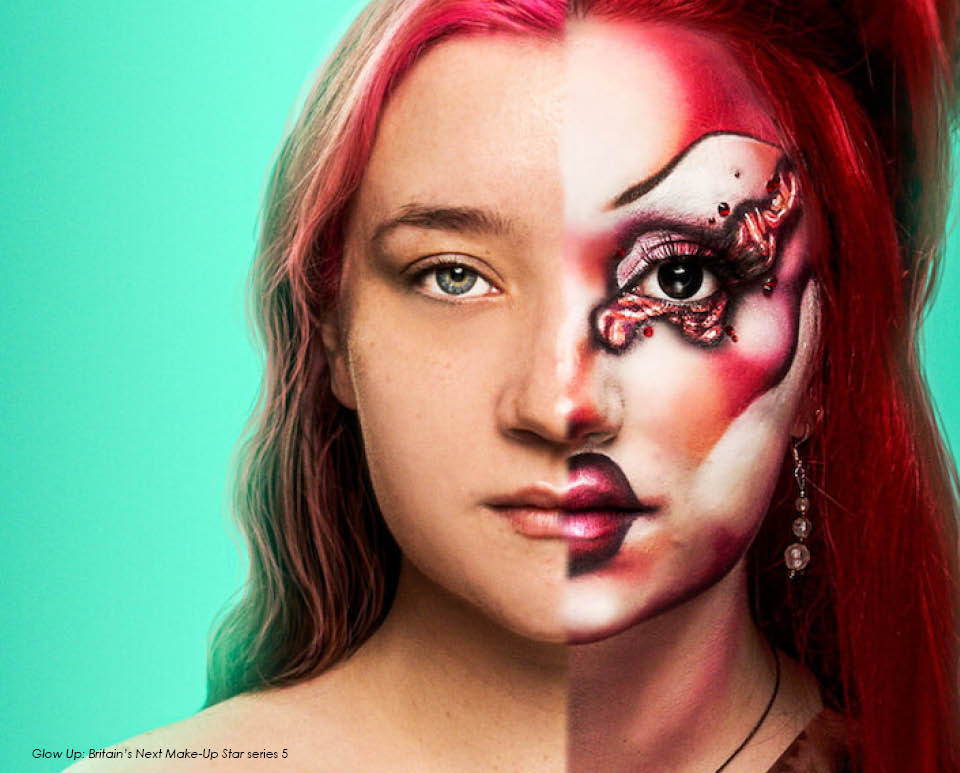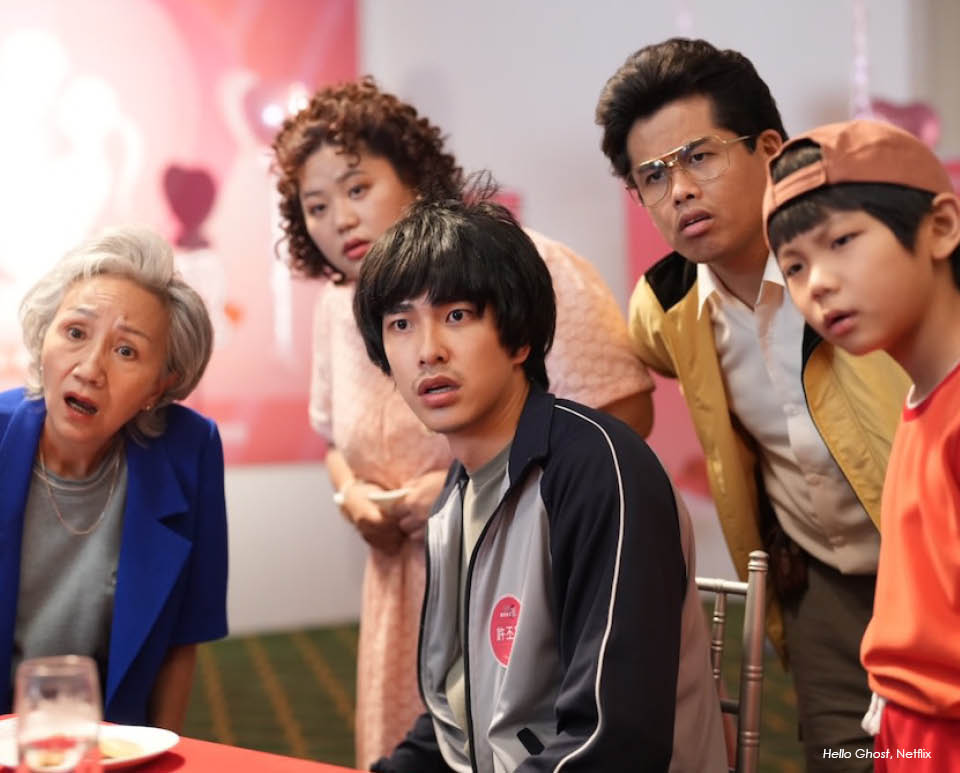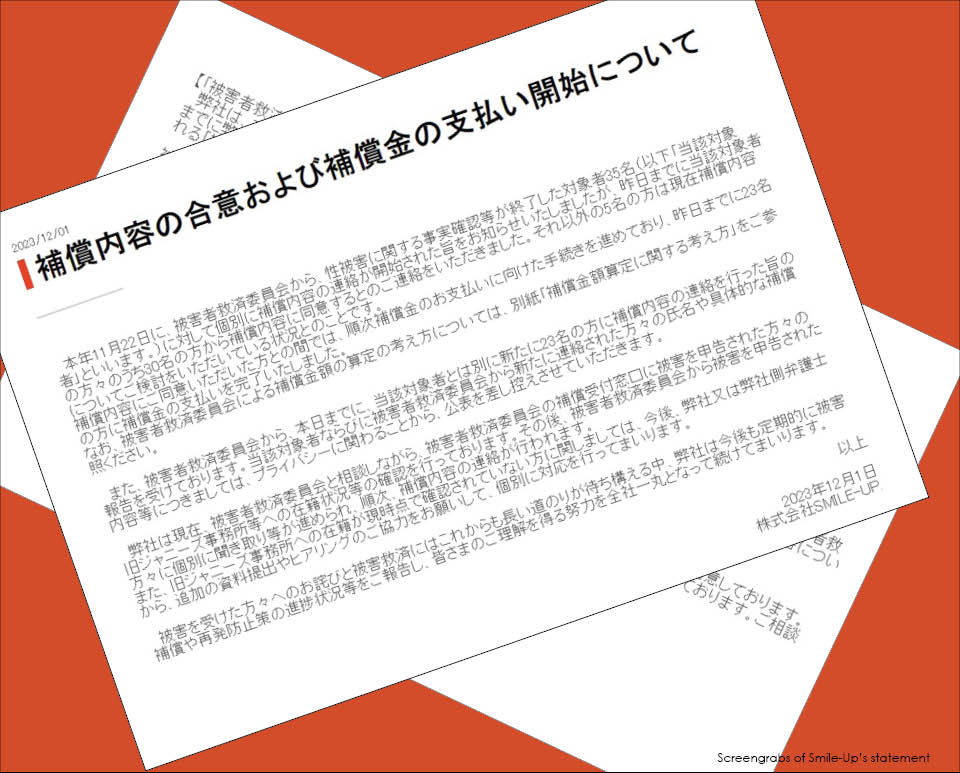 –
First China reality deal for Warner Bros format; "Glow Up China" to debut on Tencent Video
Mainland Chinese streamer Tencent Video will premiere a Chinese version of Warner Bros International Television Production's (WBITVP) "Glow Up!" format in December, Warner Bros Discovery's China office said today. The premiere date has not...
FULL STORY
–
Netflix adds four Taiwanese films to holiday season line up; horror, comedy & crime showcase Taiwan...
Netflix has added four Taiwanese films to its holiday season line up, saying today that the titles showcase the "diverse storytelling prowess of Taiwan's film industry". The four films are "The Rope Curse 3" (releasing globally on 18...
FULL STORY
–
30 survivors of Johnny Kitagawa sexual abuse accept compensation payments; other claims under way,...
30 of the artists involved in disgraced Japanese agency, Johnny & Associates, sexual abuse scandal have accepted the compensation package being offered, the company said today. Smile-Up – the entity charged with managing the compensation...
FULL STORY
Scroll Down