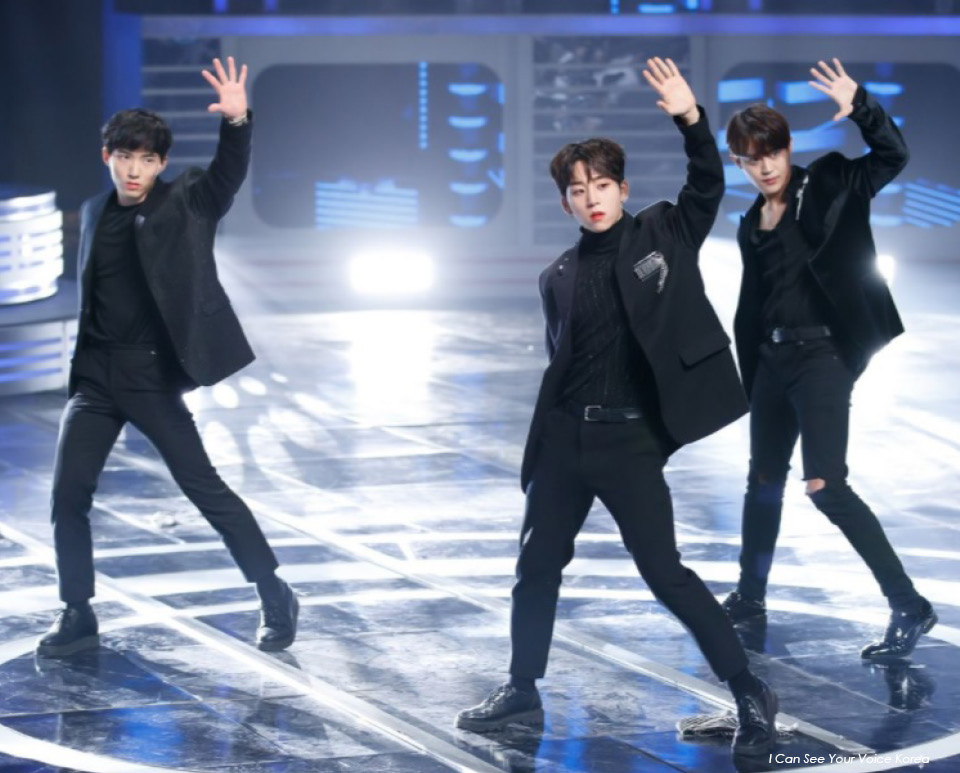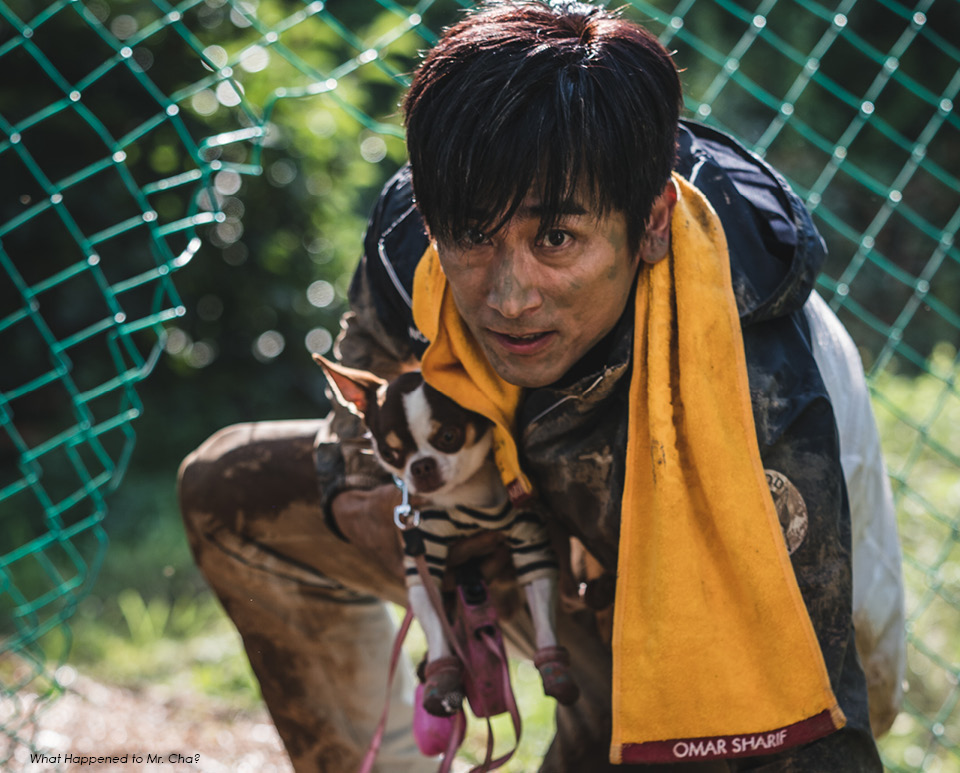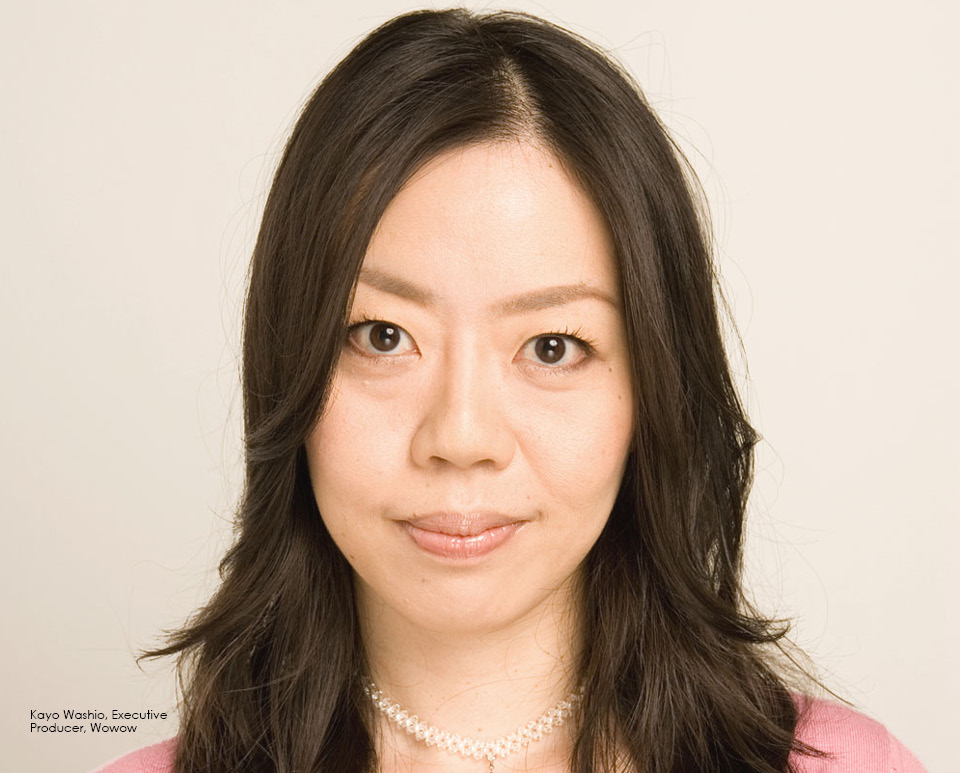 –
CJ ENM's "I Can See Your Voice" heads for Russia in expanded licensing partnership with...
Korea's CJ ENM has expanded its partnership with U.K.-based distributor Fremantle for music mystery format, "I Can See Your Voice", including a new commission from Russia's Russia-1, which will air the local version in 2021. The expanded...
FULL STORY
–
Netflix adds six new Korean titles to year-end schedule; upsizes Korean original film initiative
Netflix premieres six new Korean titles in the next six weeks, capping a year of significant investment in Korean content and upsizing activity for its Netflix Film shingle on the ground in Korea. A seventh title is scheduled for release in the...
FULL STORY
–
Wowow steps up for "Tokyo Vice"; Japanese platform takes co-production role with HBO Max and...
Japanese pay-TV broadcaster Wowow is backing new U.S. series "Tokyo Vice", taking all rights for Japan and a seat at the table as a co-production partner with HBO Max and Endeavor Content. Today's announcement coincides with the resumption...
FULL STORY
Scroll Down