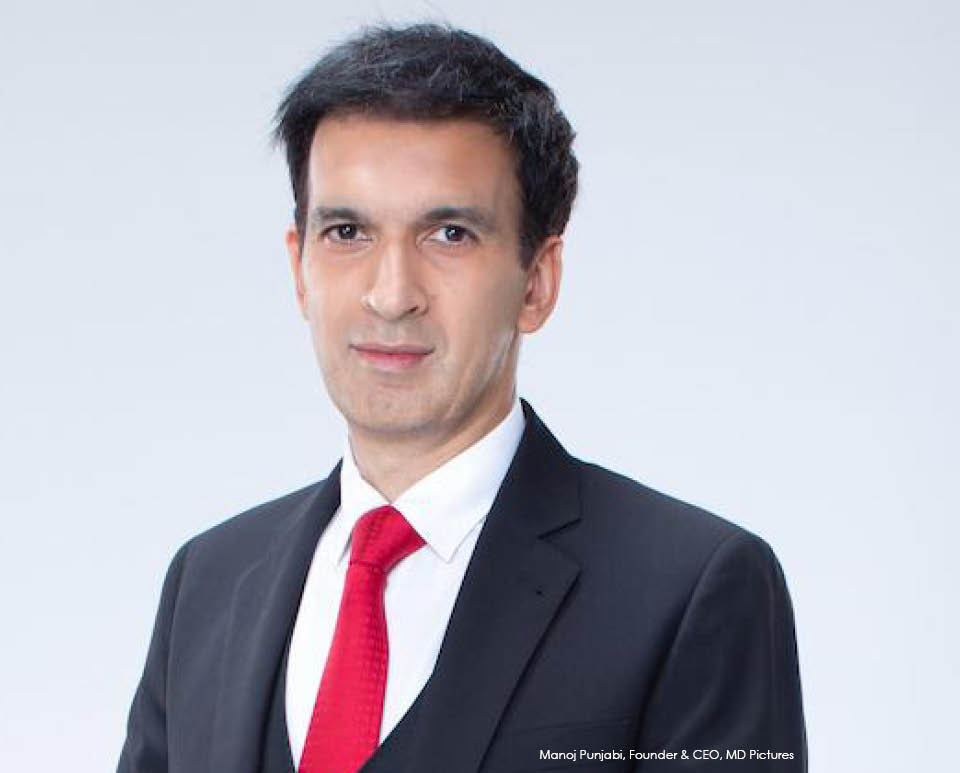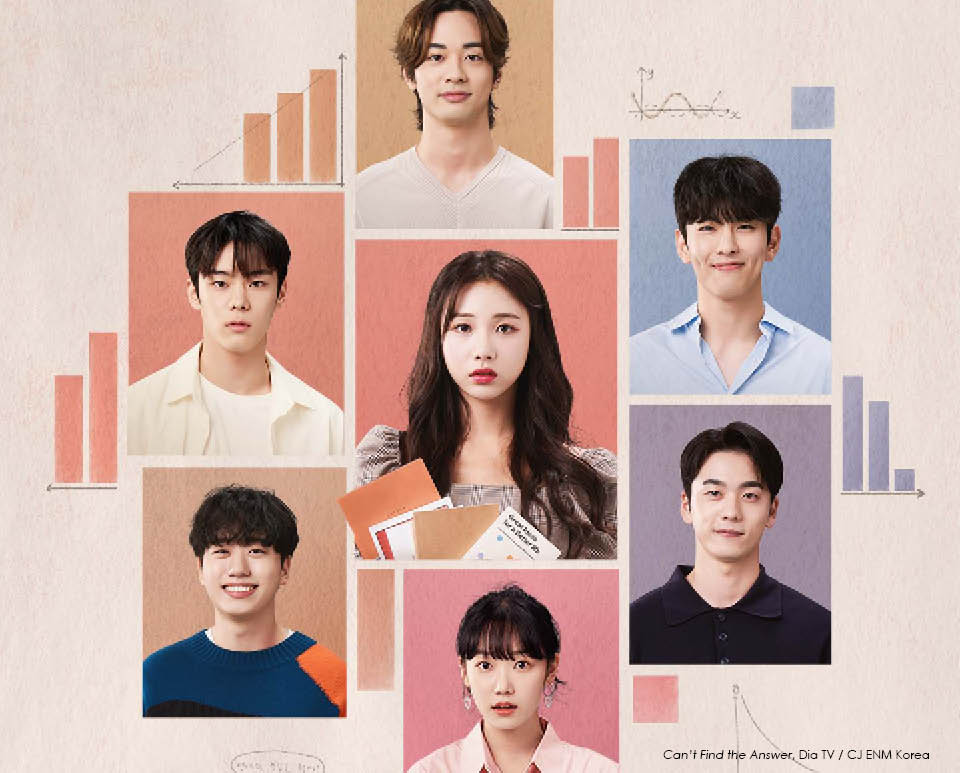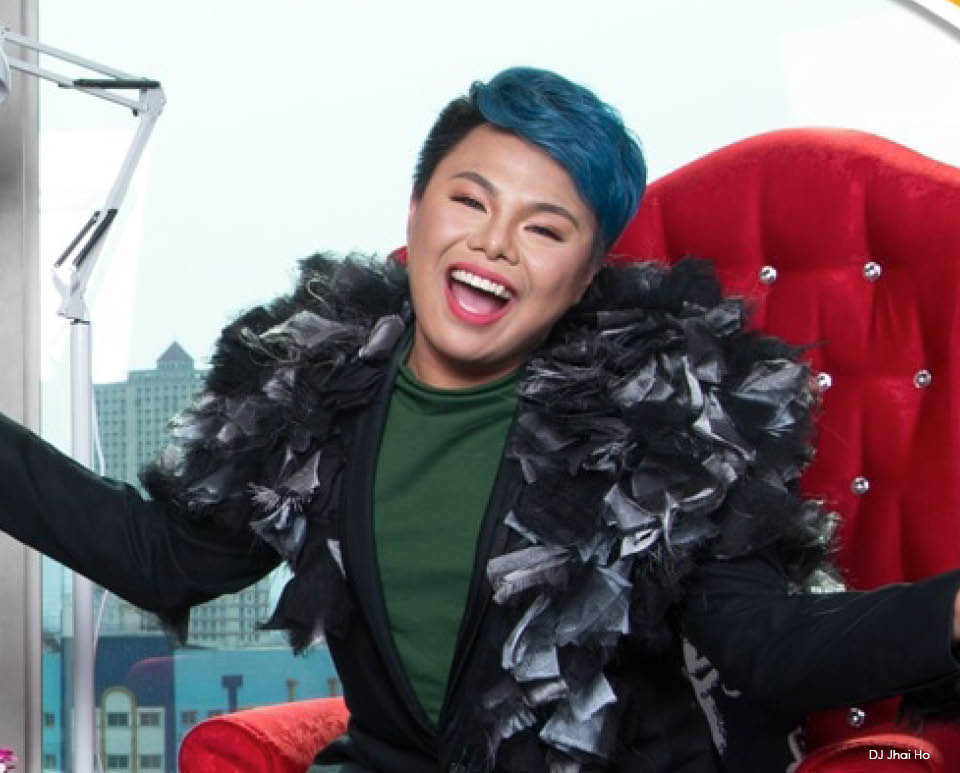 –
China's Tencent takes minority stake in Manoj Punjabi's MD Pictures Indonesia
Mainland Chinese platform Tencent has taken a minority stake in Manoj Punjabi's PT MD Pictures Tbk, the listed Indonesian production house said today. The size of the stake has not been made public and specific terms of the transaction have not...
FULL STORY
–
CJ ENM's Dia TV upsizes; production remit expands to drama, factual and global streaming...
CJ ENM's Korean culture-centric cable TV channel, Dia TV, is upsizing its production capabilities, expanding genres with web drama, documentaries and OTT entertainment aired and streamed across multiple platforms, the network said today. "The...
FULL STORY
–
Philippines' ABS-CBN expands celeb profile in 5 podcasts co-produced with Podcast Network Asia
Philippines' ABS-CBN Entertainment is co-producing five new podcast series with Southeast Asian podcast platform, Podcast Network Asia. The new celebrity-centric podcasts are based on ABS-CBN's digital TV programmes, including "Hotspot"...
FULL STORY
Scroll Down