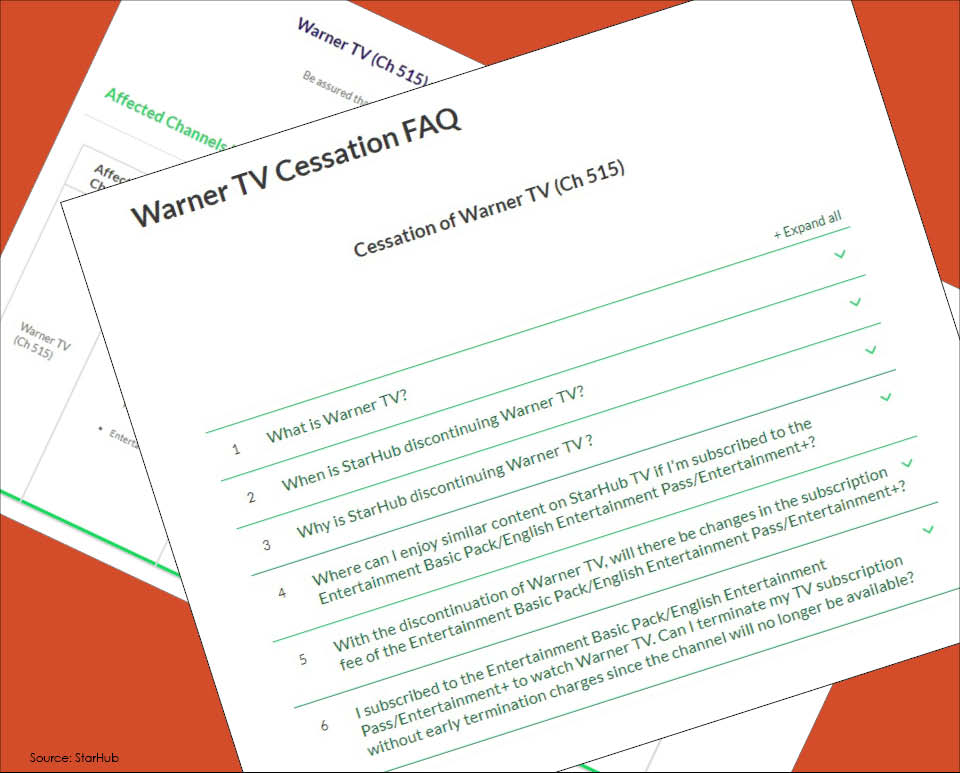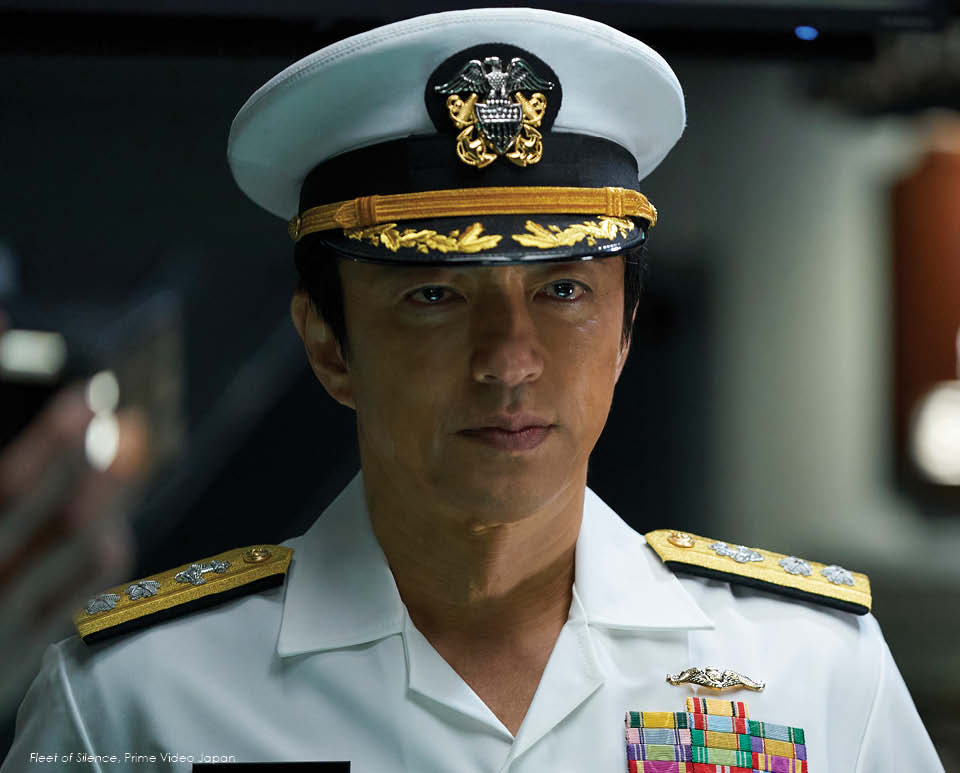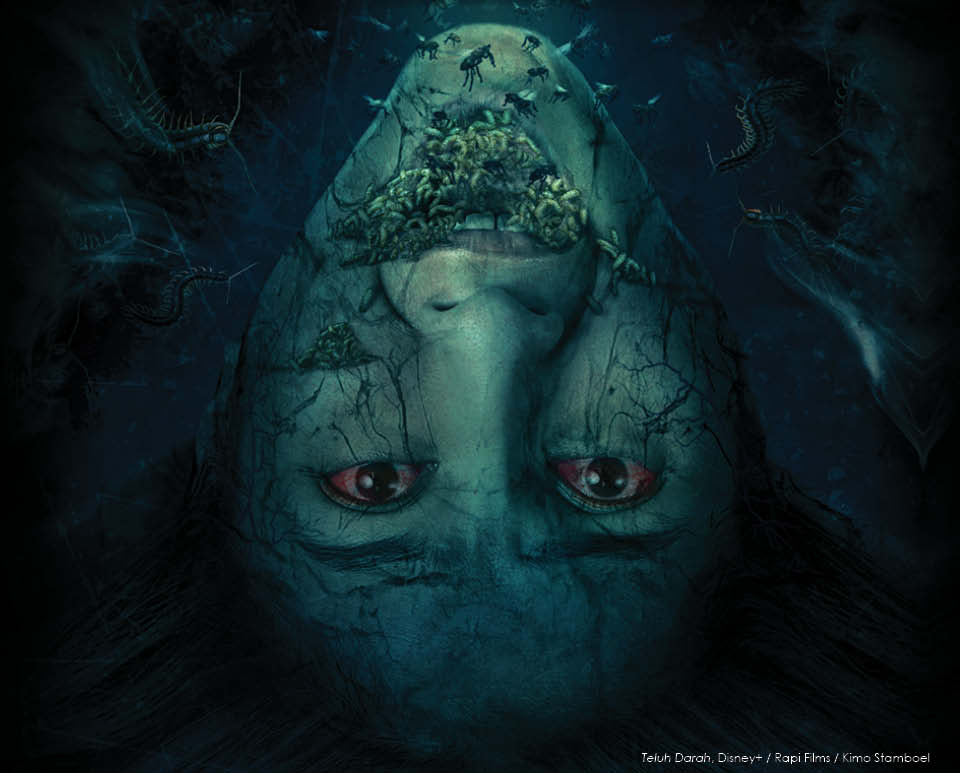 –
Singapore's StarHub channels' shrink continues
Singapore's StarHub continues to shrink its linear channels offering, ushering in its 25th anniversary by ushering out U.S. entertainment channel Warner TV from 1 March this year after 13 years. Warner TV is the latest casualty of a dramatic...
FULL STORY
–
Sept release for Prime Video Japan's first theatrical movie, Kaiji Kawaguchi's "Fleet of Silence"
Prime Video Japan's first live-action theatrical version of popular manga "Fleet of Silence" releases in Japan on 29 September, the platform said this week. Takao Osawa stars as captain Shiro Kaieda, who steals Japan's first nuclear...
FULL STORY
–
Disney+ sets 25 Feb release for Rapi Films' horror show; exclusive window in five Southeast Asia...
Disney+ premieres Rapi Films/Kimo Stamboel horror series "Teluh Darah" ("Blood Curse") exclusively in five Southeast Asian markets – Indonesia, Malaysia, Thailand, Singapore and Philippines – on 25 February. The 10-part series, which...
FULL STORY
Scroll Down