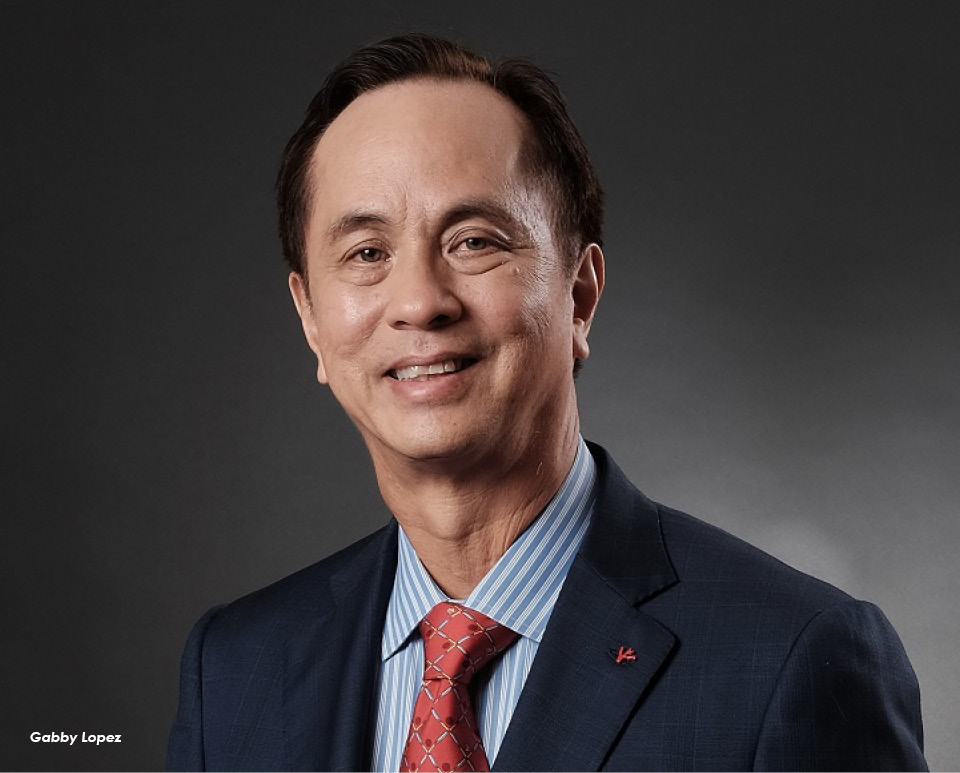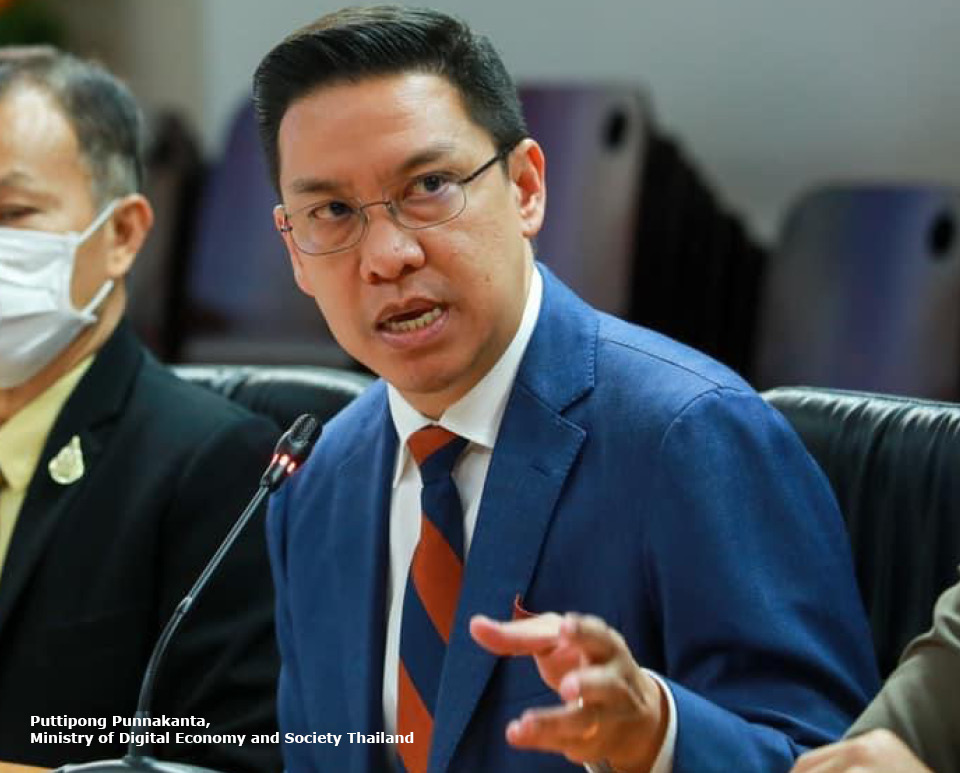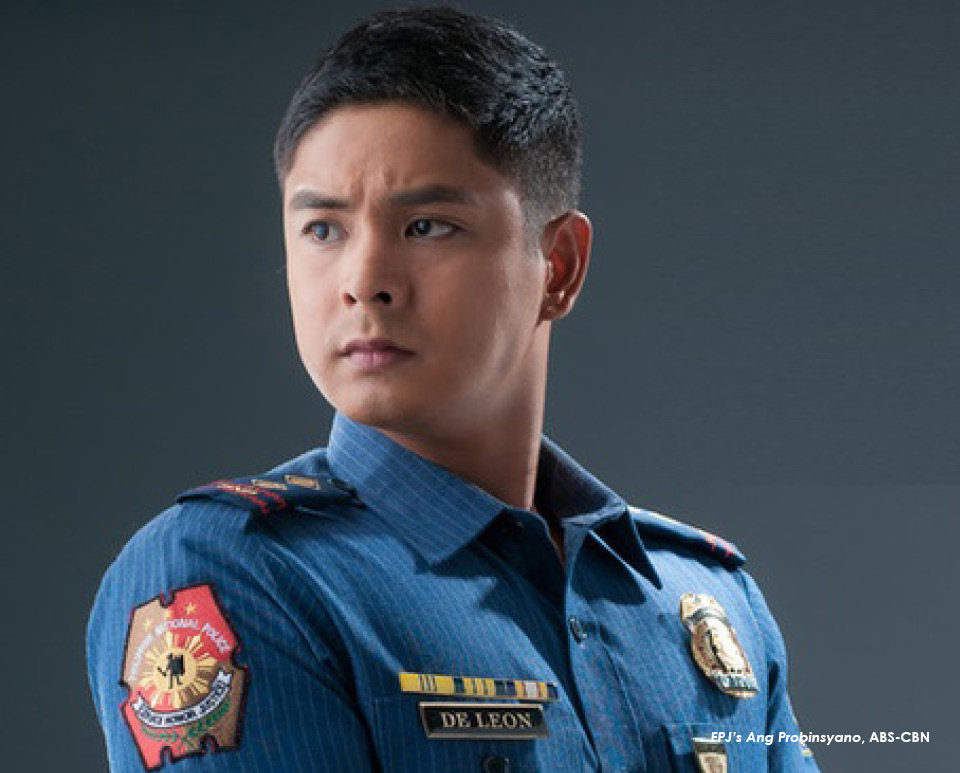 –
Gabby Lopez resigns; ABS-CBN board cites "personal reasons" after a gruelling few months
Philippines' media company ABS-CBN's battle against the country's lawmakers appears to have claimed another victim today with the resignation of company chairman and industry stalwart, Eugenio "Gabby" Lopez lll. ABS-CBN's board...
FULL STORY
–
Thai authorities go legal on Facebook, Twitter for ignoring content takedown requests
Thai authorities have started legal action against social media giants Facebook and Twitter for ignoring court-issued requests to remove content from their platforms. Complaints were filed with cybercrime police after the two companies missed...
FULL STORY
–
"Focus on core capabilities," ABS-CBN boss Carlo Katigbak says
ABS-CBN president and chief executive, Carlo Katigbak, said today that the company was focusing on "core capabilities" in entertainment and news in forging its media future without a broadcast licence. Acknowledging the tough path ahead during...
FULL STORY
Scroll Down