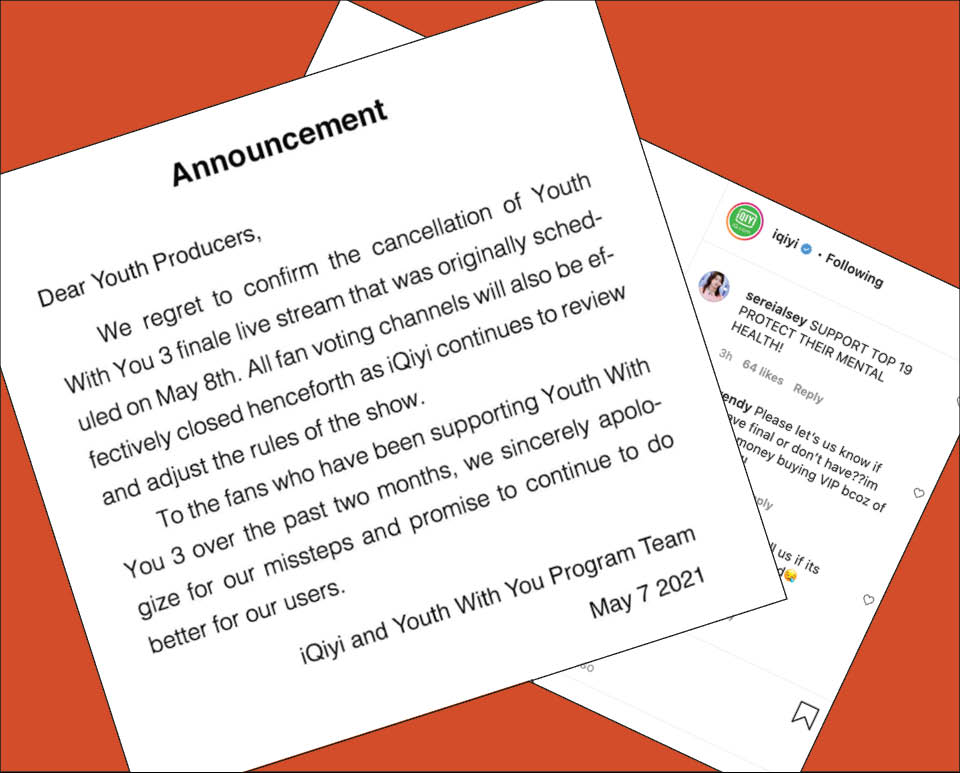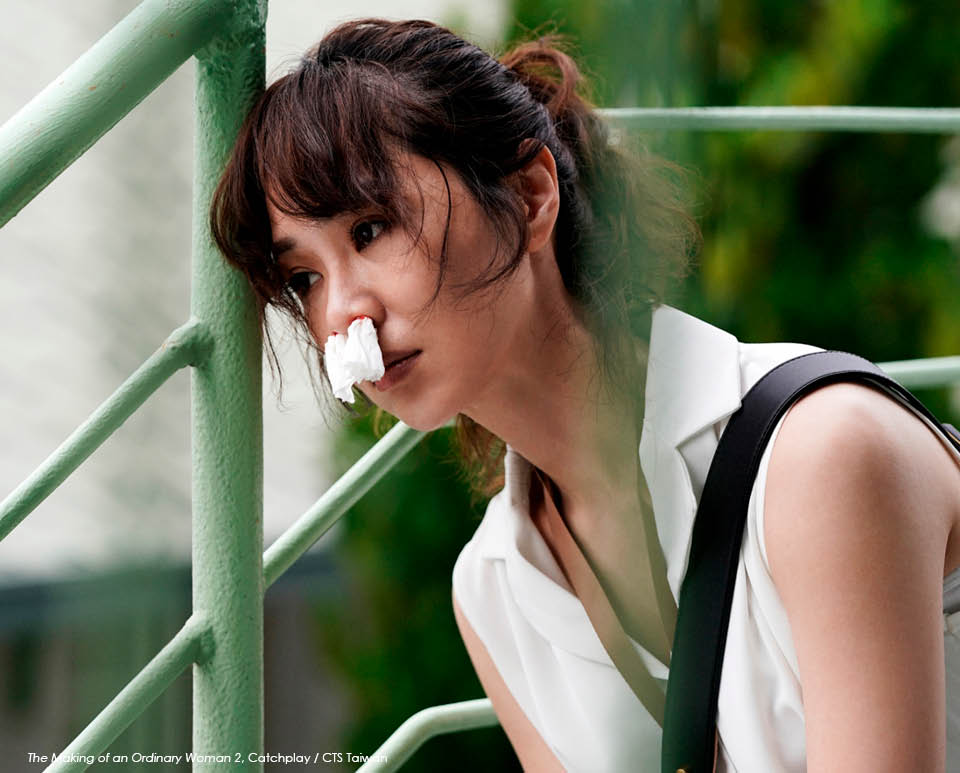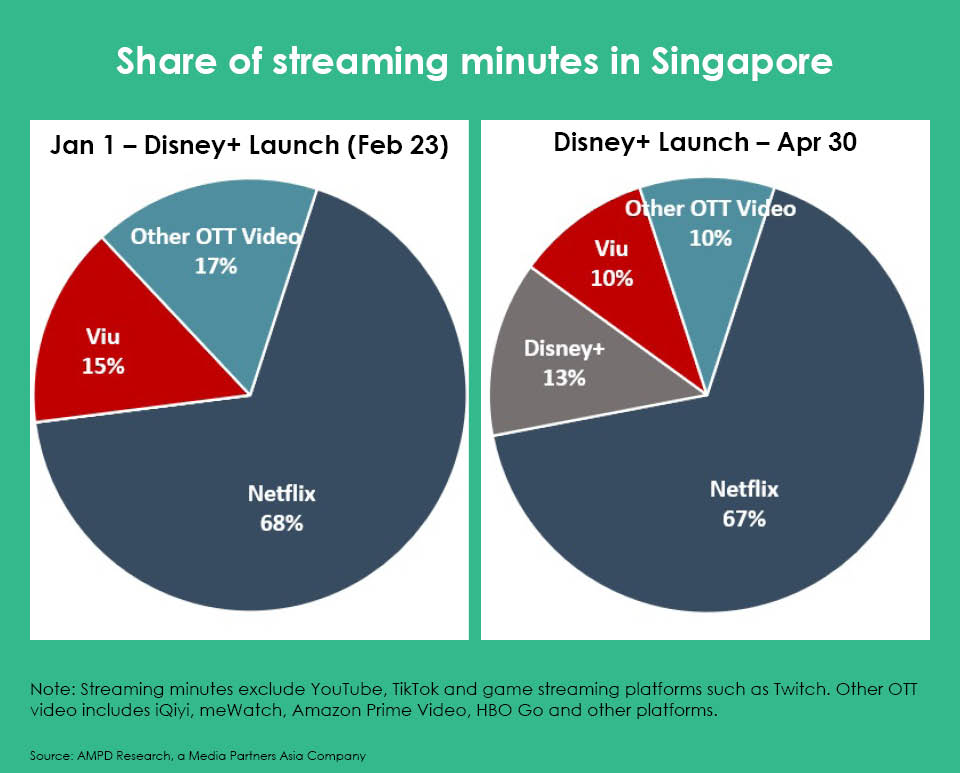 –
"Youth With You 3" finale forced off air as iQiyi battles ire over food wastage in sponsored...
Chinese streamer iQiyi has confirmed the cancellation of live streamed finale of blockbuster variety show "Youth With You" season three tomorrow in the midst of a raging scandal, accompanied by social media outrage, over milk wastage. The...
FULL STORY
–
Catchplay returns "The Making of an Ordinary Woman" in co-pro with CTS Taiwan
Taiwanese streamer Catchplay returns romantic drama series, "The Making of an Ordinary Woman", for a second season in August in a co-production deal with free TV platform CTS Taiwan. The 10-part series, adapted from Taiwanese writer Jiang...
FULL STORY
–
Disney+ shoots past 300K subs in Singapore, whittles away YouTube, Netflix, Viu share
Disney+ has shot past the 300,000 subscriber mark in Singapore six weeks after its 23 February launch, according to data released this week by Media Partners Asia (MPA) and its research subsidiary AMPD. The new figures put Disney+'s Singapore...
FULL STORY
Scroll Down