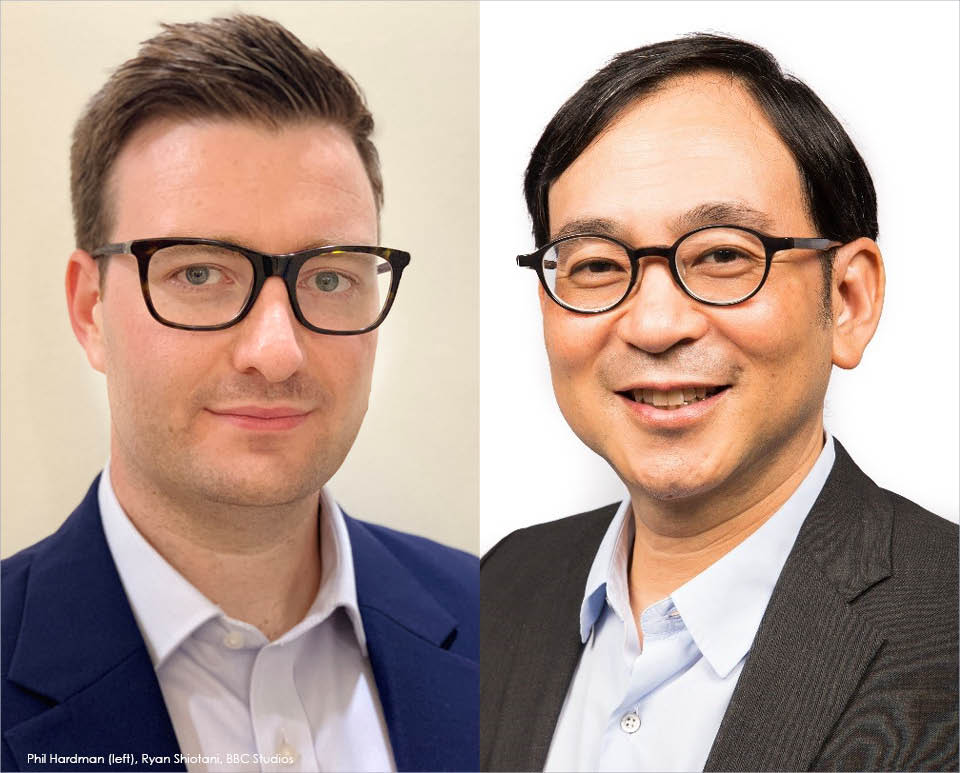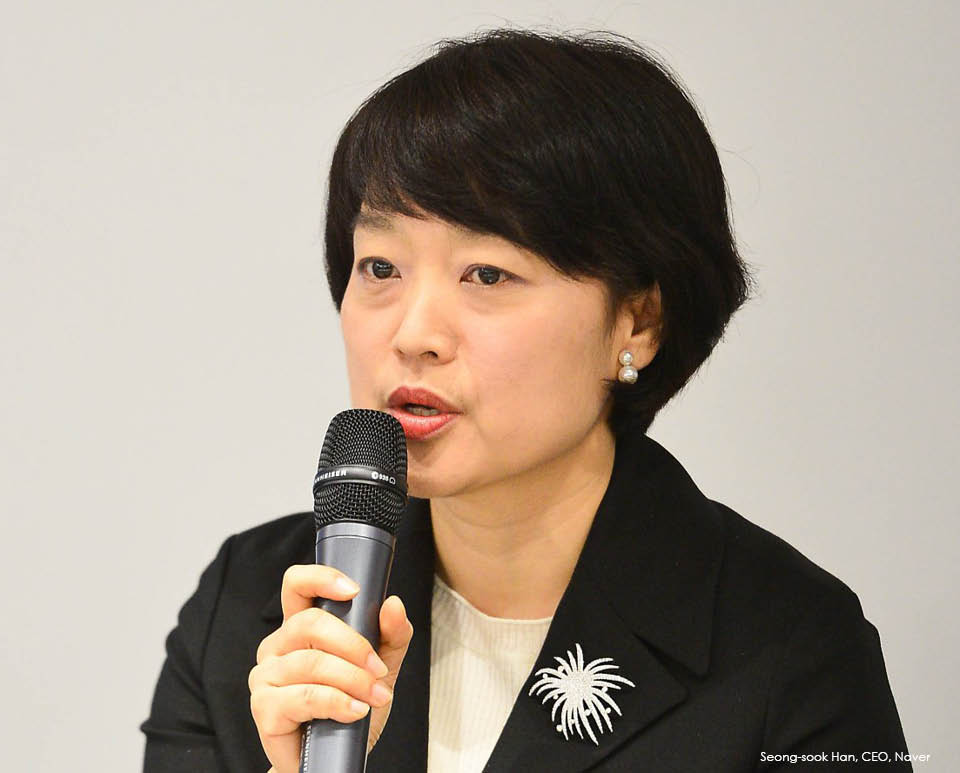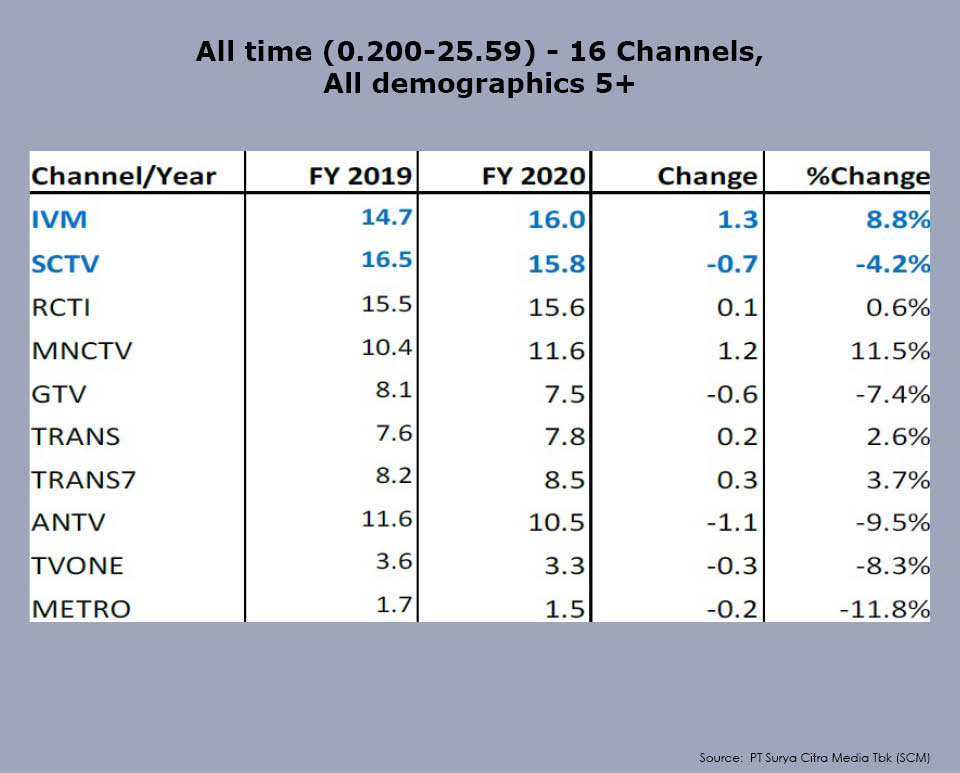 –
BBC Studios reshapes Asia; Phil Hardman joins Ding Ke & Fiona Lang in regional commercial trio, Ryan...
BBC Studios has reshaped its Asia business, grouping India, Southeast Asia, Japan and Korea under Phil Hardman as senior vice president and general manager for Asia, with Ryan Shiotani to lead content direction as senior vice president of content for...
FULL STORY
–
Naver invests US$150m in Indonesia's Emtek
Naver has invested KRW167.8 billion/US$150 million in Indonesia's Emtek in a strategic move that supports the Korean giant's effort to "discover and seek new growth opportunities in the long term in Southeast Asia, including Indonesia". ...
FULL STORY
–
Indonesia's Indosiar, Antv top 2020 audience share, digital media/OOH up 55%, SCM says
Indonesian free-TV stations Indosiar/IVM and SCTV topped the country's audience share rankings for 2020. Although SCTV dropped 0.7 points to 15.8% compared to 2019, Indosiar's all-time average audience share was up by 1.3 points to 16% for the...
FULL STORY
Scroll Down