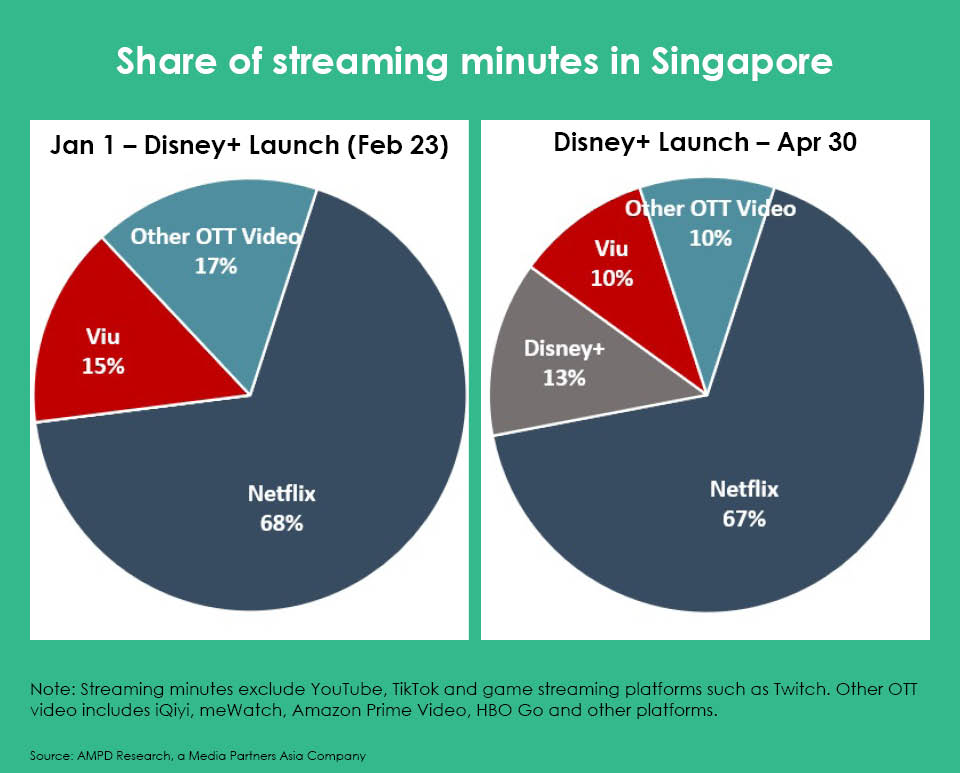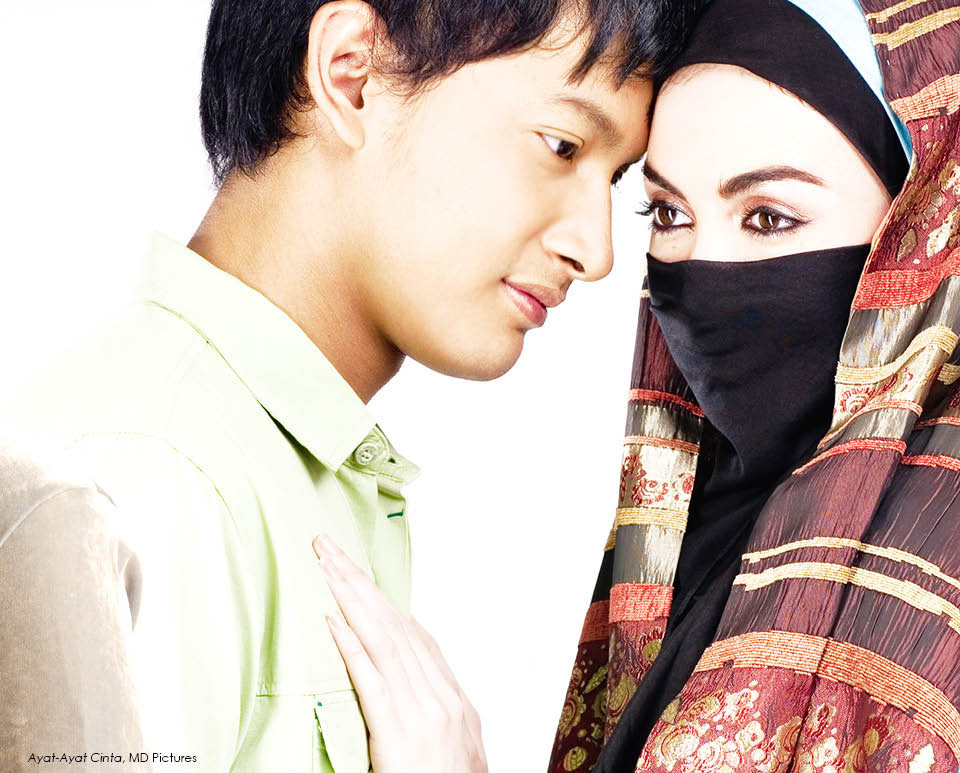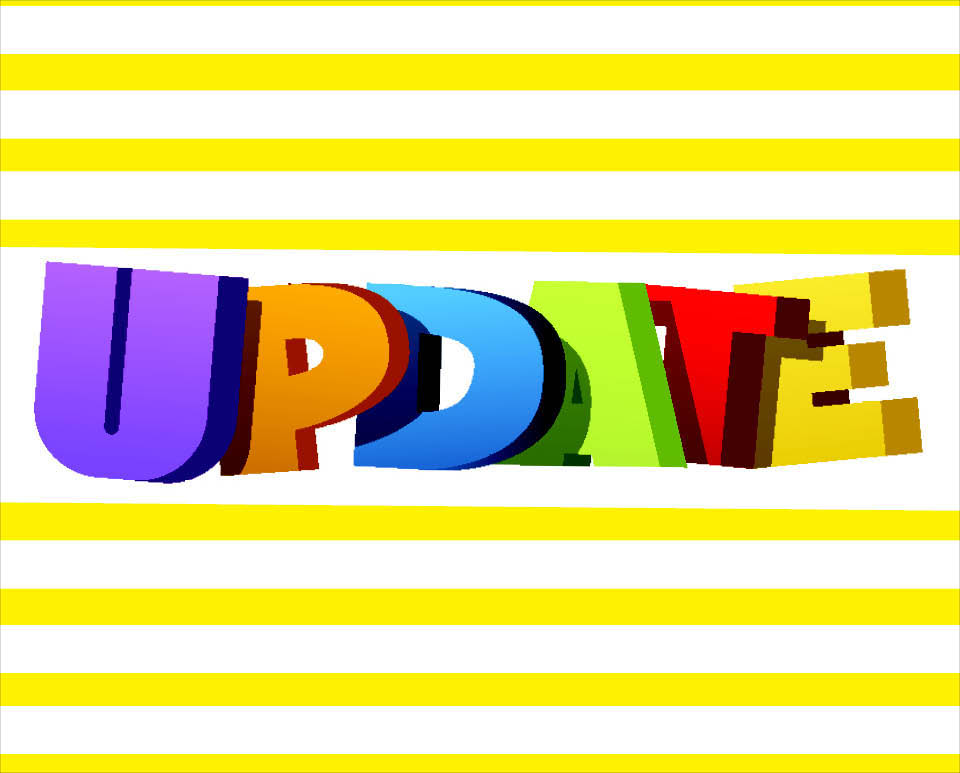 –
Disney+ shoots past 300K subs in Singapore, whittles away YouTube, Netflix, Viu share
Disney+ has shot past the 300,000 subscriber mark in Singapore six weeks after its 23 February launch, according to data released this week by Media Partners Asia (MPA) and its research subsidiary AMPD. The new figures put Disney+'s Singapore...
FULL STORY
–
Manoj Punjabi wrests last drops of library movie value in Indonesia rights deal with penny platform...
The last bits of value seem to be being squeezed from a slate of Indonesian library titles in a licensing deal between Manoj Punjabi's MD Pictures and low-cost digital platform Migo. The multi-year non-exclusive agreement includes one-time box...
FULL STORY
–
Disney/Fox linear channel hole looms large: Southeast Asia platforms considering options, most say...
Pay-TV platforms across Southeast Asia spent this week staring into a hole where Disney/Fox channels will be from 1 October, with no apparent mission-ready plan to replace a chunk of their linear entertainment offerings. With five months to go,...
FULL STORY
Scroll Down