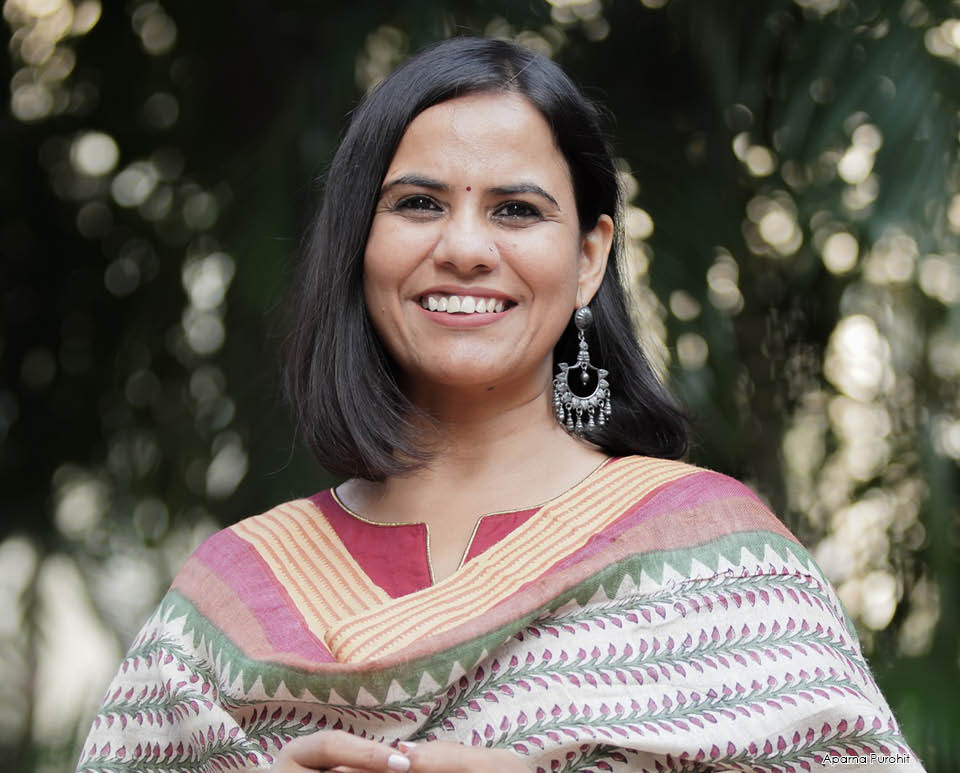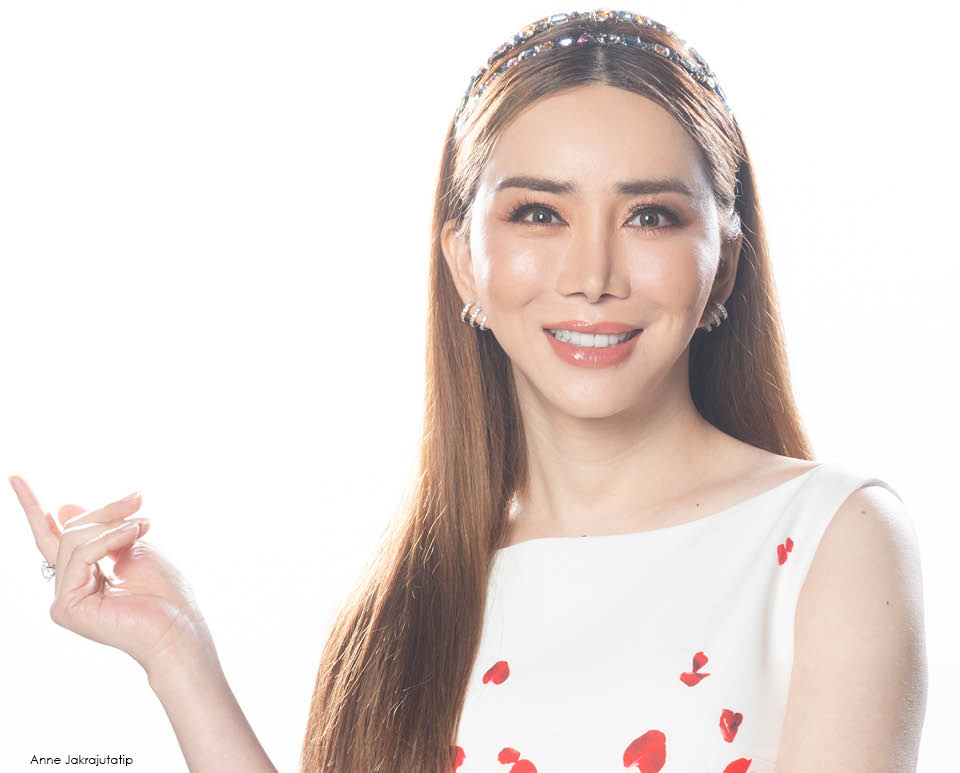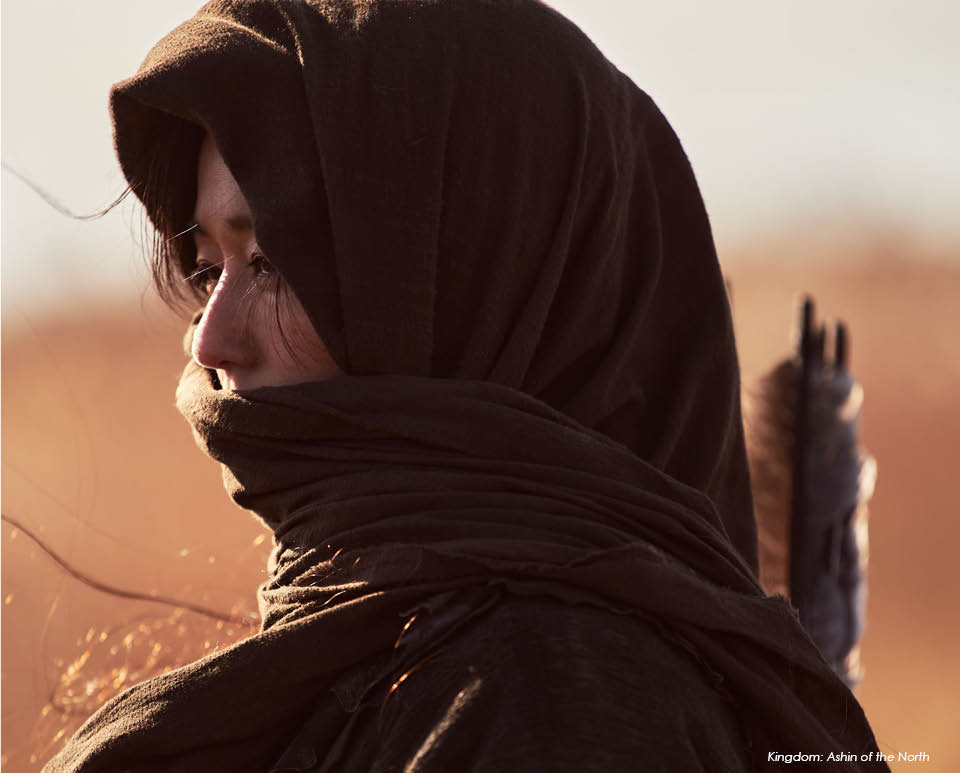 –
Ongoing ire over Amazon Prime Video's "Tandav"; India content head, Aparna Purohit, takes the...
Amazon Prime Video India's head of originals, Aparna Purohit, has become a lightning rod for the country's current streaming content environment, with the outcry over premium drama series "Tandav" sending OTT platforms scrambling for cover...
FULL STORY
–
JKN Global Media export sales up 28% for 2020; overall profit up 24%
Listed Thai media company, JKN Global Media's content exports soared more than 28% last year, pushing revenue from programme rights sales to THB 1,628.34 million/US$54 million and compensating for a drop in domestic sales. Expanding overseas...
FULL STORY
–
Netflix to spend US$500m on Korean content this year; confirms 3.8m households in Korea
Netflix is spending almost US$500 million on content in Korea this year, the streaming platform's VP of content for Korea, Southeast Asia, Australia and New Zealand, Minyoung Kim, said today. The platform, which unveiled its upcoming Korean slate...
FULL STORY
Scroll Down