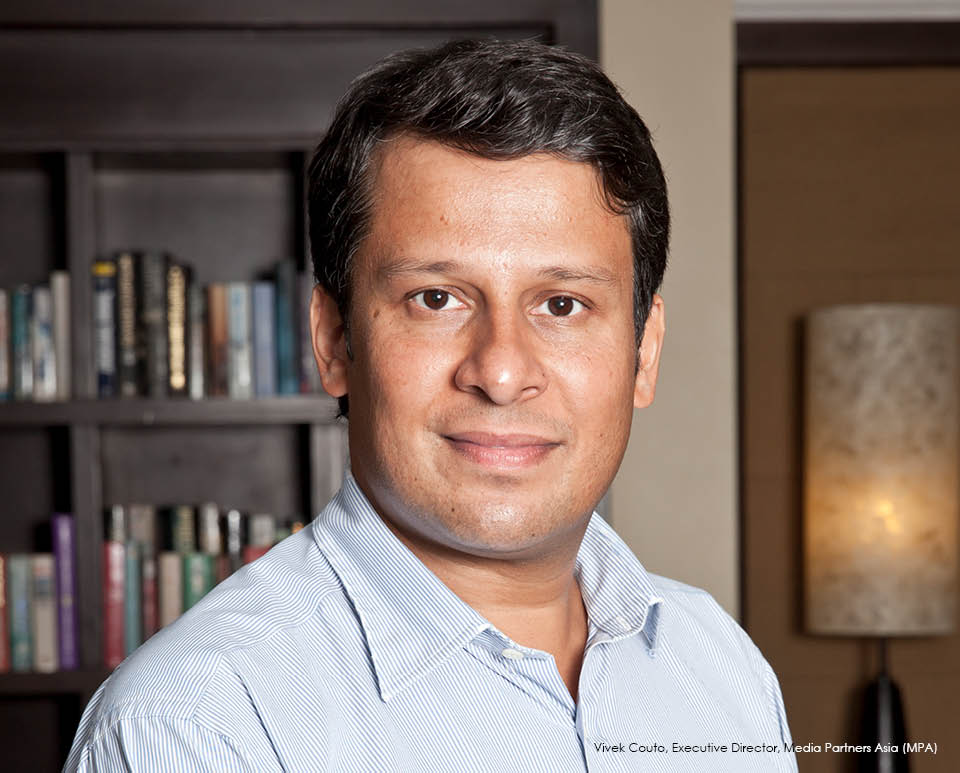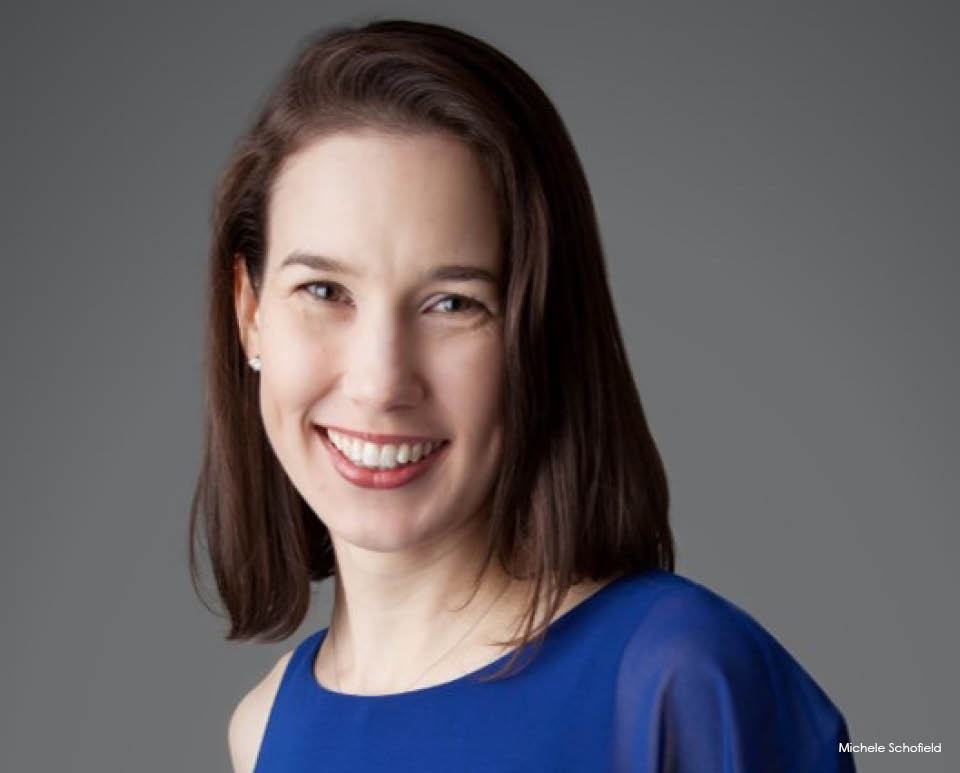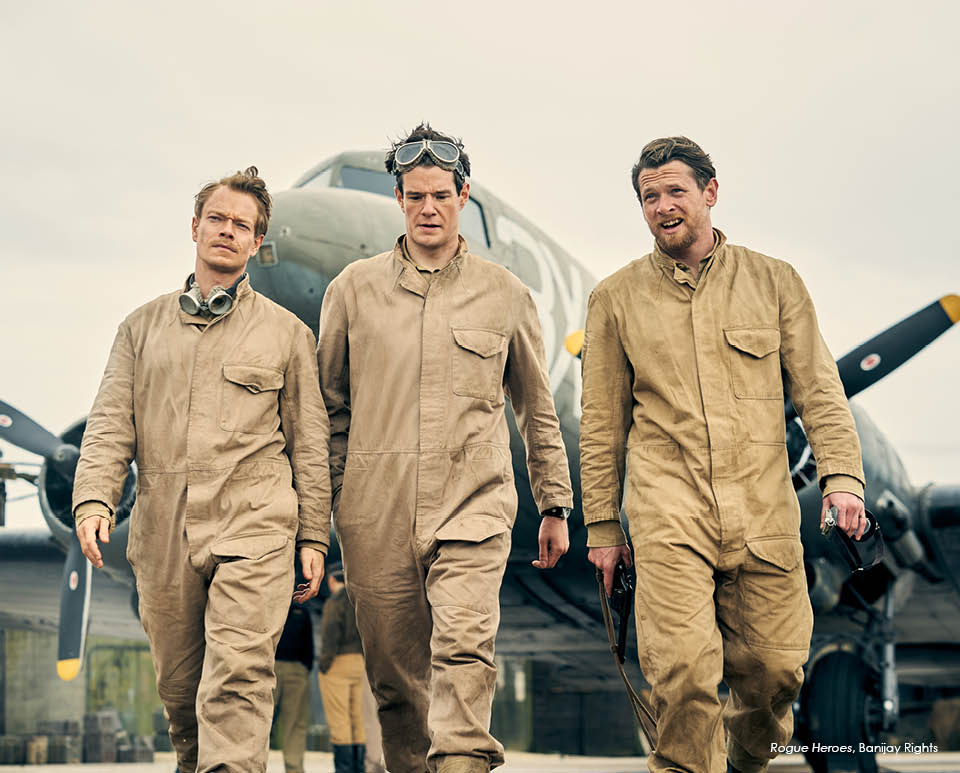 –
Cord-cutting claims another 106K APAC pay-TV subs in 2022, India/Korea/Japan lead revenue generation...
Asia Pacific is expected to lose another 106,000 pay-TV subs to cord-cutting this year, according to Media Partners Asia's (MPA) latest report, "Asia Pacific Pay-TV Distribution 2022", published today. This follows the 9.1 million subs who...
FULL STORY
–
Michele Schofield joins Viddsee; SG-based indie short-film streamer reshuffles management team
Veteran Asia TV exec, Michele Schofield, has joined Singapore-based indie online platform, Viddsee, as SVP commercial. The new appointment is part of a management reshuffle that shifts co-founder Derek Tan into a role as chief business development...
FULL STORY
–
Banijay Rights' "Rogue Heroes" heads to China
Banijay Rights has sold World War Two drama, "Rogue Heroes" to Wing Sight Culture and Media for streaming services in China. This afternoon's announcement follows the BBC's decision to renew the series for a second season. The drama...
FULL STORY
Scroll Down