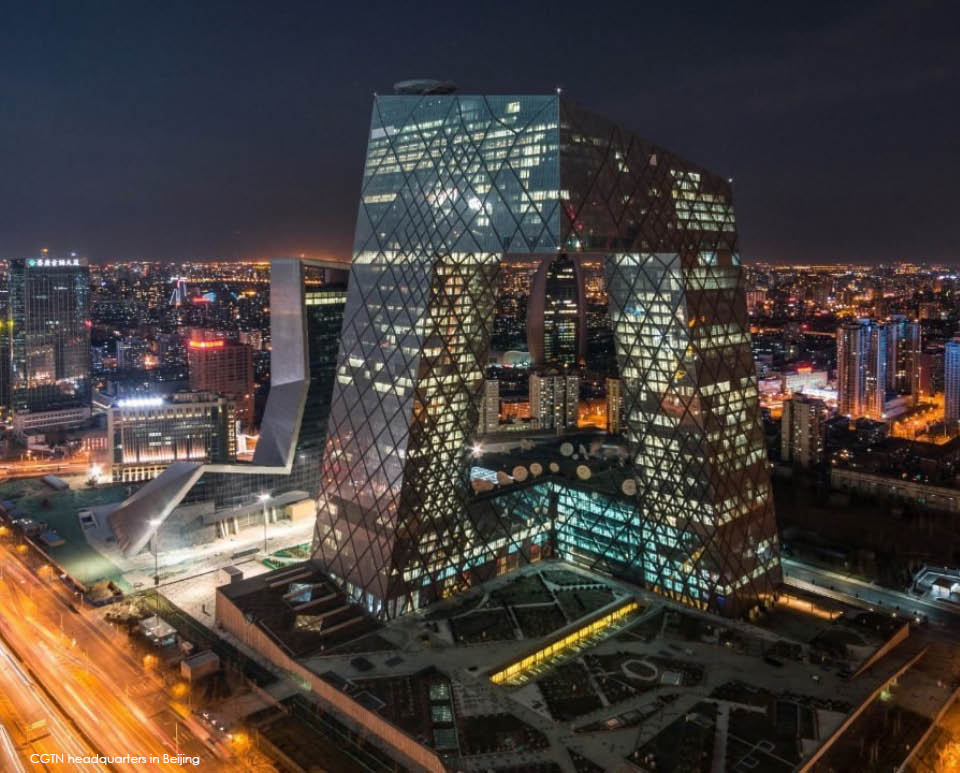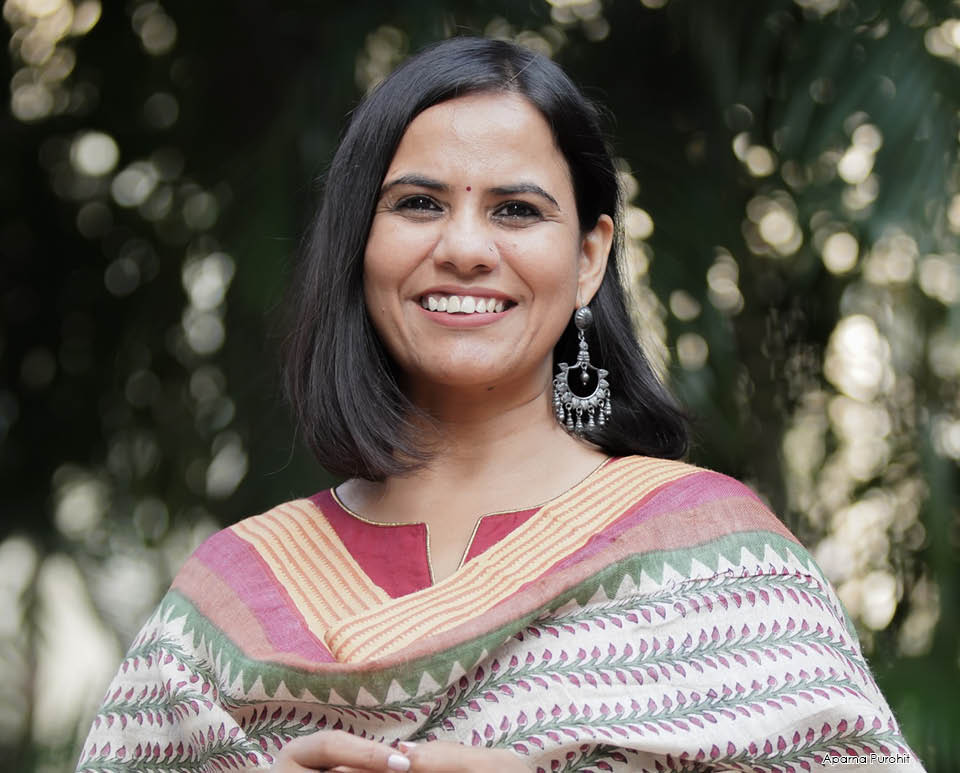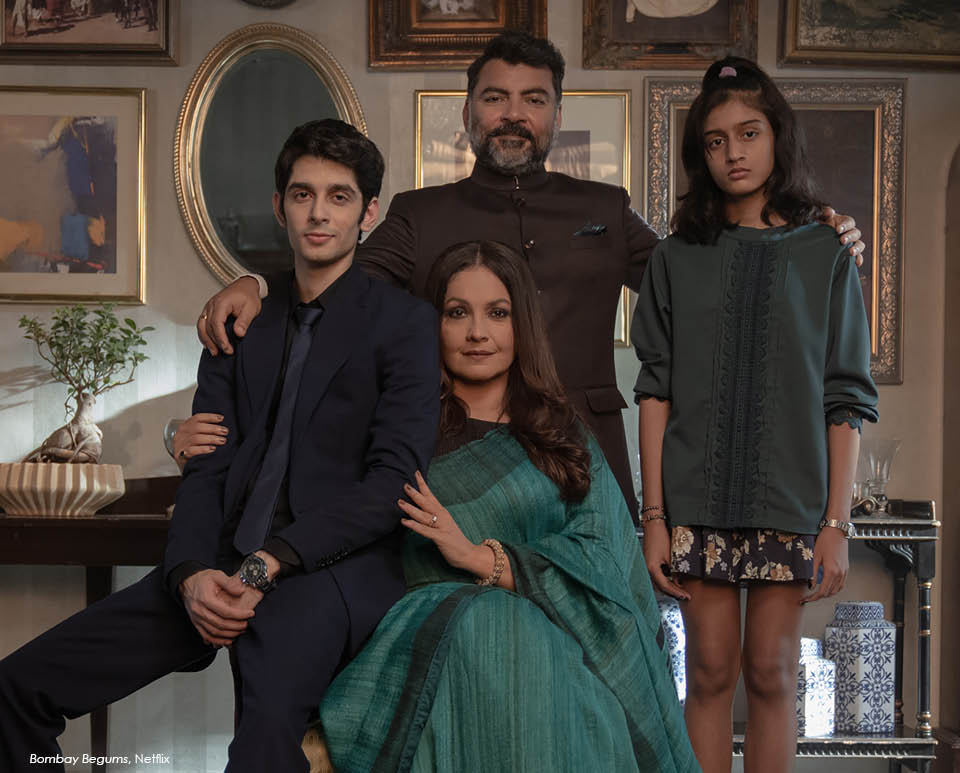 –
China's CGTN sidesteps U.K. broadcast ban, shifts jurisdiction to France
Happier days have dawned for mainland China's government-backed news platform, China Global Television Network (CGTN), which has actioned its own Brexit and shifted jurisdiction to France. This means the English-language channel, which British...
FULL STORY
–
Amazon Prime Video apologises – again – as India outcry continues
Amazon Prime Video's Indian content nightmare continued this week, with content head Aparna Purohit appealing a court ruling that denied her application for anticipatory bail. The Supreme Court is now talking about better screening for all...
FULL STORY
–
Netflix unveils 41 new India originals, 85% output increase from 2019/20; Shergill describes slate...
Netflix unveiled its 2021 slate of 41 original titles for India this afternoon, bringing its total original output in the country to almost 70 in three years and ramping up the ante in a premium streaming market characterised by bloody war for...
FULL STORY
Scroll Down