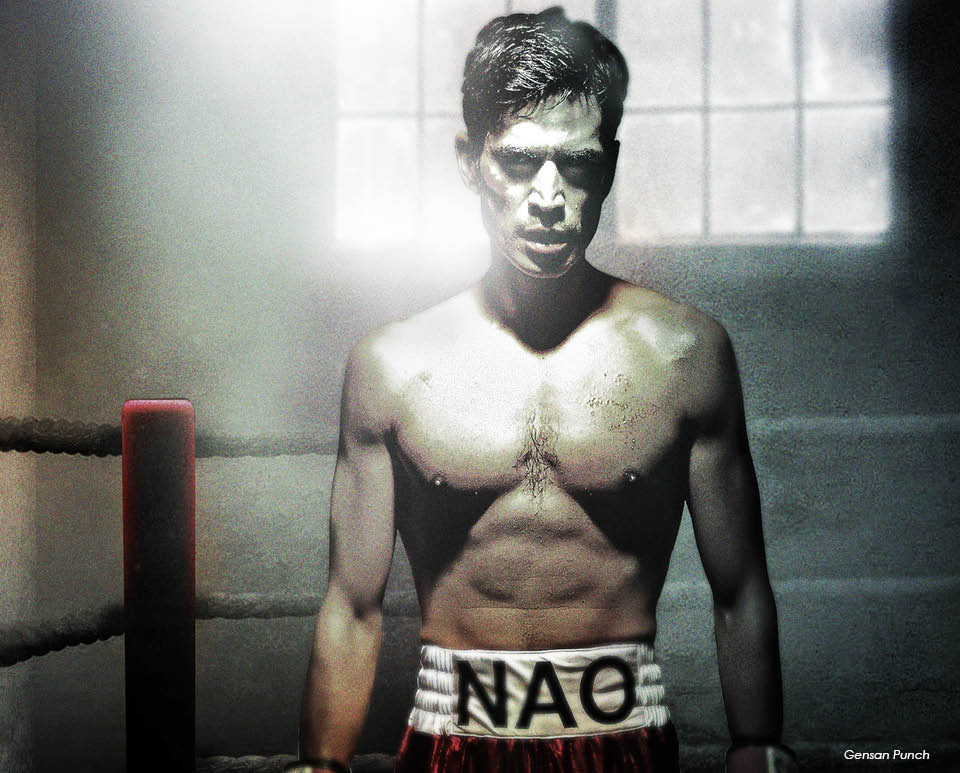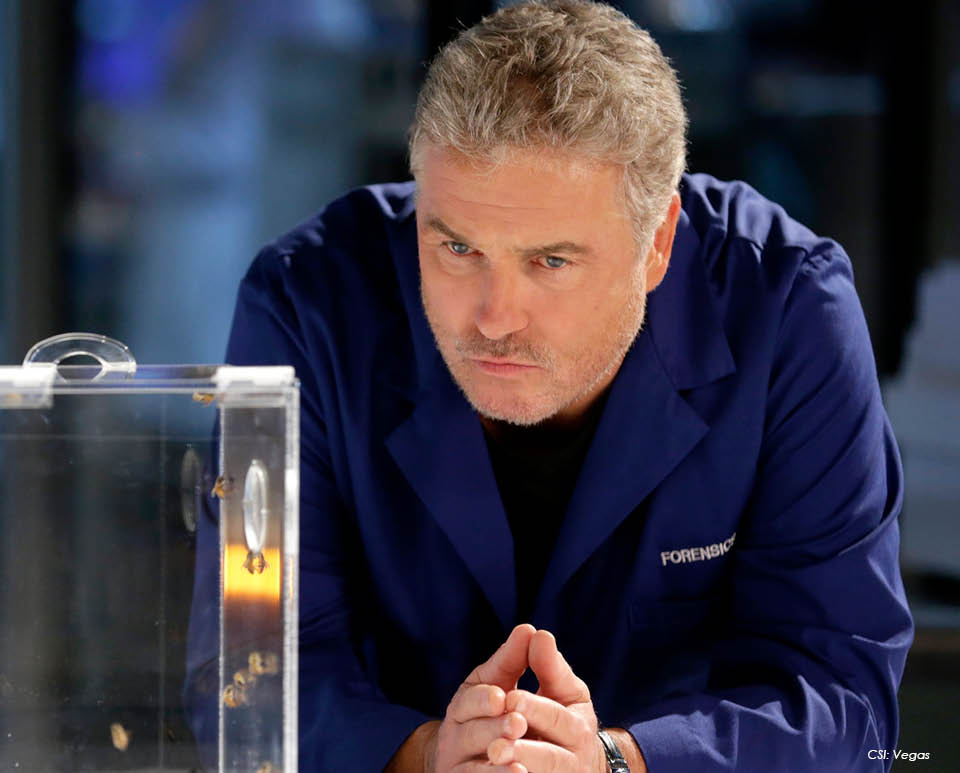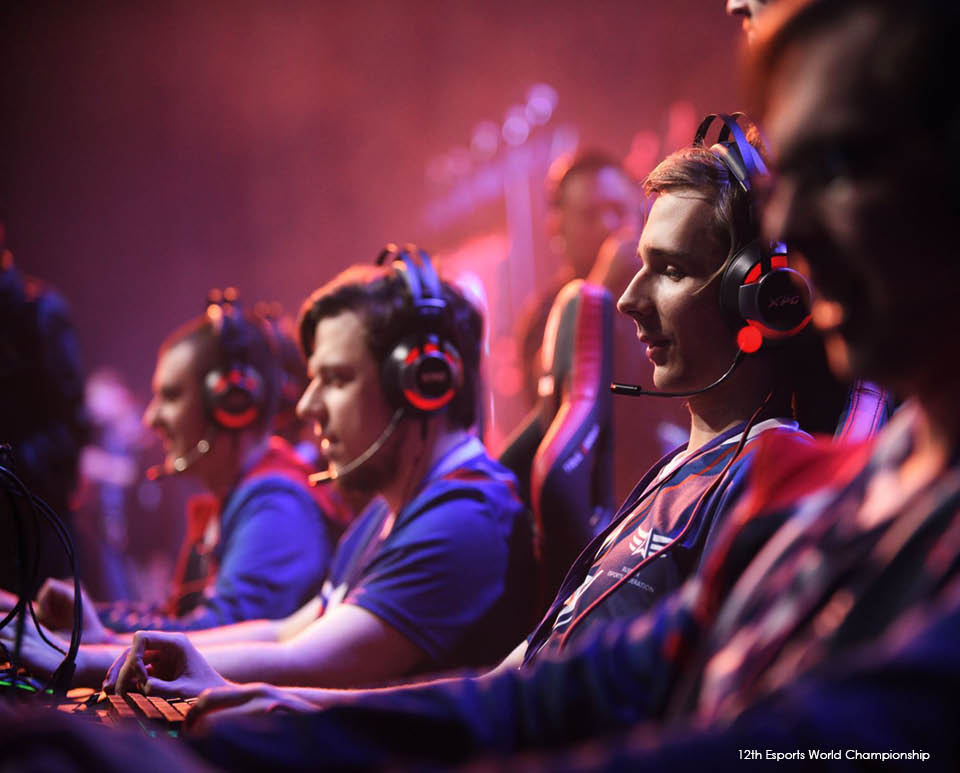 –
WarnerMedia picks up Brillante Mendoza's "Gensan Punch"; HBO Original premieres at Busan fest,...
WarnerMedia has picked up exclusive rights to Brillante Mendoza's "Gensan Punch", about a Japanese man with a prosthetic leg who goes to the Philippines to pursue his dream of becoming a professional boxer. The film will air as an HBO...
FULL STORY
–
"CSI: Vegas", "Hudson and Rex", "CSI: New York" head to AXN Asia with express release...
Singapore-based regional programmer, KC Global Media Asia, returns "CSI: Vegas" to flagship English-language general entertainment channel AXN in October following exclusive September premieres with express 12-hour windows of "The Rookie"...
FULL STORY
–
TechStorm expands Philippines' footprint in new carriage deal with GSAT DTH platform
Esports, gaming and tech entertainment channel TechStorm expands its footprint in the Philippines in a new direct-to-home (DTH) satellite deal with Global Satellite (GSAT) from 1 October. Along with Rewind Networks' Hits and Hits Movies,...
FULL STORY
Scroll Down