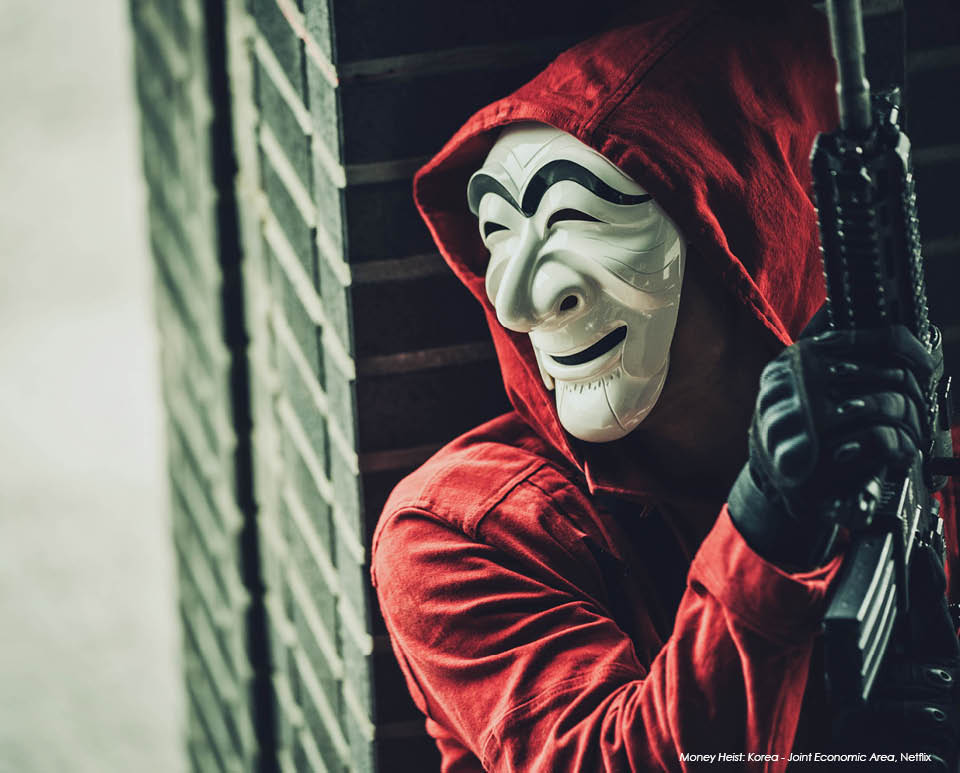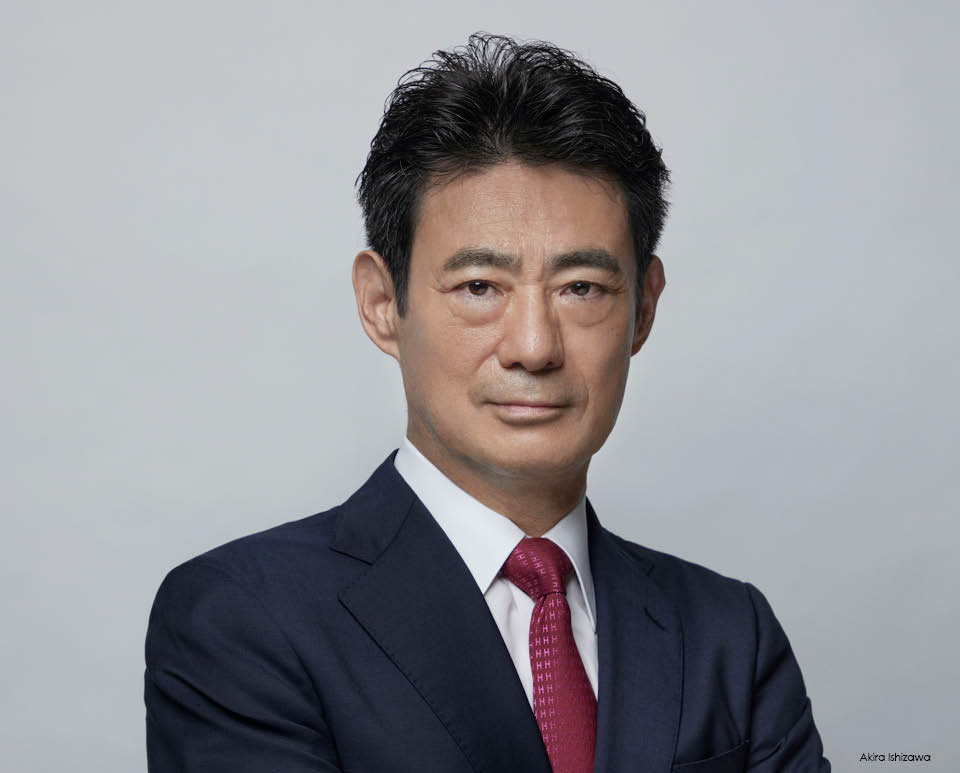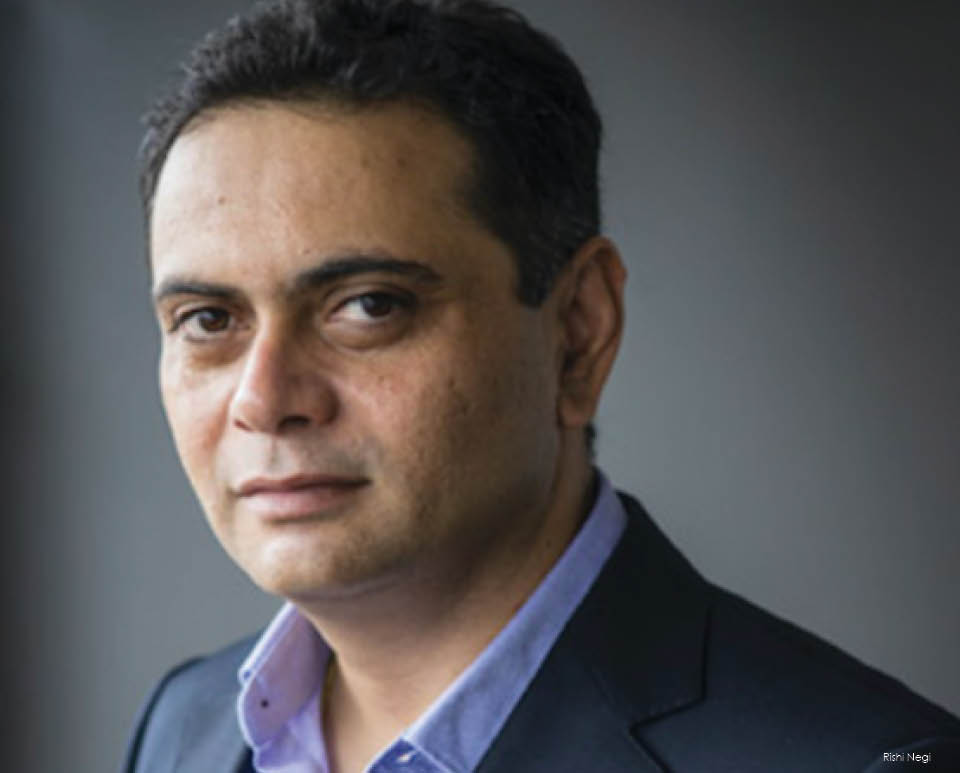 –
"Money Heist" Korea adaptation sweeps Netflix's global TV charts; 33.7 million hours viewed in...
Netflix's Korean remake of Spanish blockbuster series, "Money Heist/La Casa De Papel", shot to number one on the streamer's global non-English TV top 10 for the week of 20-26 June 2022. The show was one of three newcomers on the week's...
FULL STORY
–
Nippon TV taps Akira Ishizawa as president/CEO, unveils new content strategy division to focus on...
Japan's Nippon TV has upped Akira Ishizawa, the TV network's former senior executive operating officer, to president and CEO, effective immediately. In an announcement out of Tokyo this morning, Nippon TV also unveiled a new content strategy...
FULL STORY
–
Rishi Negi upped to Endemol Shine India; Banijay Asia COO replaces Abhishek Rege
Banijay has upped Asia COO Rishi Negi to CEO of Mumbai-based sister company Endemol Shine India, replacing Abishek Rege whose exit was confirmed yesterday. A veteran hospitality/media/retail exec, Negi has been second in command to Banijay Asia...
FULL STORY
Scroll Down