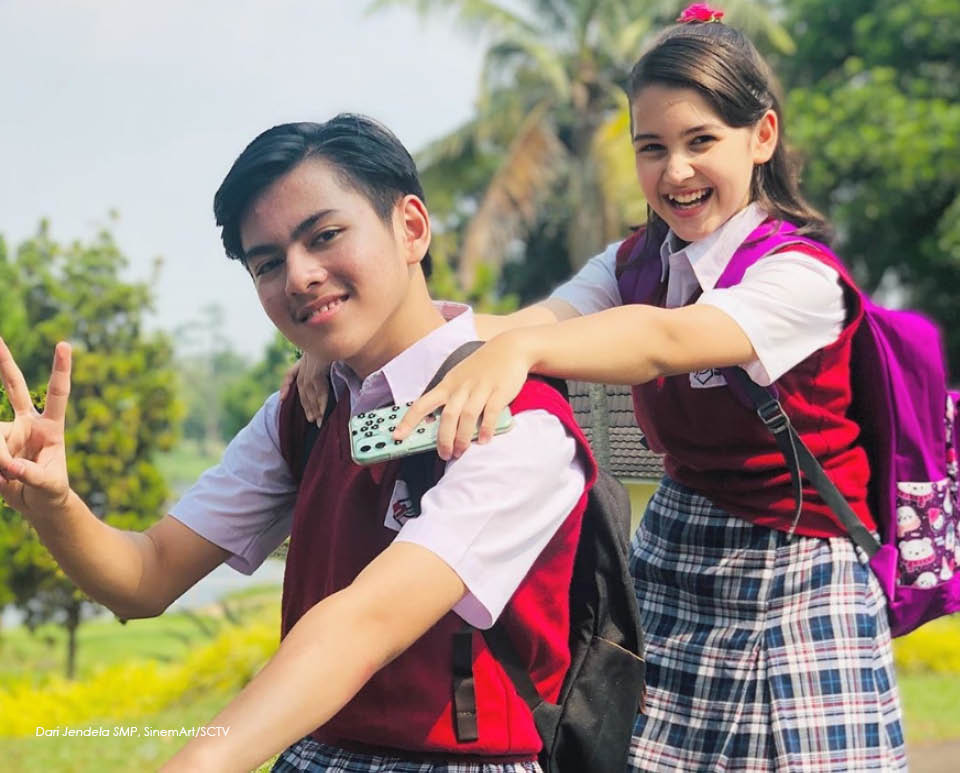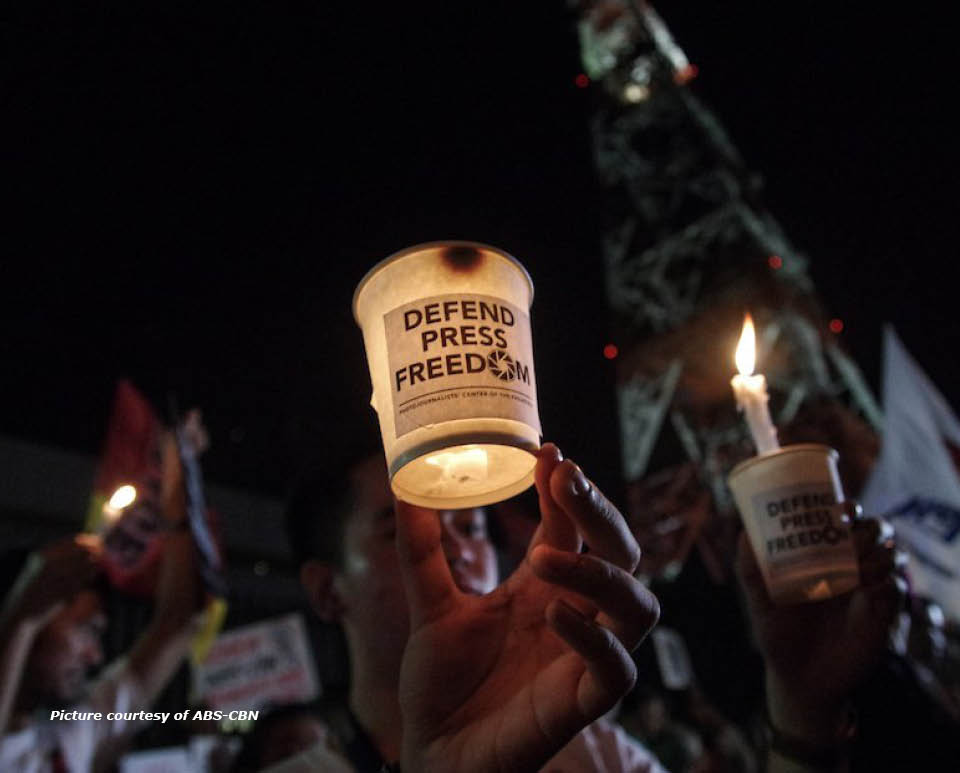 –
Veteran Astro exec Khai Salleh joins Malaysia's Media Prima
Veteran Astro exec Khairul Anwar Salleh is believed to be joining Malaysian free-TV broadcaster Media Prima as chief executive of Television Networks. Astro staffers were told about his resignation yesterday. Media Prima has not yet announced his...
FULL STORY
–
KPI sanctions free-TV network SCTV for "inappropriate" teen pregnancy story line
Fresh from the victory persuading Netflix to toe the censorship line in Indonesia, the country's broadcast bosses have slapped sanctions on domestic network SCTV for a drama that portrays a romantic relationship between two middle school students. ...
FULL STORY
–
ABS-CBN franchise renewal vote expected any minute; summation heard today
ABS-CBN's fate is expected to be sealed in the next few days when lawmakers vote on whether to issue the broadcast giant with a new franchise – or not. Summation of arguments for and against the renewal application was heard today amid what...
FULL STORY
Scroll Down