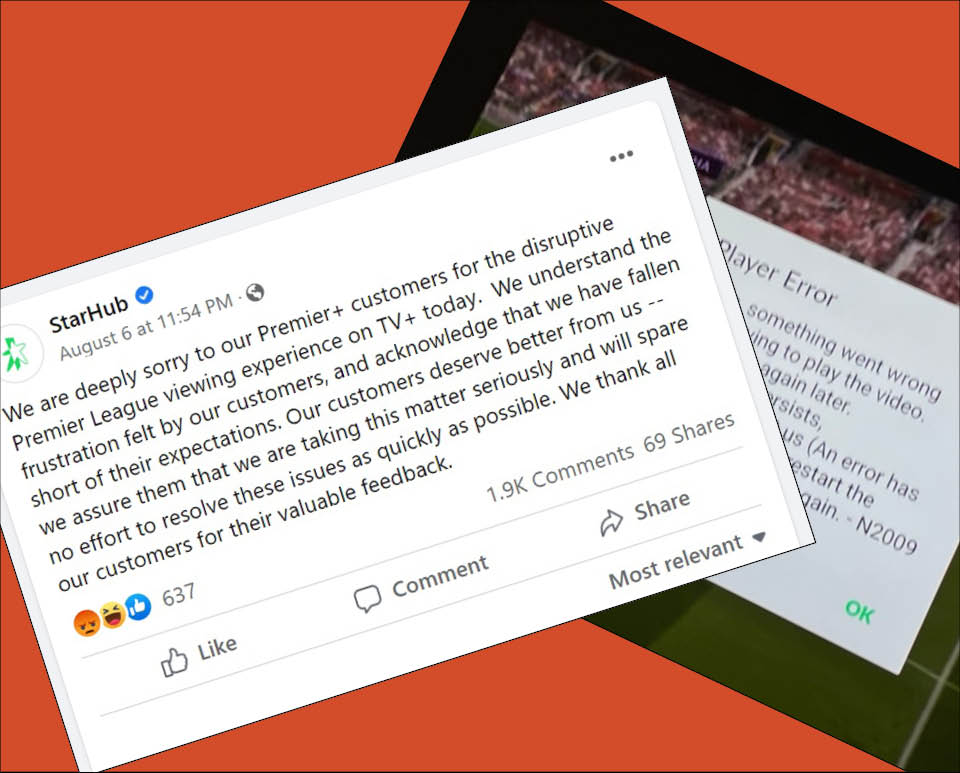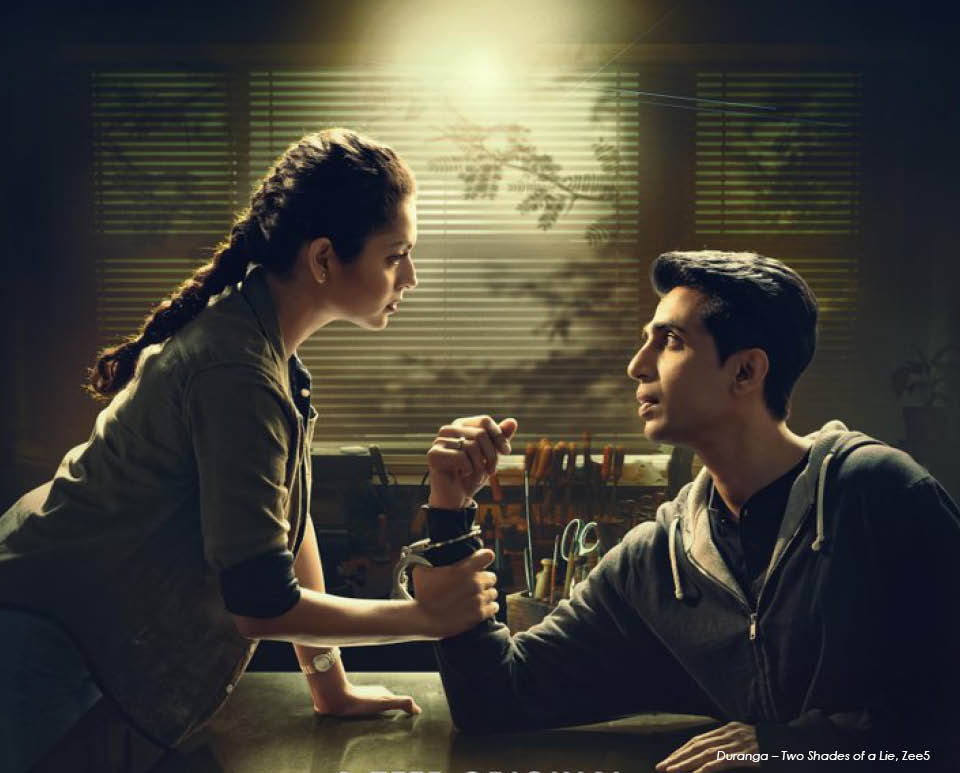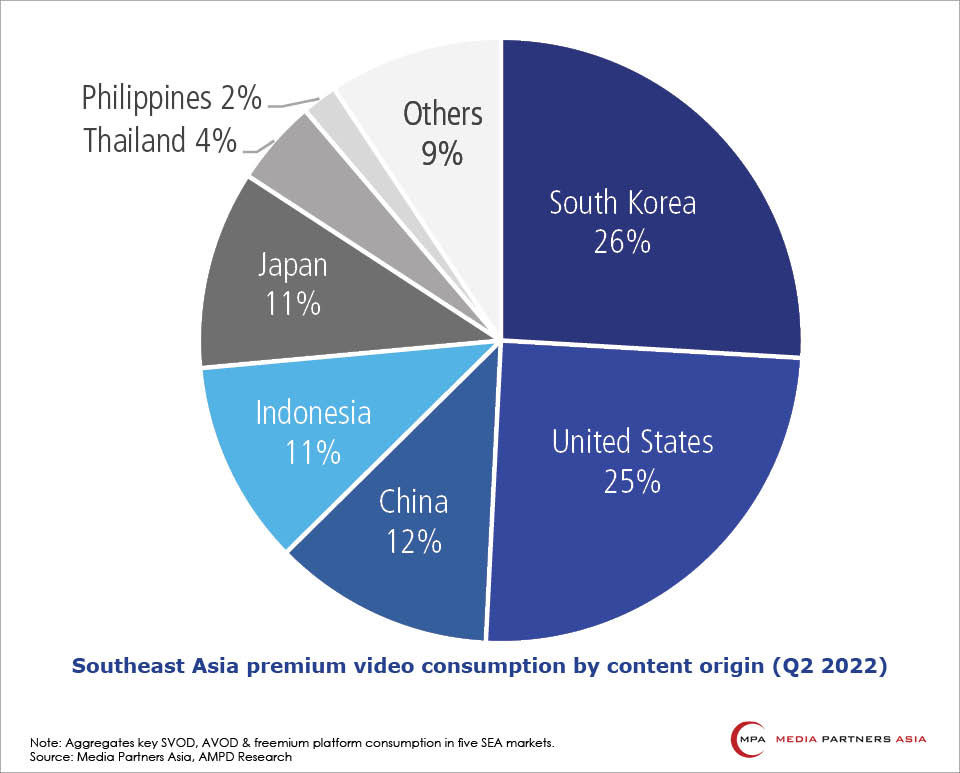 –
StarHub's Premier League drubbing; weekend teething issues largely resolved, Singapore platform...
Singapore's StarHub appears to be over the worst of a traumatic weekend during which fans hammered the platform for messing up broadcasts of the Premier League kick-off. In a textbook response to requests for updates today, StarHub described the...
FULL STORY
–
Zee5 counts down to Indian adaptation of Korea's "Flower of Evil"; India leads Asia formats'...
Zee5 Global dropped the trailer of "Duranga – Two Shades of a Lie" – today in the countdown to the show's 19 August premiere, continuing a streak that has put India way ahead of other formats markets in Asia for the first half of this year....
FULL STORY
–
TikTok grabs online video share in SE Asia, Korea/U.S. content dominates
Most of Q2's online video scratching and biting was between YouTube and TikTok, which is eating into everyone's share, Media Partners Asia (MPA) said today in its quarterly report measuring online video in five Southeast Asian markets. Of the...
FULL STORY
Scroll Down