BEC World Public Co. Ltd.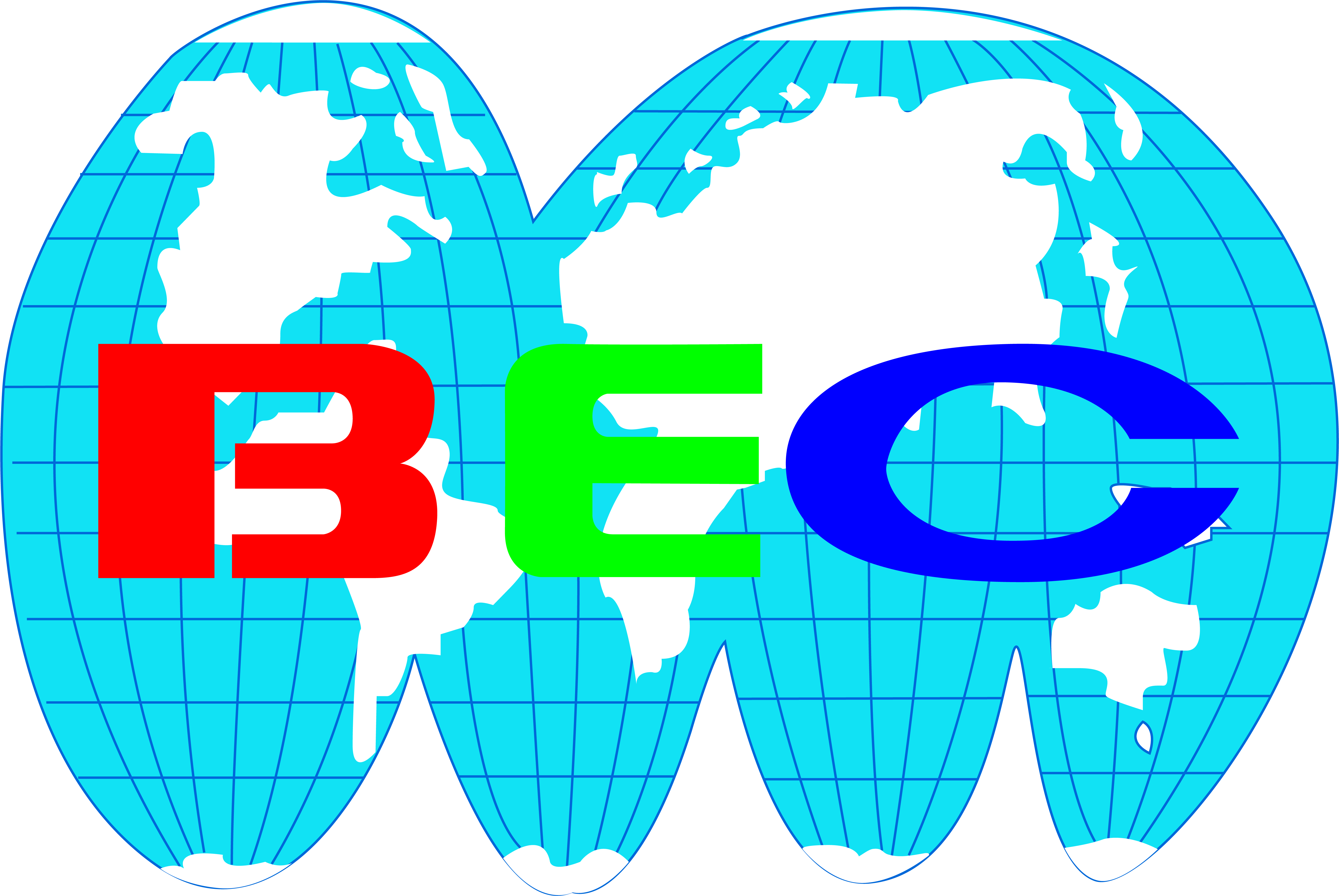 BEC World Public Co., Ltd. (BEC) is Thailand's leading content and entertainment platform. Over 51 years of experience and expertise in television broadcasting and content production, BEC produces daily news, varieties and around 900 hours of drama series per year, with a lot of popular Thai celebrities.
Our mission is to become a forward-thinking and lean organisation, leveraging Ch3 creative DNA to deliver fresh and engaging content for today's users, and technology to deliver innovative and effective media across all screens, beyond Thailand.  BEC also has its own OTT platform called CH3Plus, with SVOD services that offer exclusive content, and over 10,000 hours of continuous content without commercials, plus "Fandom", a feature that allows viewers to be closer to their favorite stars.  In addition to the core businesses, BEC has also been expanding internationally via Global Content Licensing.  All of these are to ensure that BEC can provide the best quality of programs and entertainment to its viewers.