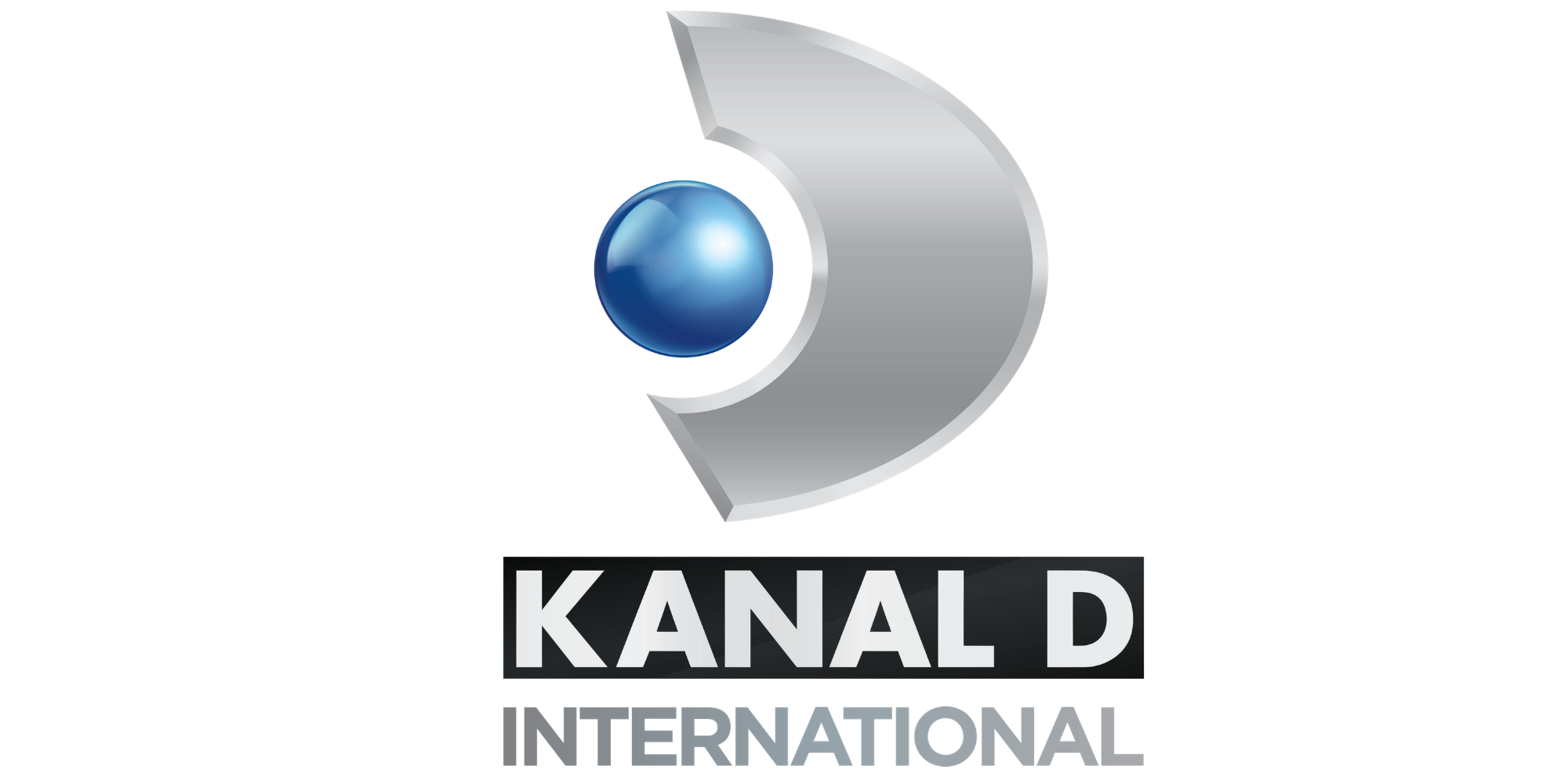 Kanal D International is the global business arm of Kanal D, the leading TV channel of Turkish broadcasting under Demirören Media Group, Europe's leading media organization, creating world class premium content as one of the top content providers in the world for 26 years.
Since 2018, Kanal D International has widened its presence at the content world with Kanal D International Networks brand to reach the end-user. The distribution arm of the company continues its activities under the brand Kanal D International and Kanal D International Networks is the name of the business line that holds all linear assets.
Kanal D Drama is the first Turkish Drama channel established in LATAM & Europe and the first channel that penetrated the US market. Kanal D Drama has brought an undivided never-before seen experience of premium Turkish content to audiences of 15 countries in 3 continents.