Cam Walker tapped to run Siden Asia Pac, start-up ramps up in Singapore, Indonesia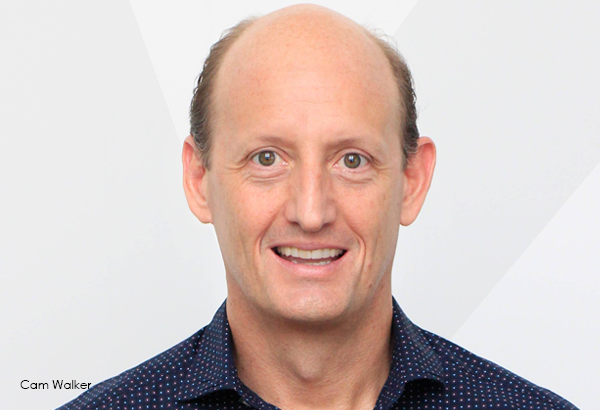 Veteran video industry exec, Cam Walker, has joined U.S.-based tech/distribution platform Siden as head of the newly established Asia-Pacific operation based in Singapore.
Walker brings with him a just-signed alliance with streaming platform iflix.
The deal with iflix, where Walker worked until a few weeks ago, involves integrating the app into Siden's platform as well as offering iflix content on-demand as part of the Siden Hub Android TV box.
The Siden Hub will aggregate content from Indonesia to begin with, adding regional partners as the rollout advances.
Walker's new team includes well-known faces from the media/telecoms space – Daud Aditirto (vice president, Southeast Asia), Dellawati Wijaya (director, content) and Roi Tambunan (director, partner solutions).
The three will be based in Siden's Jakarta office.
Walker previously worked with ESPN in Asia along with Fox, Indonesia's Emtek Group, and most recently at streaming platform iflix, where he was executive director and CEO of Indonesia.
Aditiro, Wijaya and Tambunan have between them worked for Singtel, Hooq, Facebook, Yahoo and Deezer.
Established in 2018, Siden's services revolve around premium video delivered wirelessly to connected in-home devices.