Rewind launches Hits Movies HD with StarHub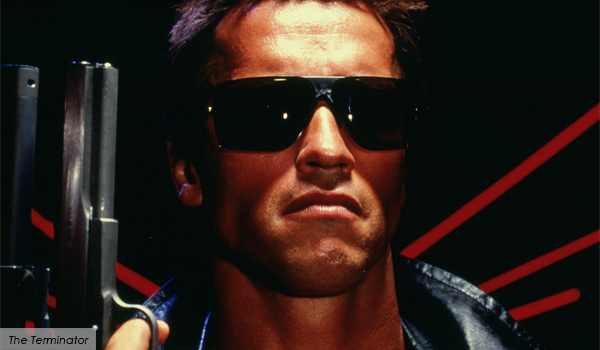 Rewind Networks debuts its new movie channel in Asia in a deal with Singapore platform StarHub, the Singapore-based regional network said today during the opening morning of the 10th annual ContentAsia Summit.
Hits Movies HD launches on StarHub on 1 October this year.
The channel curates blockbuster titles from the 1960s to 1990s in a linear channel created to live on basic subscription packs.
Content licensing deals announced so far are with Paramount and MGM.
Other U.S. studio titles are expected to follow.
The launch line up crosses a range of genres, including romance ("Grease", "West Side Story"), action ("Star Trek: The Motion Picture", "The Terminator", "The Italian Job"), comedies ("The Pink Panther", "Trading Places"), thrillers ("Fatal Attraction") and Westerns ("For A Few Dollars More").
Hits Movies HD expands Rewind's bouquet to two channels.
The first service, Hits, launched in 2013, curates the best television from the same period.
Rewind Networks founder and chief executive, Avi Himatsinghani, says the new channel, which he spoke about during his session this afternoon at the ContentAsia Summit, "fills a clear need gap in the evolving subscription video landscape for quality, evergreen movies on the basic tier".