Viki ramps up Malaysia content ahead of Netflix SEA rollout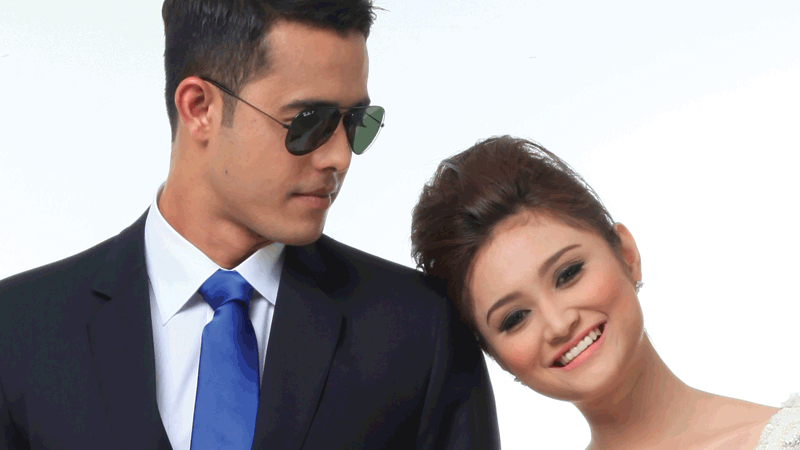 Streaming platform Viki has picked up global rights to almost 100 hours of Malaysian scriptedcontentfrom Kuala Lumpur-based production house Primeworks, potentially fast-tracking the race for Asiancontent expected to pick up with the launch of Netflix across the region.
The Malaysia deal announced out of the U.S. overnight is Viki's first in the country, and follows the platform's focus on Korean and Taiwanesecontent, as well as its first original drama series set between Asia and the U.S.
The deal also gives Primeworks what could be its most significant global exposure in a market dominated so far by Korean and Chinese drama.
Among the titles exclusive to Viki are "I Miss You 200%" ("Rindu Awak 200%"), the biggest Malay drama of 2014 starring Zul Ariffin and Ayda Jebat, and "Ariana Rose".
Other titles are "Autumn in My Heart" seasons one and two, and "And the Nominees Are" along withdigital sitcoms made for tonton.com.my.
In May this year, Viki picked up exclusive U.S./Americas rights for Taiwanese political drama "Youth Power" from Taiwan's TVBS, adding to the 900 hours of Taiwanese entertainment from six major broadcasters that itacquired in February. In the 12 months to May 2015, 18% ofcontentadded to Viki.com was from Taiwan; almost 30% was from Korea.