Women to Watch: Debbie Lee, Founder/CEO, TechStorm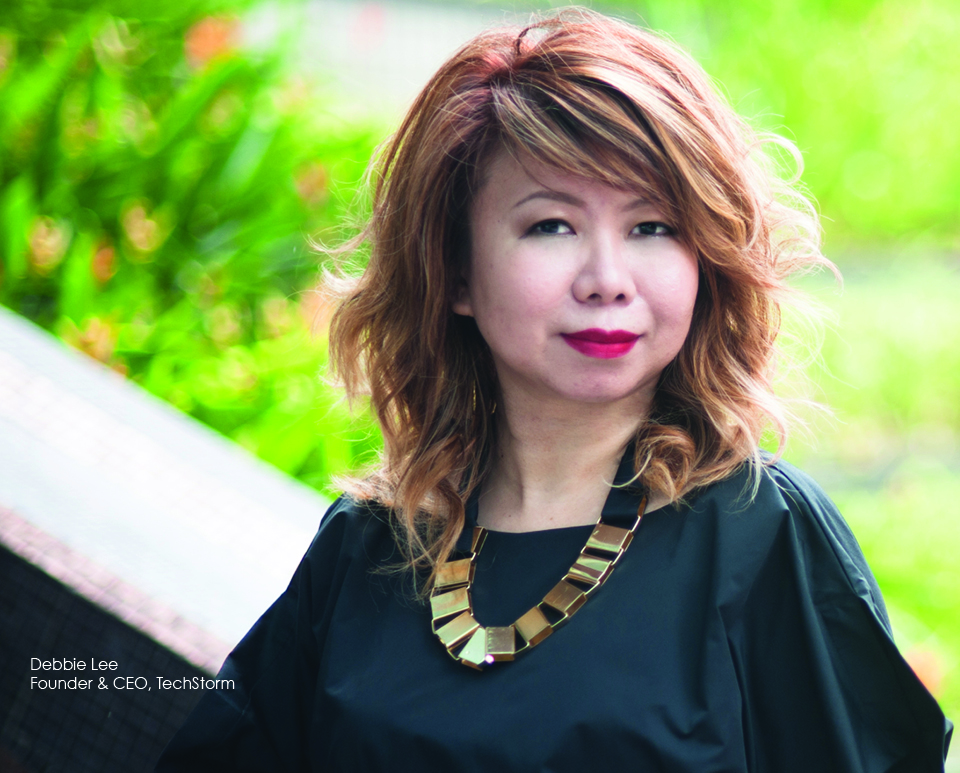 Debbie Lee, founder and CEO of Singapore-based esports/tech network TechStorm, is ContentAsia's Woman to Watch for today because... she's been 110% focused on her vision, pivoting & pushing the startup into nine markets with 100 platforms in less than two years, and is now counting down to her April debut on Cignal's DTH platform in the Philippines (+3m subs). Plus she has her sights set on mobile streaming in Europe, South Africa, Middle East and Latin America.
Lee says she is, as a business leader, "fired by passion and... driven to create change and impact that has long lasting outcome beyond my immediate sphere of influence".
Here's what else she said in answer to the other two questions we've asked women across Asia's content industry:
What would you like people to say about you when you are not in the room?
"Thought leader, change driver and sort of a kickass female entrepreneurA".
Are you now where you thought you would be when you were 20?
"I really doubt so. At 20, I probably just wanted to travel the world and savour what life has yet to offer. But now I am driven to a change agent in the space of esports media and technology. My personal and professional focus certainly has made a paradigm shift and hopefully it has been refined with a bit more finesse over time."
💥 ContentAsia's Women to Watch 2021 series asks women from across Asia's content industry to talk about what motivates them, what they would like people to say or think about them when they're not in the room, & whether they are now where they thought they would be when they were 20.
#contentasia #contentasiawomen #techstorm