Countdown to Disney APAC's grand content reveal; tomorrow's presentation first for content/development head, Jessica Kam-Engle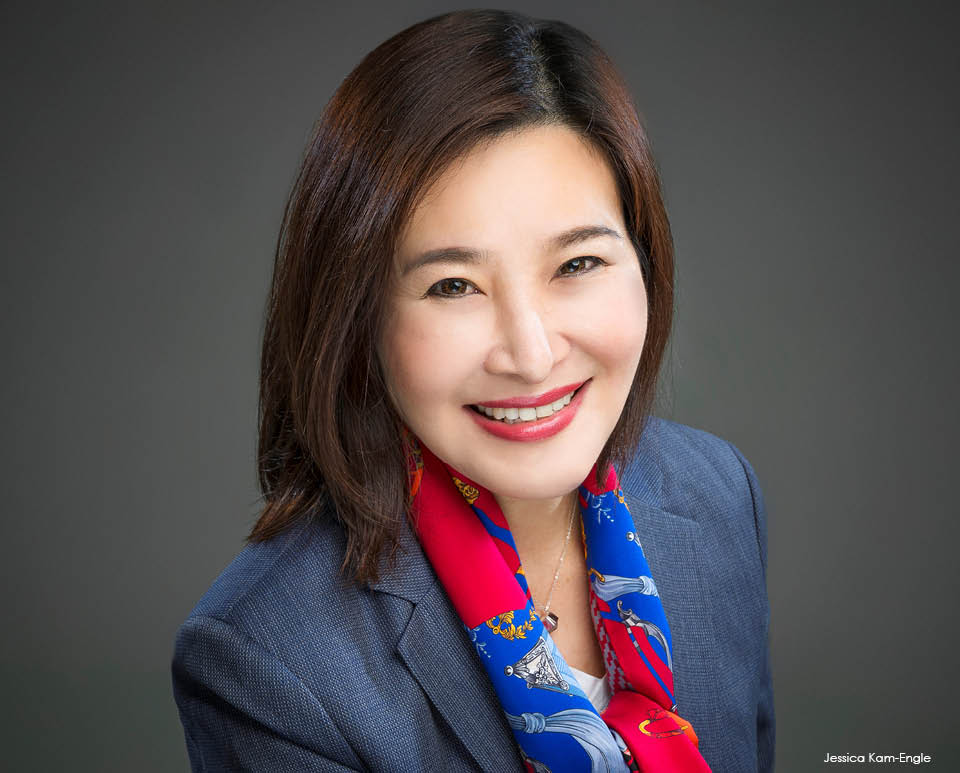 Disney's Asia Pacific content head, Jessica Kam-Engle, unveils her first slate of local/regional content for the streaming platform tomorrow (14 Oct 2021).

The lunchtime reveal, which comes ahead of Disney+'s launches in Korea, Hong Kong and Taiwan in November, is Kam-Engle's first since joining the company as APAC head of content and development in February this year.

Tomorrow's showcase covers drama, variety, anime, comedy and documentary programming.

So far in Asia, Disney+'s low-cost hybrid Disney+ Hotstar service has rolled out in India, Indonesia, Malaysia and Thailand.

The premium Disney+ service is available in Singapore and Japan.