Disney channels go dark in Singapore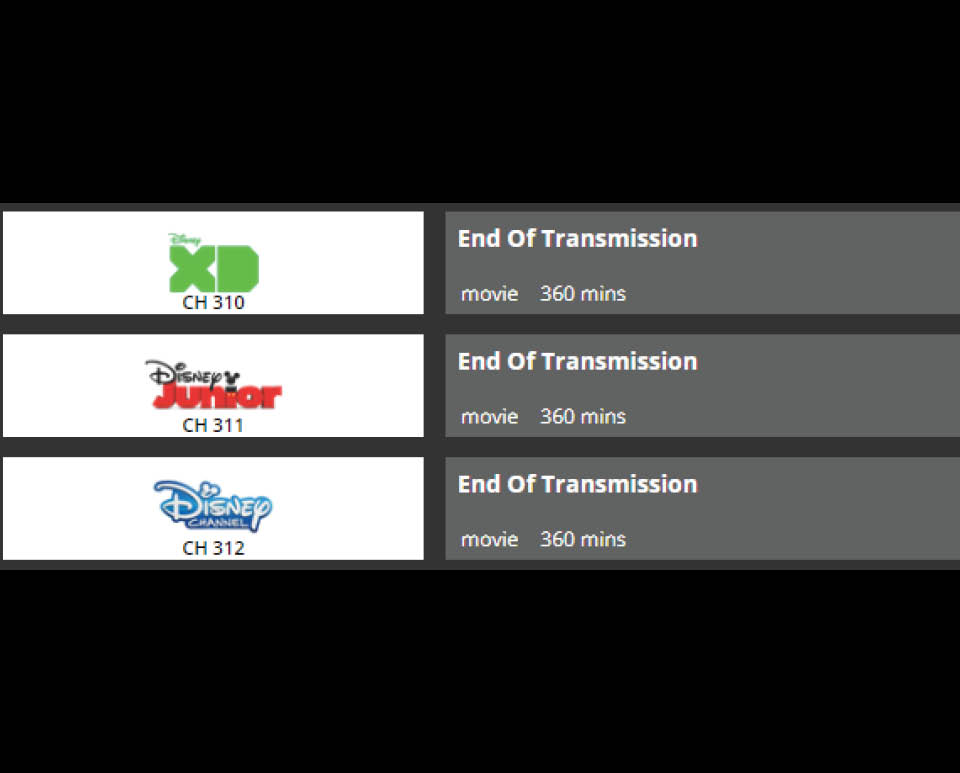 Singapore's two pay-TV platforms – StarHub and Singtel – dropped three Disney channels on 1 June after failing to reach agreement on rates.

But all sides continue to say carriage discussions are continuing.

The three channels are Disney, Disney Junior and Disney XD. 

The official sticking point is the definition of "fair value" for the three premium channels on platforms that have, between them, shed at least 170,000 subscribers over the past three years. 

The role – if any – of new streaming platform, Disney+, in the haggling has not been disclosed. Disney has not made any announcements about Disney+'s launch in Singapore.

The carriage negotiations were the first renewals in Singapore since Disney acquired Fox Networks Group. 

Industry attention is now focused on the renewal discussions taking place for the large bundle of Fox channels on both platforms. The Fox carriage agreements are believed to run for another month or so. 

Singtel told ContentAsia that "our priority is to ensure that quality content remains affordable for our customers and despite our best efforts, were unable to reach an agreement with Disney on an acceptable renewal offer".

StarHub said "we share our customers' disappointment" at losing the three channels, and that channel cessations were "always the very last resort".

Disney said it had worked hard to reach a fair agreement, and that its efforts would continue.