Hong Kong Cable adds Rewind's Hits, Hits Movies to line-up; another boost for linear services in the run-up to Disney/Fox 1 Oct exit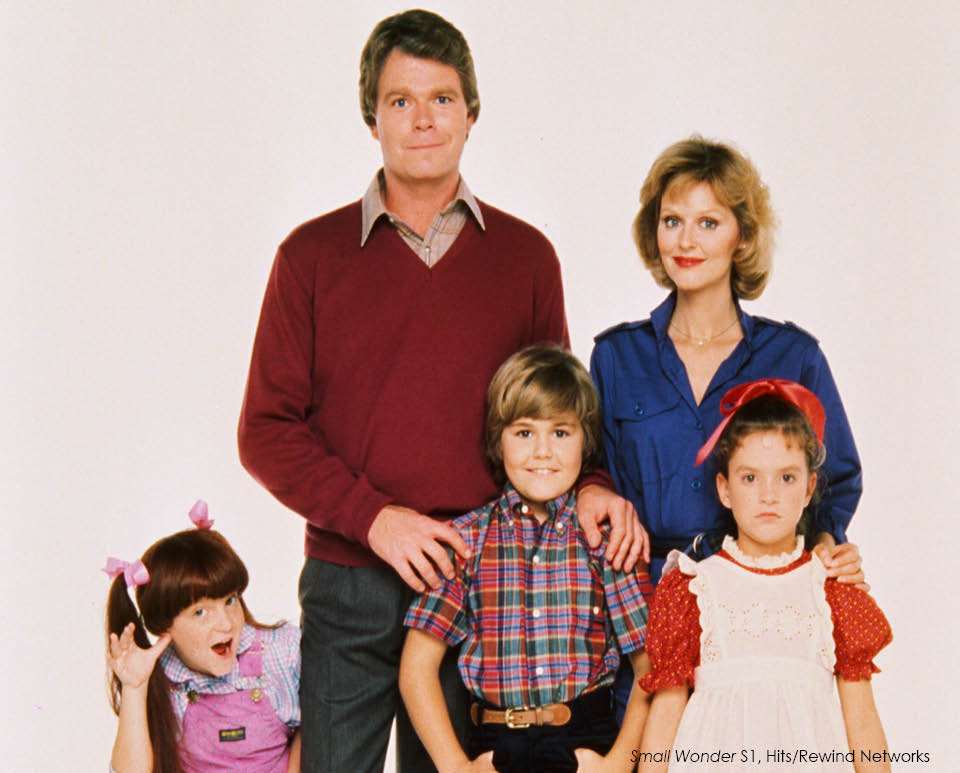 Regional entertainment channels operator, Rewind Networks, launches its two channels – Hits and Hits Movies – on Hong Kong Cable Television's basic tier on 1 October.

The deal, announced today during the opening of APOS, is the second new carriage deal in a week for the Singapore-based regional programmer, which launched on the Maldives' Medianet yesterday.

Both channels will be available in HD with Traditional Chinese subtitles.

The Cable TV launch ups Hits reach to 21 million homes across 14 territories in Asia.

In another vote of confidence in traditional pay-TV entertainment, Singapore's StarHub added Chinese variety programmes to its line up with the Now Jelli channel.

The family channel, which carries shows such as "Who's Still Standing", the Chinese remake of Japanese hit "Terrace House" and "Masked Dancing King", is part of the S$30/US$22 a month Asian+ Pass.
Related story:
▶ 6 September 2021: Rewind rolls out Hits/Hits Movies on Medianet; regional linear channels boost ahead of Disney/Fox channels' 1 Oct exit