JKN countdown to 29 January Bankruptcy Court hearing in Thailand; Miss Universe finale mired in speculation about what's next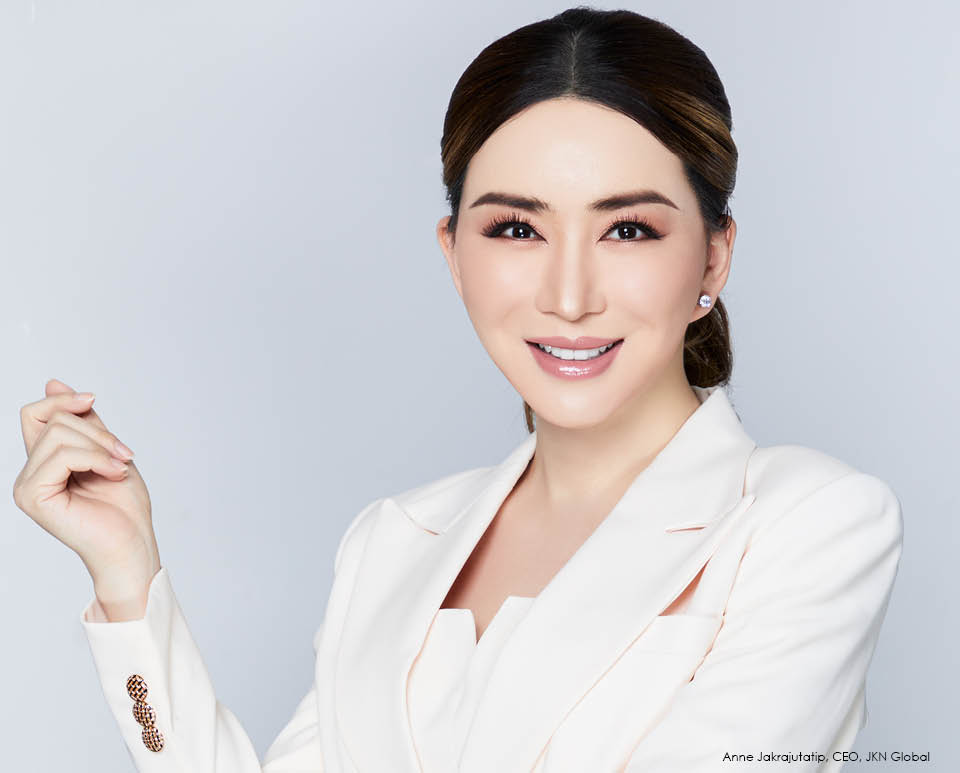 With the crowning of Nicaraguan beauty queen Sheynnis Palacios as the next Miss Universe at a lavish ceremony in El Salvador at the weekend, JKN Global Group CEO, Anne Jakrajutatip, returns to her Bangkok base to figure out a reorg that will allow her to hold onto the company. 

The Central Bankruptcy Court has scheduled a hearing on 29 January 2024.  Until then, all debt and interest repayments have been suspended.   

Among the immediate issues facing the embattled company are Stock Exchange questions about why two directors were not invited to a 7 November board meeting to vote on the petition for business rehabilitation.

The two directors – Yuthapong Ma and Akepisith Suttikulpanich – were among the five who submitted their resignations this month. JKN has already amended its original notice about the reasons for their resignations to reflect the failure to invite them to the meeting.    

In a note to the company last week, the Stock Exchange of Thailand asked the company to clarify, and set today as the deadline for a response. 

Neither SET nor JKN had uploaded a response at press time. 

The SET request said "the filing for business rehabilitation to the Central Bankruptcy Court is important and affects  the shareholders' benefits."

JKN filed its rehabilitation petition on 8 November.