Korean producers draw new rights line; Astory leads the way in resisting Netflix global demands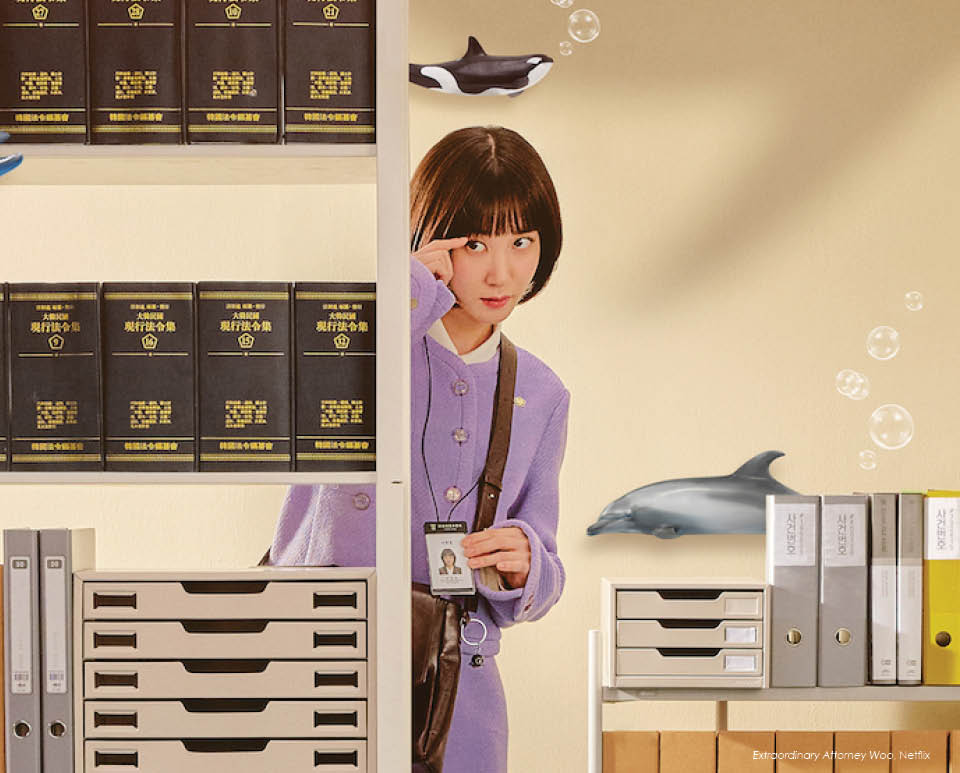 Astory's Korean drama for Skylife/ENA channel, "Extraordinary Attorney Woo", continued its seven-week reign at the top of Netflix's global non-English TV charts for the week of 5-11 September, entrenching two turning points for Korean drama.

The most significant of the two is the stronger line Korean producers are taking with Netflix. The drama series is part of a new and increasingly confident Korean production community eager to participate more fully in success and pushing back against Netflix's efforts to secure all rights to local series.

The second, which comes as Korean drama budgets soar, is that spending more isn't necessarily the answer; the 16-episode
 "Extraordinary Attorney Woo" is said to have cost a total of US$15 million, or less than US$1 million per episode.     

The show, now on the top 10 for 10 weeks since it debuted at number one on 4 July, has been viewed for more than half a billion hours around the world and has been in Netflix's top 10  TV charts in 35 countries. 

Korean drama titles hold a stronger position on Netflix's Top 10 non-English TV drama charts than any other titles from Asia, which show up rarely if at all. 

"Extraordinary Attorney Woo" was one of five Korean series on Netflix's top 10 non-English list for the latest week. The others were romance/fantasy romcom "Young Lady and Gentleman"; thriller "Narco-Saints"; period drama, "Alchemy of Souls"; and Studio Dragon mystery drama, "Little Women".