Korea's MBC greenlights Banijay Rights' "Lego Masters"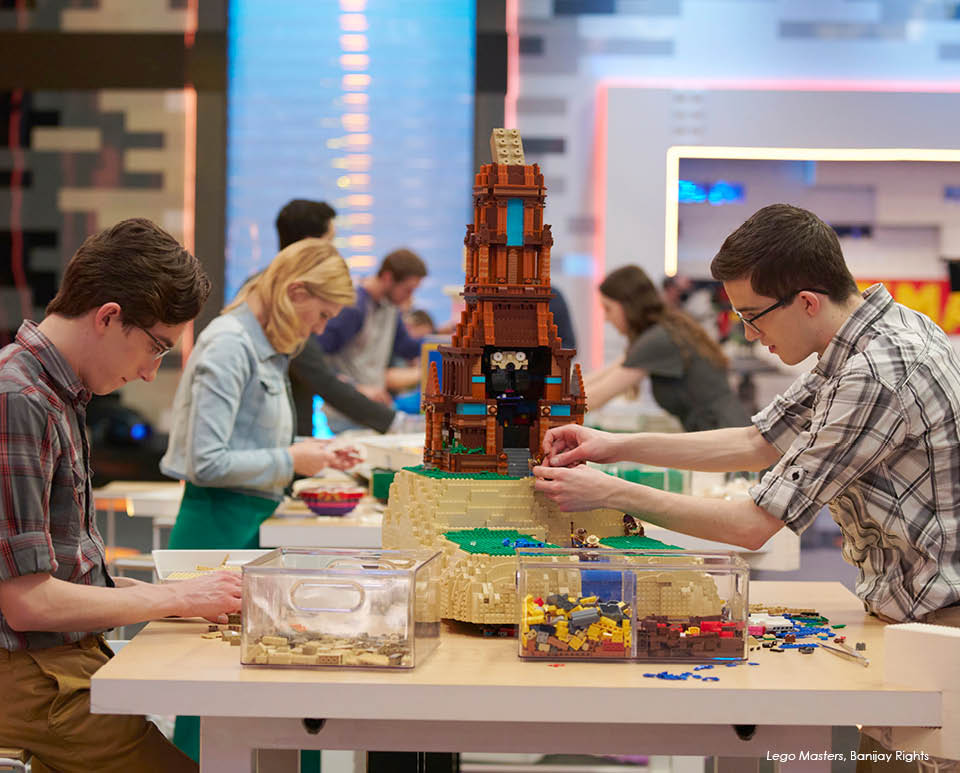 Korean free-TV broadcaster MBC has greenlit a local version of Banijay Rights' competition reality format, "Lego Masters".

The show, likely to be the sole non-Korean unscripted format on free-TV in Korea, is co-produced by L.A./Seoul-based B&C Content with MBC.

Production has already started. The broadcast date has not been disclosed.

The Korean version is the second in Asia after China's Shenzhen TV, which ran the 10 x 1.5-hour series from 17 September to 19 November this year. Versions have also been made in Australia with New Zealand to follow.

Korea ranks as Asia's eighth largest formats market by volume, with eight titles aired/commissioned in the first six months of this year, according to ContentAsia's Formats Outlook report for the first half of 2021.

This is a 6.4% share of the total 125 formats on air or commissioned in Asia during the six months.

By genre, drama dominates formats in Korea with six of the titles, including comedy series "Uncle" (on TV Chosun), legal drama "The Split" (JTBC) and political drama "Undercover" (JTBC).

Korea has also adapted thriller "One Ordinary Day" from BBC Studios, as well as medical/romance drama, "The Voices", and sports/romance show, "Pride", from Japan's Fuji TV.

The other two titles are NBCUniversal's "Saturday Night Live Korea" on Coupang Play and a local version of TBS Japan movie, "Stolen Identity".

2018 was Korea's top performance year for formats, with 13 episodes/seasons and 2017 was the lowest with six. We counted 10 in the first half of 2019, and nine in the same period in 2020.