Singapore's IMDA backs KC Global animated original, "Fallen 8"; Mei Melancon on board to co-create new series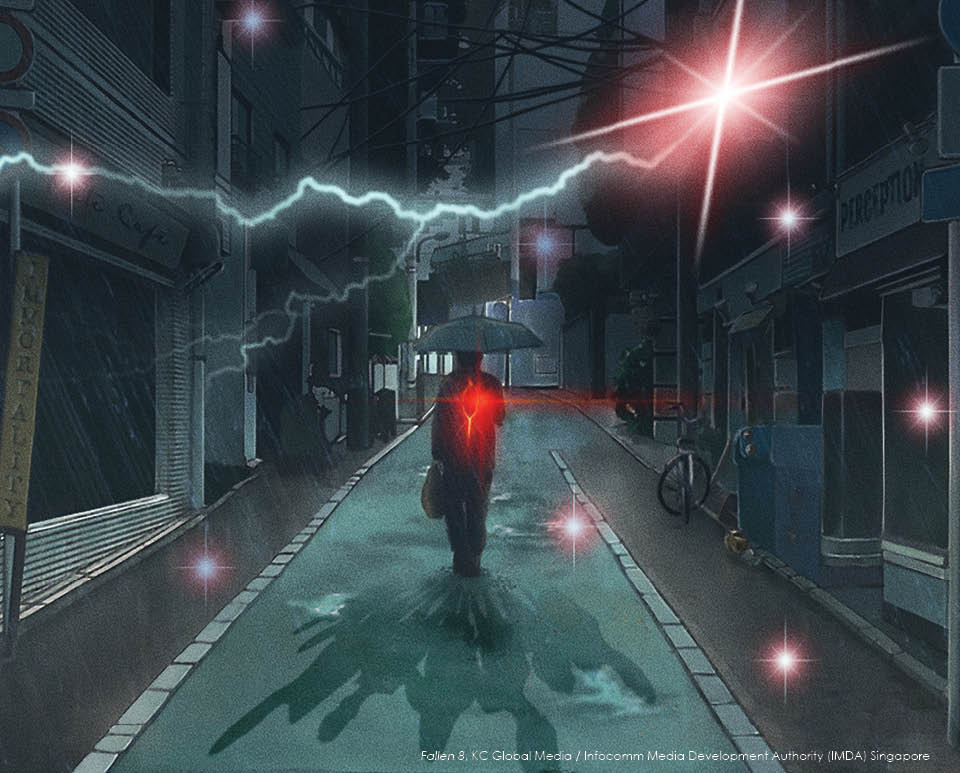 A contemporary version of a classic Chinese legend, "Fallen 8" is making its way to regional screens in an original production deal between Singapore-based regional channels programmer, KC Global Media, and Singapore government agency, the IMDA.

Hollywood screenwriter, Mei Melançon ("X-Men: The Last Stand"), is on board as series co-creator.

The new sci-fi fantasy original, produced with Singapore-based Robot Playground Media, is about a group of celestial beings with divine powers.

Script development for the series, supported by IMDA's Capability Partnership Programme, started in Q3 2022.

No other details have been disclosed.