TVing content head, Hye Jung Hwang, talks about differences between Korean and other content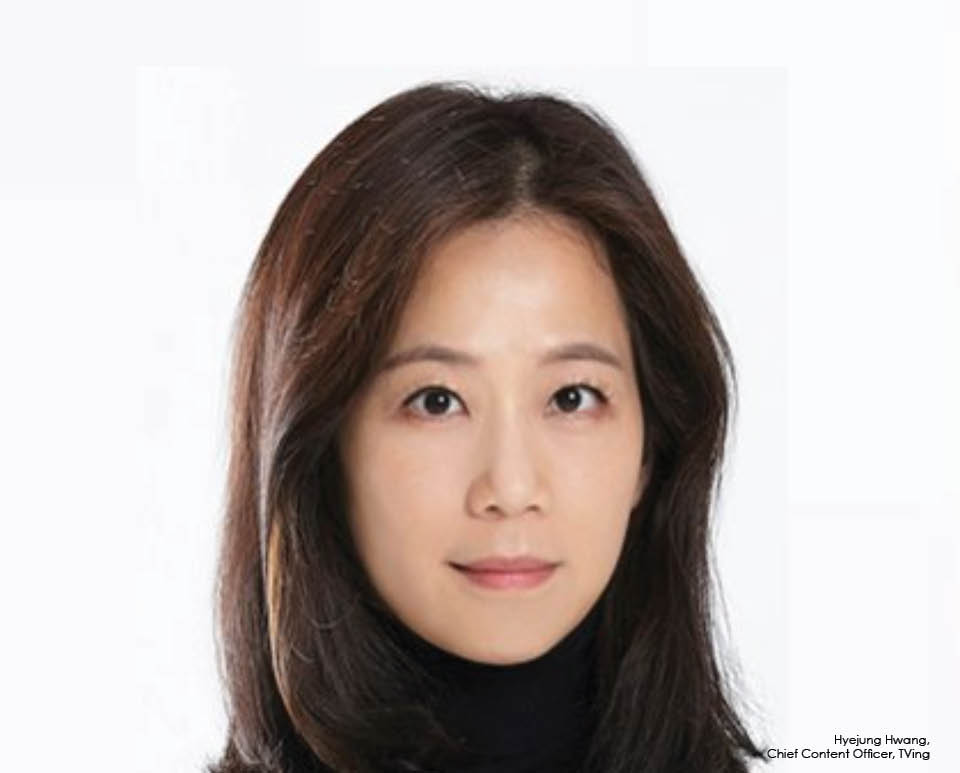 Korean streaming platform TVing's chief content officer, Hye Jung Hwang, said, today that Korean content "has the advantage of drawing sympathy through very realistic characters or storytelling".
Speaking about differences in tastes between audiences in Korea and elsewhere, she said overseas markets were awash with "fantasy stories about the future, such as mythical elements and superheroes".
"On the other hand, in the case of Korea, there are many small content offerings centred on family members or themselves, and even though you are in a difficult situation doused with failure, you become a local hero through your own efforts," she said.
"General viewers are satisfied with the realistic fantasy through a hero that they can sympathise with."
"Through this slate of Korean content, I think the young generation who empathise with the sense of crisis about climate change, viruses, and unemployment, are able to sympathise … such storytelling has aroused sympathy among the global MZ [millennials + Gen Z] generation.
"As we encounter a lot of content in the Covid-19 era, success and empathy for such essential problems are well established and spreading and becoming mainstream. Korea's unique part has worldwide appeal."
TVing vision for 2022 is "to spead K-content that we make well to people around the world through our platform," she said, adding that it was "our task to provide a much more competitive and fun content to our subscribers".