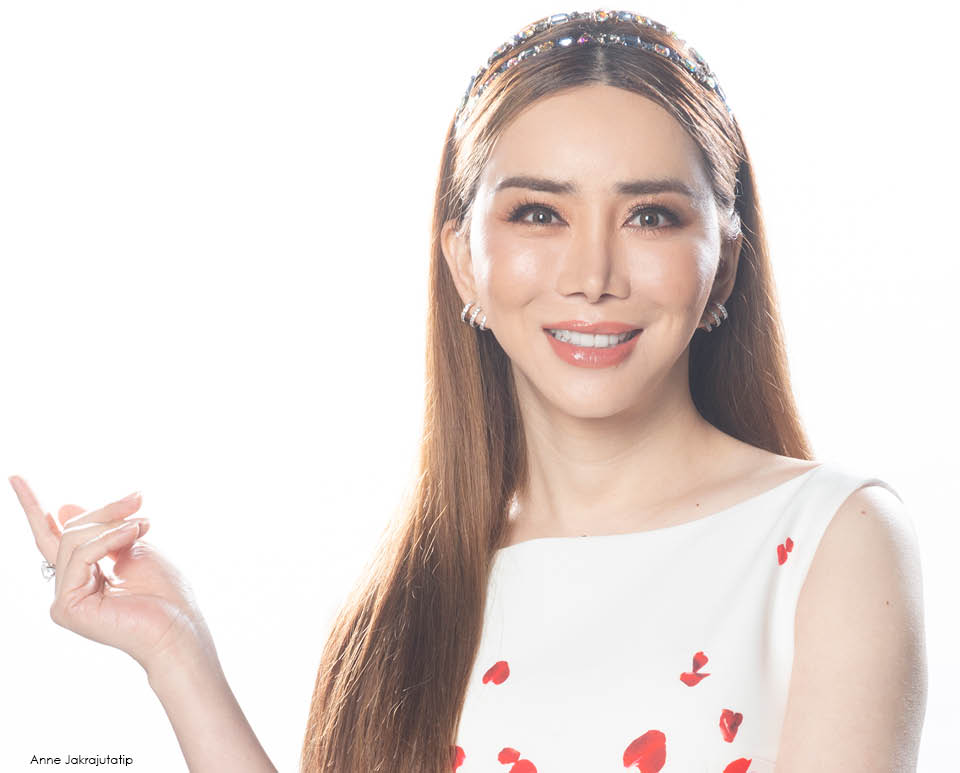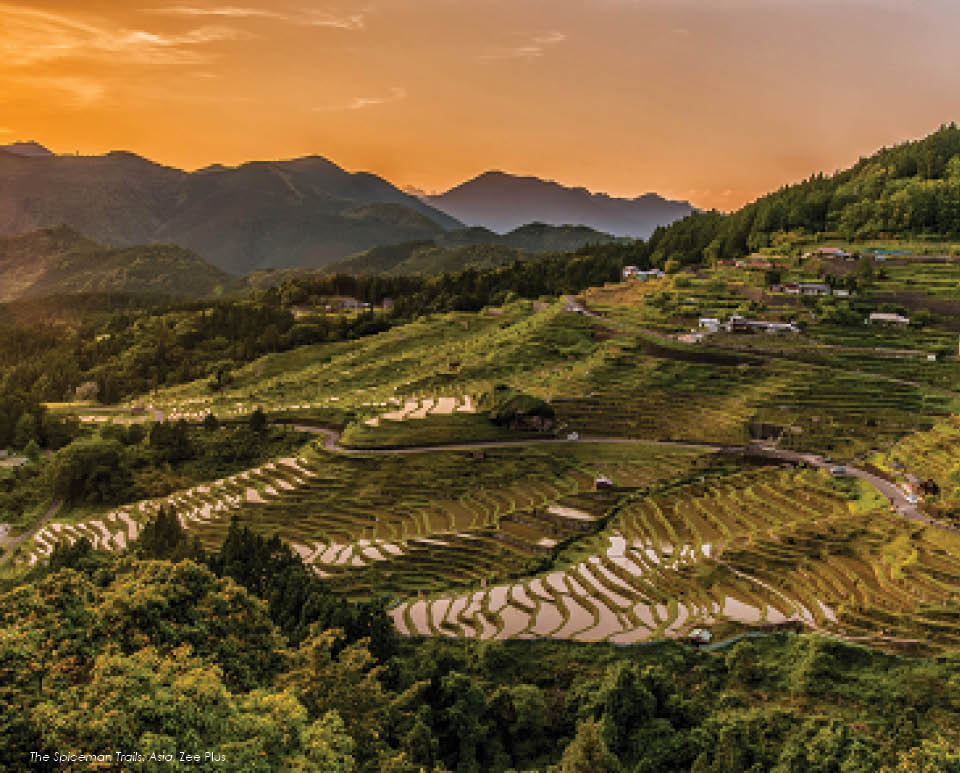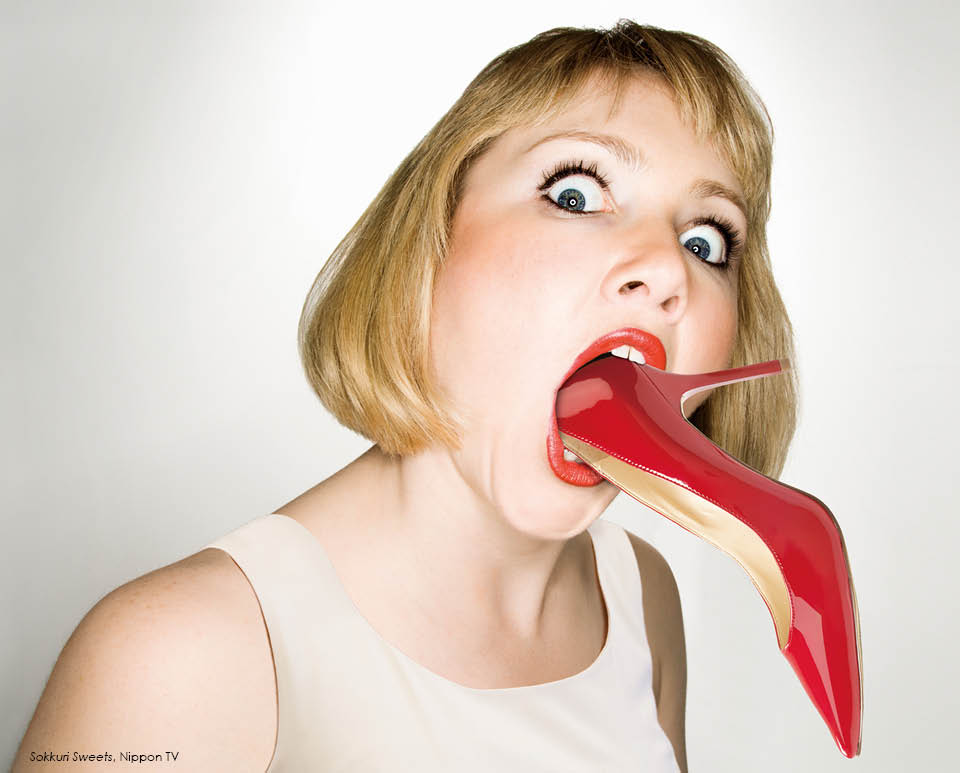 –
JKN spends US$34m on New18 digital terrestrial TV channel; DN offloads loss-making service
Bangkok-based JKN Global Media has acquired loss-making digital terrestrial station, New 18, from DN Broadcast Company Ltd, for a total of THB 1,060 million/US$34 million. DN entered the sale with loan/debts of THB 2,381,869,335.52/US$76 million. ...
FULL STORY
–
India's Zee, Japan's TBS tie up on global content venture; culinary show kicks off new alliance
India's Zee and Japan's Tokyo Broadcasting System (TBS) kicked off Mip TV Online this morning with a culinary travelogue that is part of a new multi-genre content collaboration. "The Spiceman Trails: Asia" delves into the spices and spice...
FULL STORY
–
Warner Bros takes Nippon TV's "Sokkuri Sweets" to the Netherlands
A Dutch version of Nippon TV's game show, "Sokkuri Sweets", premieres on Npo1 in the Netherlands on Sunday, 18 April, in a prime time slot. The show challenges celebrities to try to spot sweets/pastries that look identical to real life objects....
FULL STORY
Scroll Down