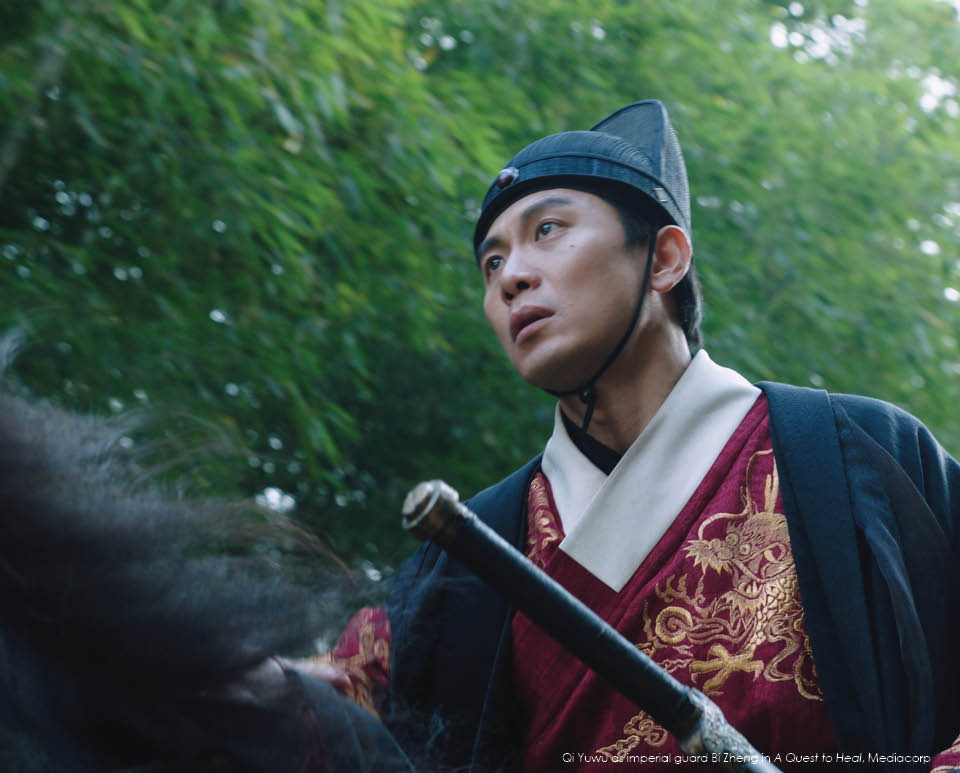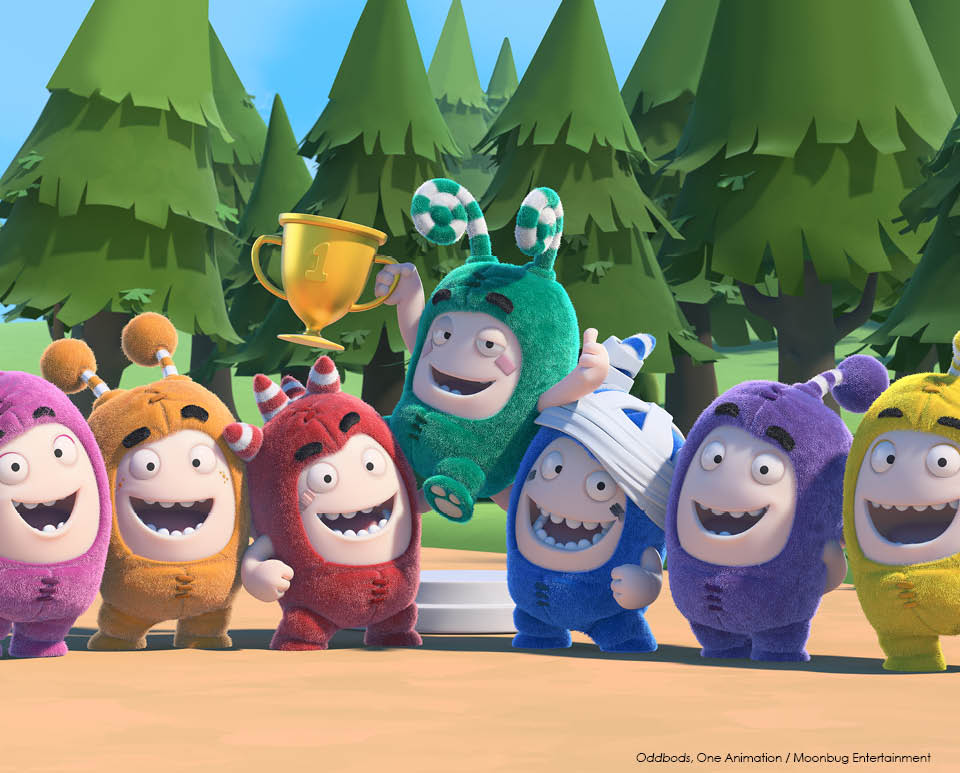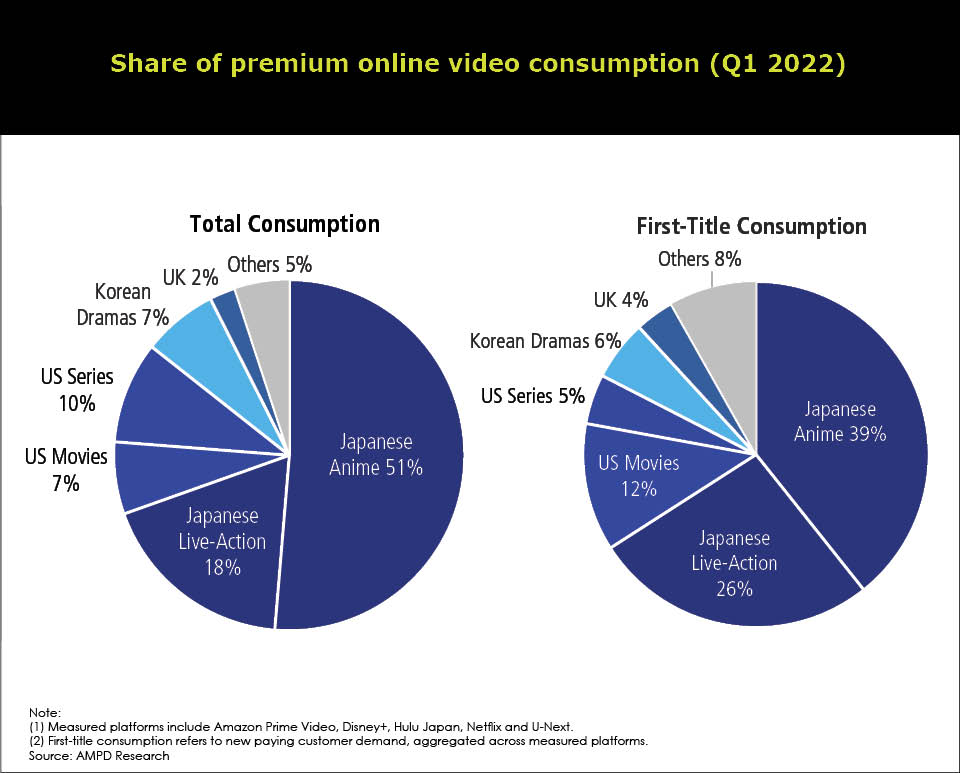 –
Mediacorp strikes largest Thai content deal ever; multi-layered agreement with GMM's The One...
Singapore's Mediacorp and Thailand's GMM Grammy subsidiary, The One Enterprise, have announced a content partnership involving an exchange of almost 400 hours of original drama and variety shows between the two countries. The deal is the largest...
FULL STORY
–
"Oddbods" joins "CoComelon": Moonbug Entertainment buys Singapore-based One Animation
Candle Media's Moonbug Entertainment has acquired 14-year-old Singapore-based animation studio, One Animation, the company said in an announcement out of London in the early hours of this morning. The deal makes One Animation's flagship...
FULL STORY
–
Amazon Prime Video hits 16.5m paying subs in Japan – Media Partners Asia
Amazon Prime Video and Netflix led Japan's SVOD growth in the first quarter of this year with a combined 48% share of the country's SVOD base of 48.4 million at the end of March, according to Media Partners Asia's (MPA) quarterly report,...
FULL STORY
Scroll Down