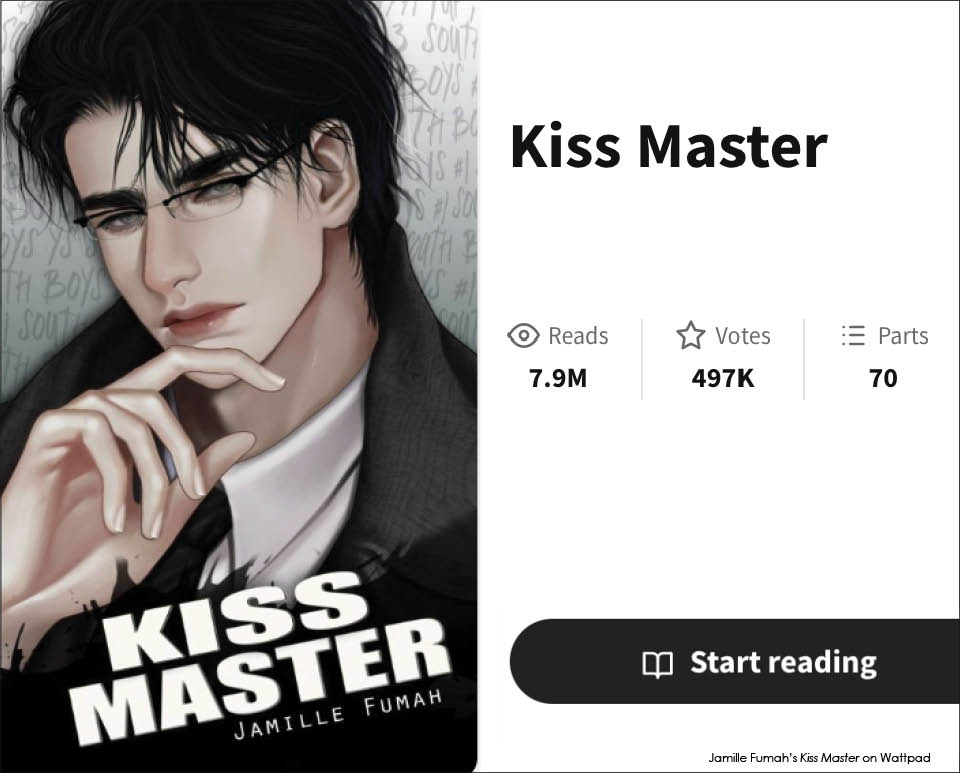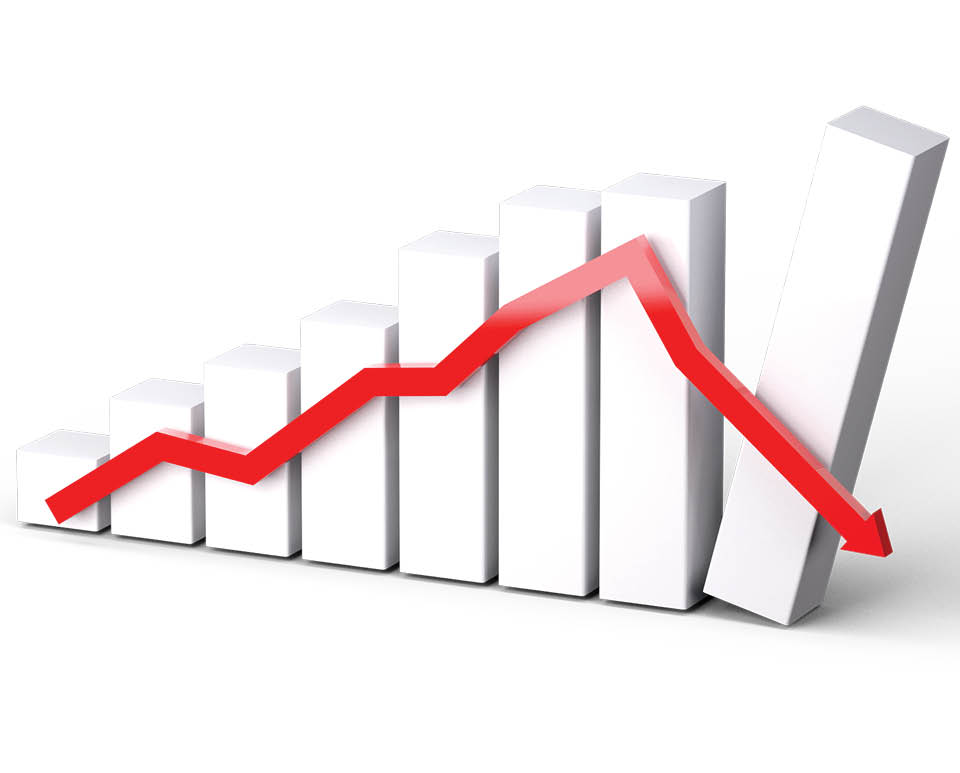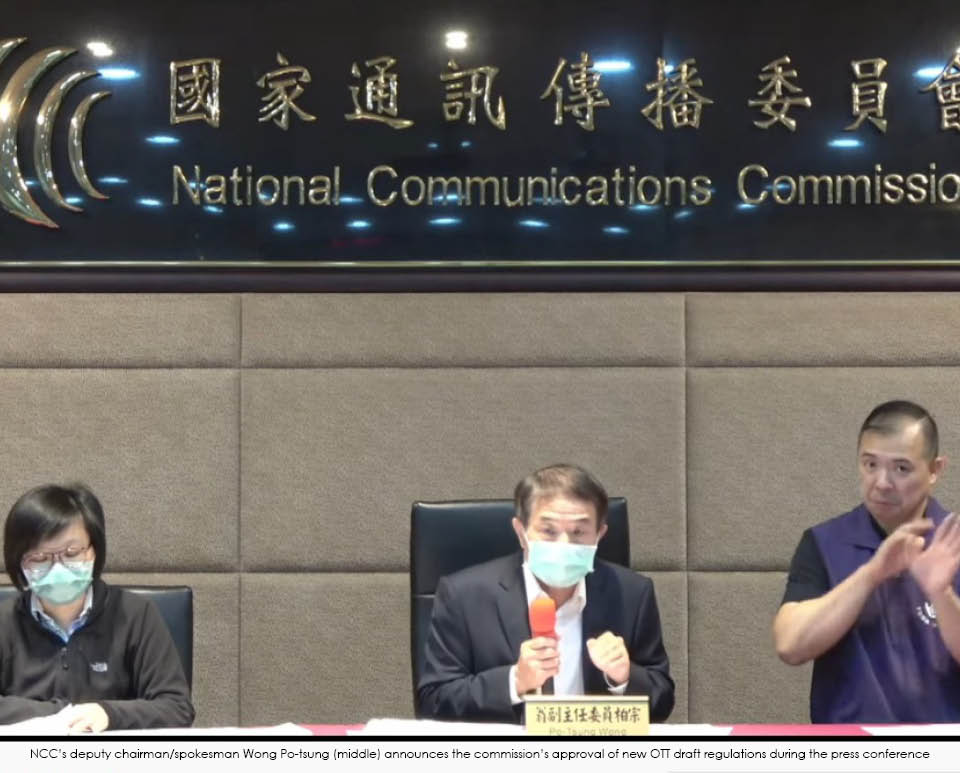 –
Kumu, Wattpad greenlight first webnovel video adaptation; "Kiss Master" breaks new ground for...
Philippines' social media platform Kumu has signed its first commercial deal with webnovel platform Wattpad, dialing up its domestic engagement and offering Wattpad writers expanded monetisation opportunities. The new agreement, part of...
FULL STORY
–
Korea's smartphone video viewership dips in 2021, PC plummets, VOD engagement up, KCC's new...
Korea's smartphone video viewership dropped by about five and a half minutes a month last year compared to 2020, the latest government-funded N-Screen viewing behaviour survey published by the Korea Communications Commission (KCC) shows. The...
FULL STORY
–
Taiwan's NCC approves new OTT draft regulations; no implementation timetable yet
Taiwan's National Communications Commission (NCC) has approved a draft framework for regulations that will, if passed, force large video streaming platforms to register with the government agency in the name of "protecting the rights and...
FULL STORY
Scroll Down