A+E confirms global sale for MBC's new K-drama; streaming platform for 11 Oct premiere of "A Good Day to be a Dog" not disclosed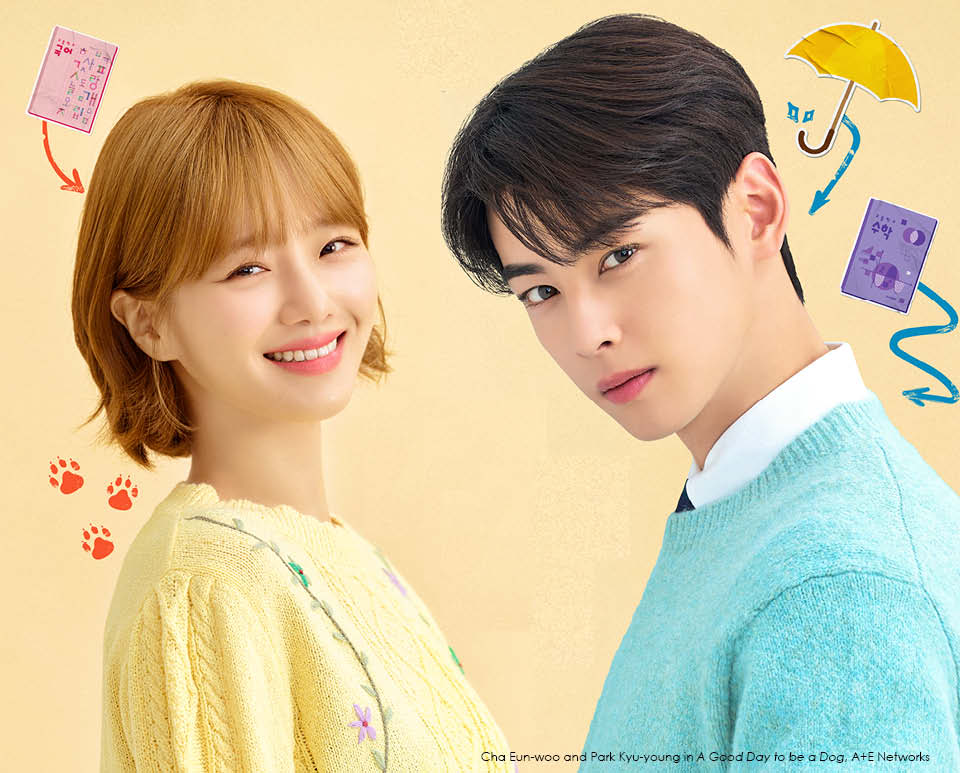 A+E Networks has sold MBC's Korean drama, fantasy romance "A Good Day to be a Dog", to a global streaming service, but in today's announcement declined to disclose the platform.

The show premieres in Korea on 11 October on free-TV broadcast network MBC as well as the Lifetime Korea channel. 

The premium drama series is part of A+E's refocus of its Asia operation announced earlier this year. 

The restructure involves shrinking its Singapore-based Southeast Asia channels team to less than half and upping focus on its businesses in Korea and Japan. 

As part of the shift, managing director Saugato "Shoggy" Banerjee exits at the end of this month.  

"A Good Day to be a Dog" is Youngsun Soh's first major content announcement since being upped to A+E Korea's senior vice president and managing director in July this year from her previous role as general manager, Korea, and regional head of digital business development.

A+E's original production/investment business includes scripted shows such as hospice K-drama "If You Wish Upon Me" (2022); romcom "Woori the Virgin" (2022) and "Backstreet Rookie" (2020); and comedy series "Dramaworld" (2016). 

A+E says "A Good Day to be a Dog" will premiere globally on 11 Oct at the same time as Korea. 

Produced by Group8 and directed by Dae-Woong Kim, "A Good Day to be a Dog", unveiled in August, stars Cha Eun-woo ("Island", "True Beauty") and Park Kyu-young ("Celebrity") in a webtoon-based story about a young woman who turns into a dog at midnight whenever she kisses someone. The only person who can break the curse is a man afraid of dogs.

MBC TV will air the 14-episode series on Wednesdays at 9pm.