Korean peace deal signed; Netflix, telcos end months of bitter wrangling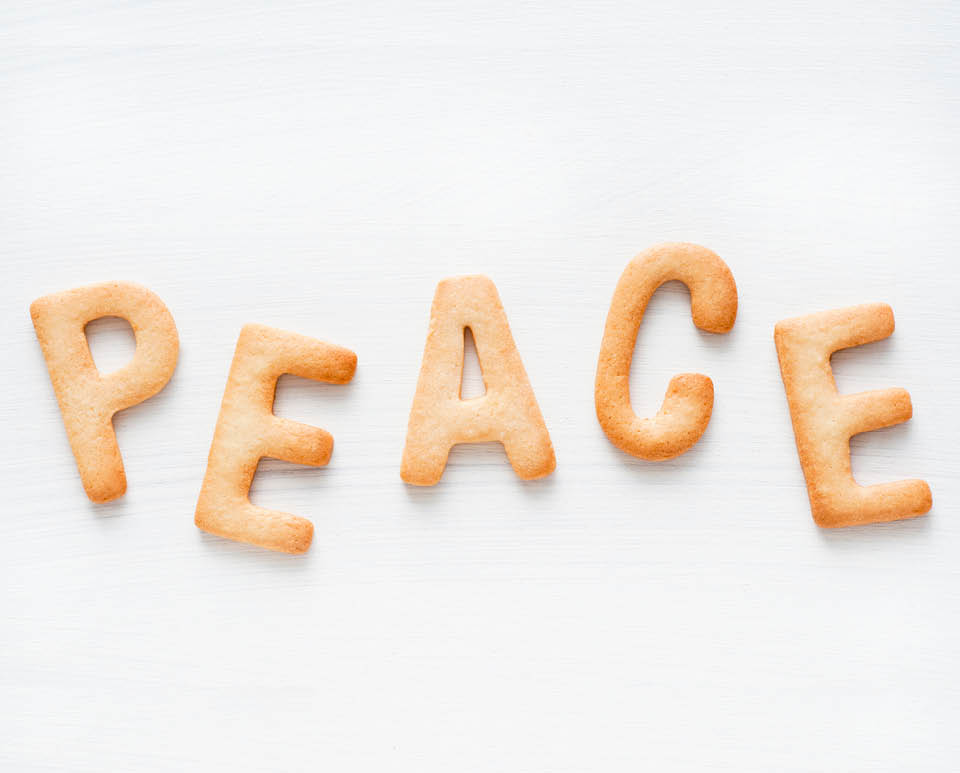 Korean telco giant SK Telecom and Netflix have ended years of bitter wrangling over broadband network usage fees, today unveiling a multi-layered bundling and tech partnership the companies say is designed "to enhance customers' entertainment experience".

Financial details of the agreement, which ends all disputes between the companies, were not disclosed. 

The first products from the new alliance, which may eventually include SK Telecom/Broadband's AI technologies, will be released from the first half of 2024. 

The companies said today (18 Sept) that the treaty puts SK and Netflix on a path to "collaborate as partners for the future".

"This mutual decision stems from both parties' shared foundational principle that prioritises customers," they said. 

The agreement enables customised products across mobile and IPTV, including easier access/payment options, as well as product bundles.

Today's deal also includes additional Netflix bundles for SK Telecom's subscription service, T Universe, as well as the intention to introduce services combined with Netflix's ad-supported price plan. 

No details were disclosed. 

The AI technologies developed by SK Telecom and SK Broadband include conversational UX and personalised recommendation technologies.

Similar partnerships look like they're part of SK Telecom's roadmap. 

The company said it would "continue its journey to transform into an AI company by collaborating with other global companies through strategic partnerships".