Cignal's Vitto Lazatin exits, speculation about new role at a global streamer; no official word on his replacement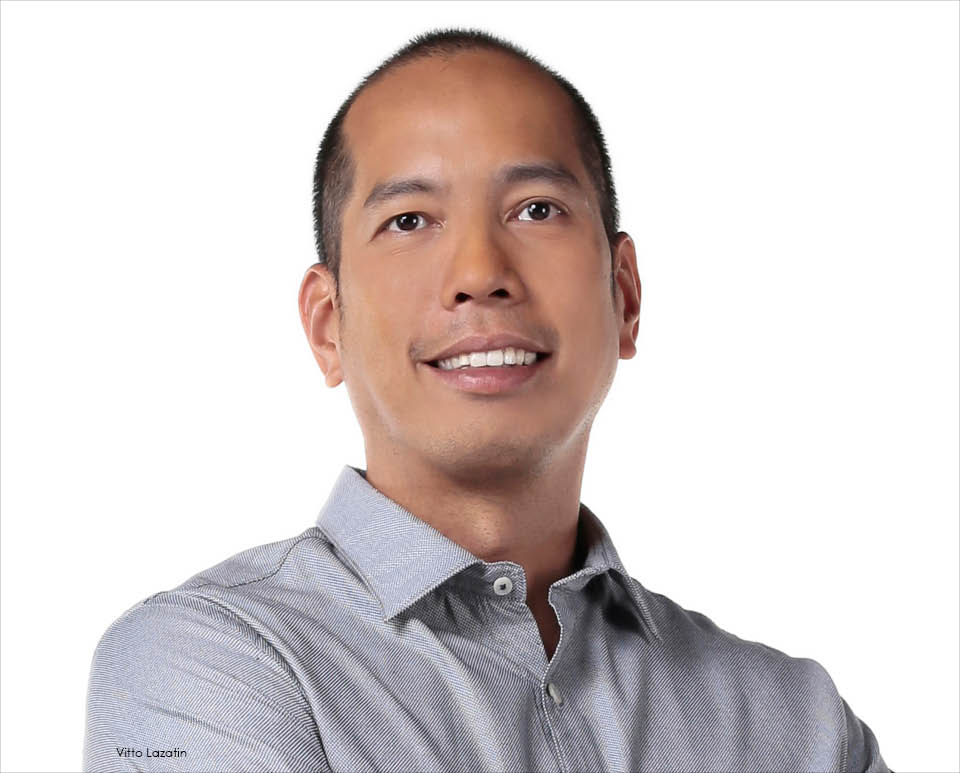 Cignal's vice president – content acquisition, management & strategy, Vitto Lazatin, exited the Manila-based platform this week.

Industry speculation is that he's headed to one of the region's global streamers, but he isn't saying yet and neither are they.

The move comes as streaming competition in Southeast Asia intensifies.

Cignal hasn't said officially who is replacing him although a decision is believed to have been made.

One of Asia's best-respected and well-liked video execs, Lazatin announced his departure in a LinkedIn post. His last day was 30 November.

Lazatin said in his post that it had been "the greatest honor of my professional life to represent these awesome companies and to work alongside some of the brightest, funniest and most dedicated people who have made these brands what they are today. Thank you Cignal TV and TV5 Network for all the wonderful memories and for teaching me that the pursuit of excellence is supposed to be fun".