US$265m new funding for TBS Japan's global content goals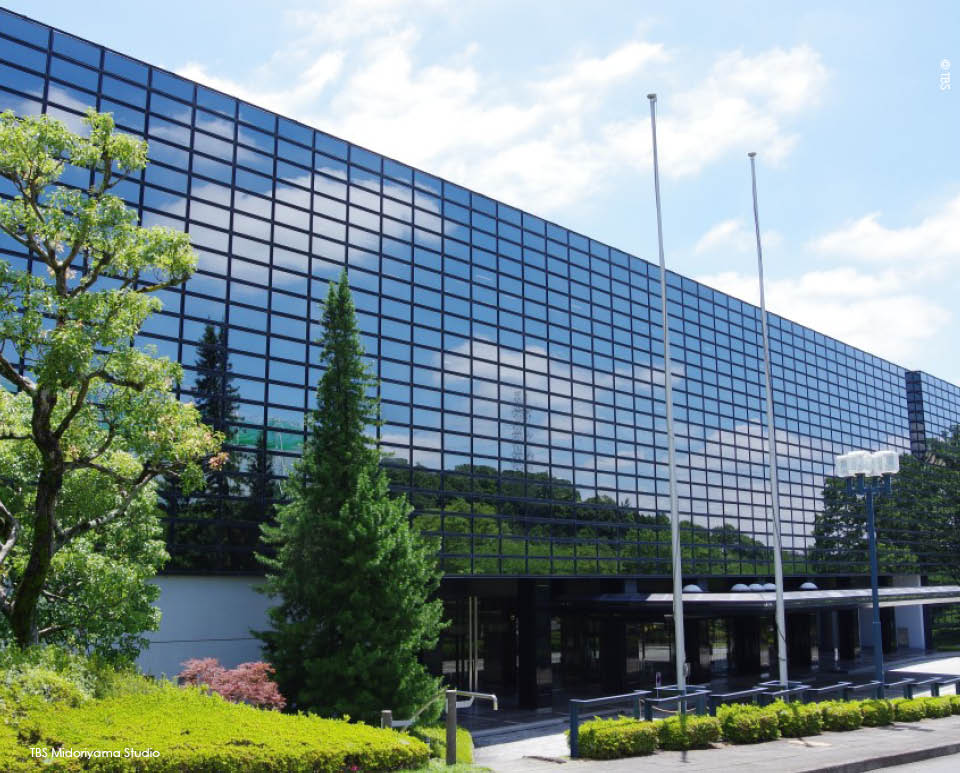 Japan's Tokyo Broadcasting System (TBS) took the conversation about the next phase of its international expansion plans beyond Japan for the first time this week, talking about its new ¥30 billion/US$265.3 million content production budget and its 2022 push beyond its traditional terrestrial broadcasting business in Japan.

The 70-year-old broadcaster has also committed to a new studio, which it says will be the largest of its kind in Japan.

Scheduled to be complete by March 2023, the studio will be located at TBS' Midoriyama Studio City.

The initiatives are part of the group's Vision 2030 strategy announced in May 2021, with content expansion goals gathered under the EDGE (Expand Digital, Global and Experience) banner.

The international production efforts will be managed by a wholly owned TBS subsidiary, based in Tokyo, aiming to launch full-scale operations in March 2022.

The new company, which has not yet been named, will focus on the development/production of drama for global platforms.

TBS also said it will focus on IP extensions, including live entertainment and licensing.

TBS has also taken a majority stake in digital comics platform, Manga Box, which it views as increasingly important as a source of original IP.

Manga Box will become a consolidated subsidiary in the third quarter of 2022.