GMMTV lays out 2022 drama plans; diverse slate includes at least one BL series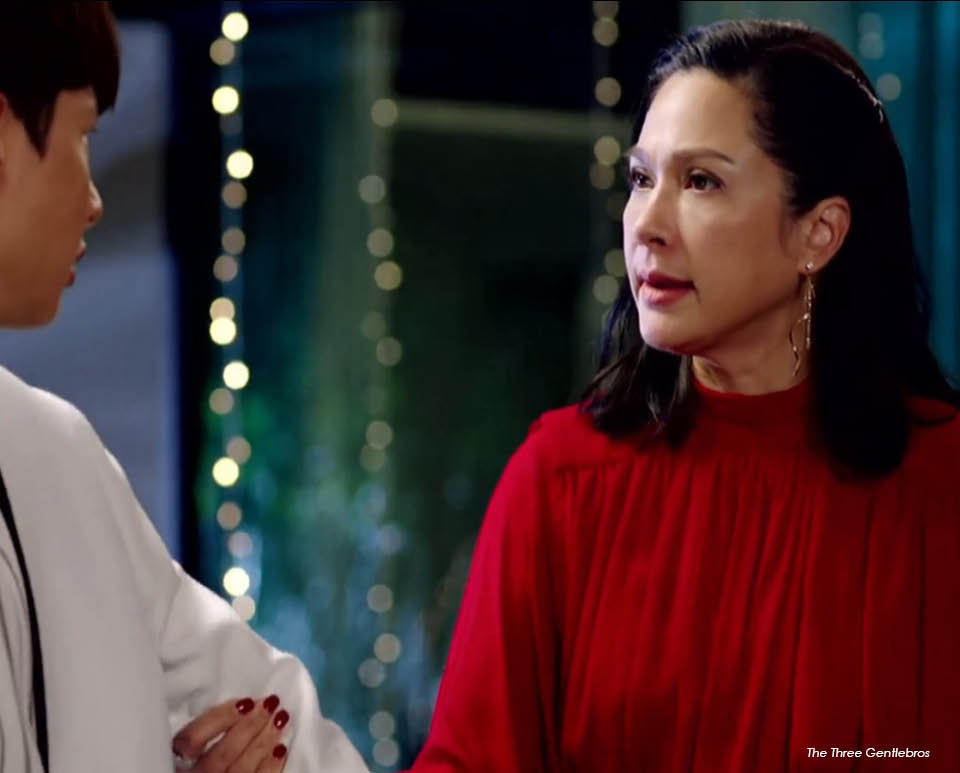 Thailand's GMMTV has unveiled 20 new series for its 2022 line up, including at least two romcoms, a thriller and a boys love (BL) comedy.

In a live-streamed event out of Bangkok yesterday evening, GMMTV CEO, Sataporn Panichraksapong, pitched the company as "Thailand's largest ecosystem for a borderless entertainment" that encompasses content, talent and engagement.

Panichraksapong declared 2021 "a success for us" and outlined the company's strengths as a content creator and home of increasingly popular talent.

New shows include "The Three Gentlebros", a comedy about a controlling mother (played by Kathaleeya McIntosh) looking for soulmates for her sons; rom-com/sci-fi series "Unidentified Mysterious Girlfriend" ("U.M.G"), starring Nanon Korapat and Milk Pansa; BL comedy series "Star & Sky"; and thriller "Homeschool", starring Chimon Wachirawit Ruangwiwat ("Put Your Head on My Shoulder") and AJ Chayapol Jutamas ("The Gifted: Graduation").

Production budgets have not been disclosed.

The 2022 slate builds upon an optimistic close to 2021 for the GMM group.

Net profit attributable to the company's shareholders for the nine-month period ended 30 September 2021 was THB 396.6 million/US$11.7 million, about 366% compared to the same period last year.