Endeavor Content to distribute Hong Kong's "Forensic Psychologist"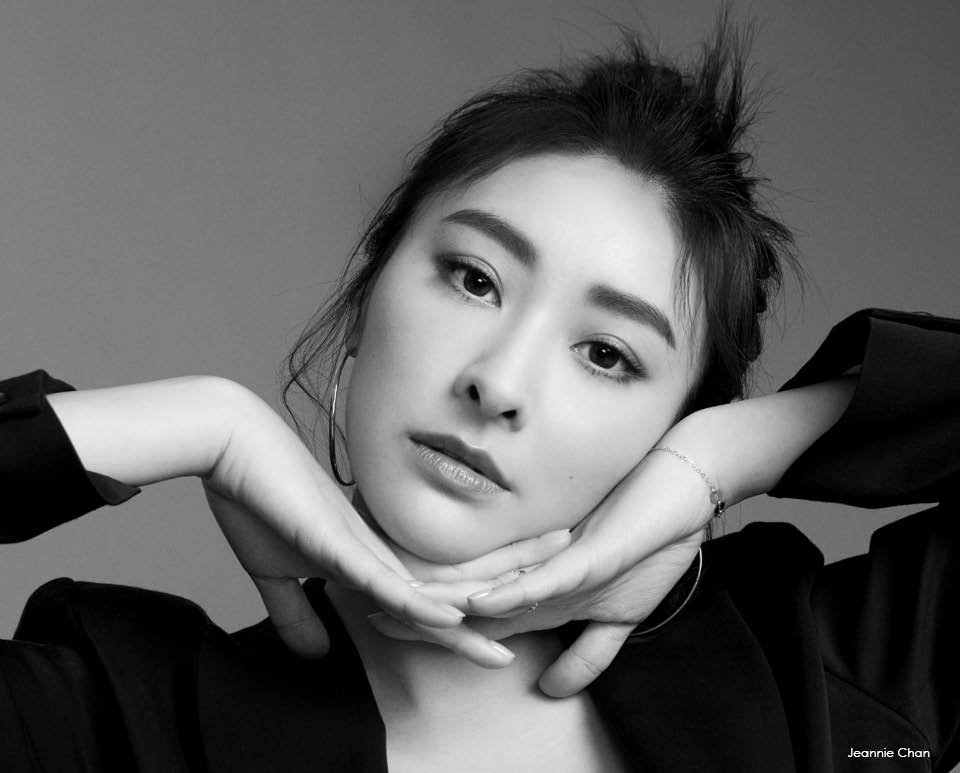 Endeavor Content has joined Hong Kong psychological crime drama, "Forensic Psychologist", as global distributor of the finished series and remake rights.

Produced by Phoenix Waters Productions and Salon Films Japan, the 12-episode half-hour Cantonese series is currently in production.

The series stars Jeannie Chan ("Cold War") as forensic psychologist Mandy Cheung, who determines if suspects are fit to stand trial. Over the course of the series, her personal and professional lives start to blur.