Hits Now launches with Grammys live; smooth 6 Feb start for Rewind Networks' regional channel on three platforms in Asia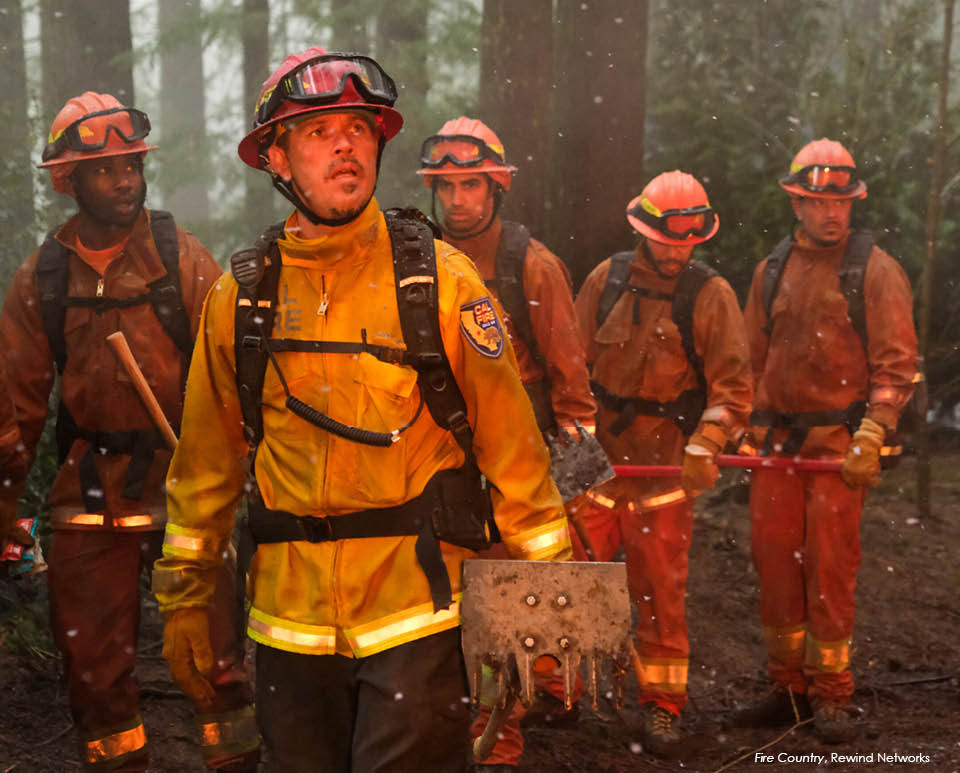 Regional entertainment channel Hits Now launched on Monday morning with this year's "Grammy Awards" – the first live broadcast for the 10-year-old Singapore-based Rewind Networks.

The new channel goes up with carriage on three platforms in Asia – Singtel in Singapore, and, in Indonesia, First Media and on Telkom Indonesia's IndiHome TV/IndiHome TV OTT.

Hits Now is the third linear channel from Rewind Networks after the flagship Hits channel and Hits Movies. 

The first programme after the live/exclusive Grammys on Monday morning was the 2022 season of "American Idol", leading into the new season of the talent competition, which premieres on Hits Now on 21 Feb within 36 hours of the U.S. broadcast.

From tonight (Tuesday, 7 Feb), Hits Now will carry day and date telecasts of "Entertainment Tonight". 

The schedule also includes early seasons of shows such as "Fire Country", "Alert: Missing Persons Unit", "Young Rock", "The Goldbergs" and "Ghosts" to bring viewers up to date. Past seasons will be followed by airdates in Asia in the same week as the U.S. 

Hits Now will air the current seasons of "Britain's Got Talent" in April, "America's Got Talent" in early June, and "Survivor" and "Top Chef" in March.

Other titles include "Project Runway", "Monarch", "Chicago P.D.", "Chicago Fire", "Fear Thy Neighbor", "Celebrity Wheel of Fortune", "Who Wants To Be a Millionaire?", and "Celebrity Family Feud".