KC Global Media enters India; Animax premieres on JioTV on 7 Feb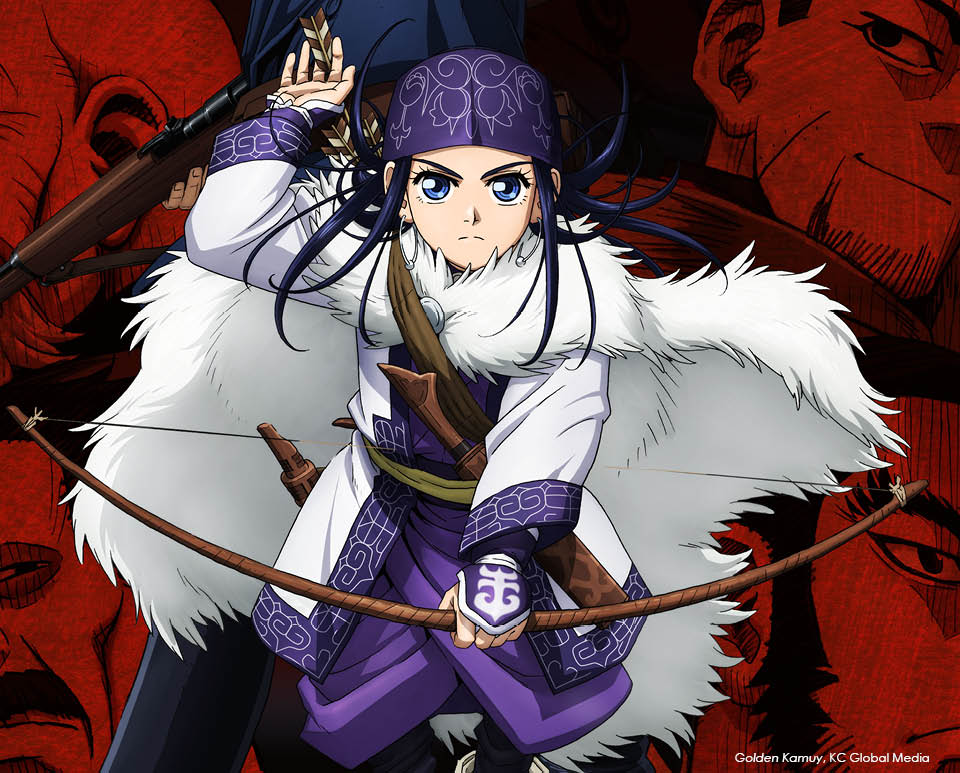 Regional entertainment channels operator, KC Global Media, expands to India for the first time, premiering its Animax Japanese anime channel on Reliance Industries' JioTV on 7 Feb.

The channel goes live with new and classic titles – including "Golden Kamuy", action series "Naruto", "Gintama" and sports drama "Kuroko's Basketball" – in their original Japanese with English subtitles as part of JioTV's 900+ channels offering.

KC Global Media co-founder and chairman, Andy Kaplan, said ahead of the launch that India's demand for digital first/OTT content would continue with the drive towards 5G. 

KC Global Media's rollout in India, along with channel launches such as Rewind Networks' Hits Now, herald an encouraging turn for Asia's linear services, which have largely been sidelined, if not buried, in the recent rush to on-demand streaming.

Animax, which launched in 1998, serves 38.8 million homes in 14 territories in Asia.