Rob Gilby to head Nielsen APAC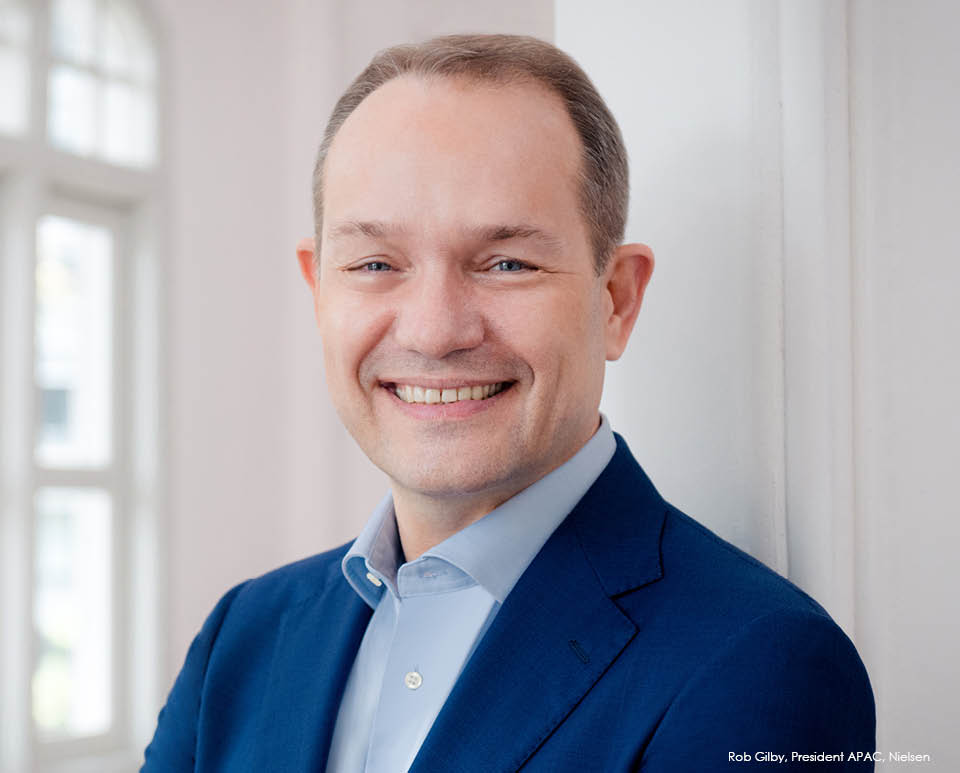 Former Disney Asia boss, Rob Gilby, has been appointed to head Nielsen Asia Pacific as president from 18 October, Nielsen said a few minutes ago.
Gilby will continue to be based in Singapore, and reports to Sean Cohan, Nielsen chief growth officer and president, international.
He previously worked for The Walt DisneyCompany, Turner and PricewaterhouseCoopers, and held advisory and board roles with the Singapore Ministry of Communications and Information.