TBS countdown: "Tell Me That You Love Me"; 27 Nov premiere for Korean adaptation of 1995 hit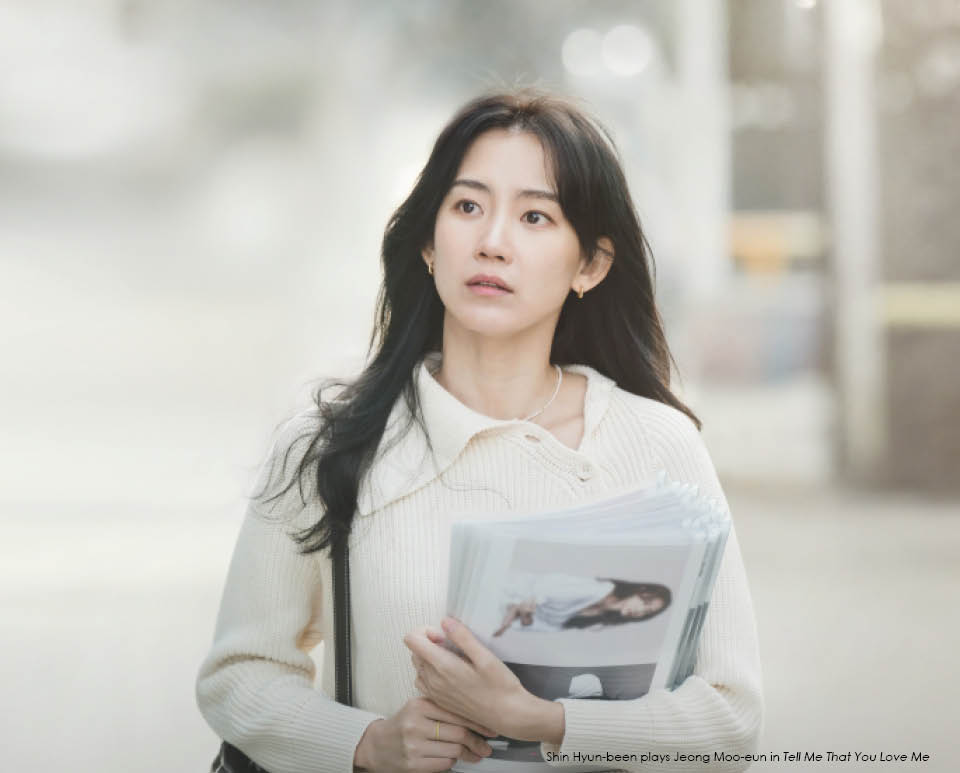 Tokyo Broadcasting System (TBS) is counting down to the premiere of the Korean adaptation of Japanese drama, "Tell Me That You Love Me" ("사랑한다고 말해줘").

The 16-episode Studio Genie original will stream on Korean platform, Genie TV (formerly Olleh TV), on Monday (27 November) as well as on cable platform ENA, the home of AStory's blockbuster, "Extraordinary Attorney Woo". 

Two episodes release every week on Mondays and Tuesdays.

The series, announced at the beginning of last year, will also stream on Disney+ in Japan and elsewhere in the world on the same day, TBS said today. 

The Korean version, which comes 28 years after the drama's premiere in Japan in 1995, stars Jung Woo-Sung as an up-and-coming painter who has lost his hearing and Shin Hyun-been as an aspiring young actress. 

The adaptation, produced by New Studio/Artist Studio, is directed by Kim Yoon-jin ("Our Beloved Summer"). 

The original Japanese drama starred Etsushi Toyokawa and Takako Tokiwa, with the screenplay by Eriko Kitagawa. 

The Korean screenplay is by Kim Min-jung ("Love in the Moonlight").