Netflix to double spend on exclusive content in 2021; $$$ not confirmed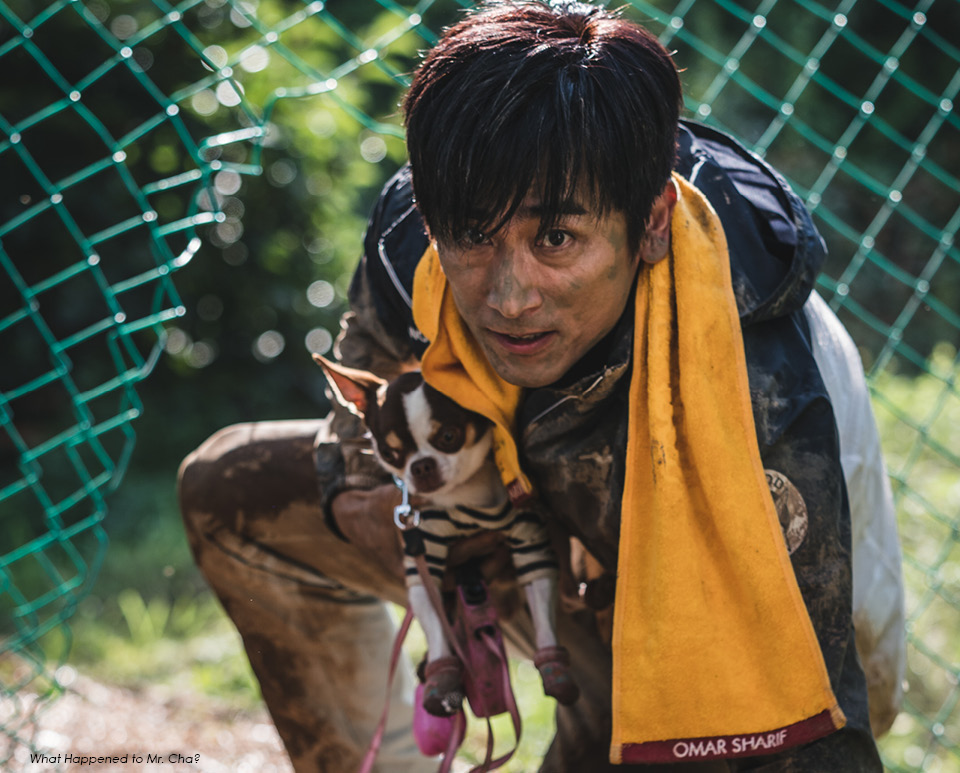 Netflix will double its investment on exclusive content in Asia in 2021, according to Korea/SEA/ANZ content VP, Minyoung Kim, who told Bloomberg that the primary goal was "local impact".

The global streamer has not disclosed dollar amounts, but has confirmed that it spent almost US$2 billion in the past three years – or an average of approx US$666 million a year – since 2018 on original and acquired content.

Regional analysts Media Partners Asia (MPA) estimates Netflix's Asia-Pacific content spend in 2021 at approx US$1 billion, including original production and acquisitions/licensing.

Key markets will be Korea, Japan, India, Thailand, Indonesia and Australia/New Zealand.

Netflix has not confirmed the breakdown between original content investment and licensed titles.

MPA estimates the APAC ex China SVOD opportunity at US$6.5B today, growing to US$15B by 2025, a CAGR of 18%. Netflix will have a 35% share of the SVOD revenue pie in 2020.

Netflix has so far delivered 220 originals (developed/acquired) in Asia: 70+ Korean; 60+ Indian; 50+ Japanese live action and anime; 40+ across Southeast Asia.